Elementary Music Units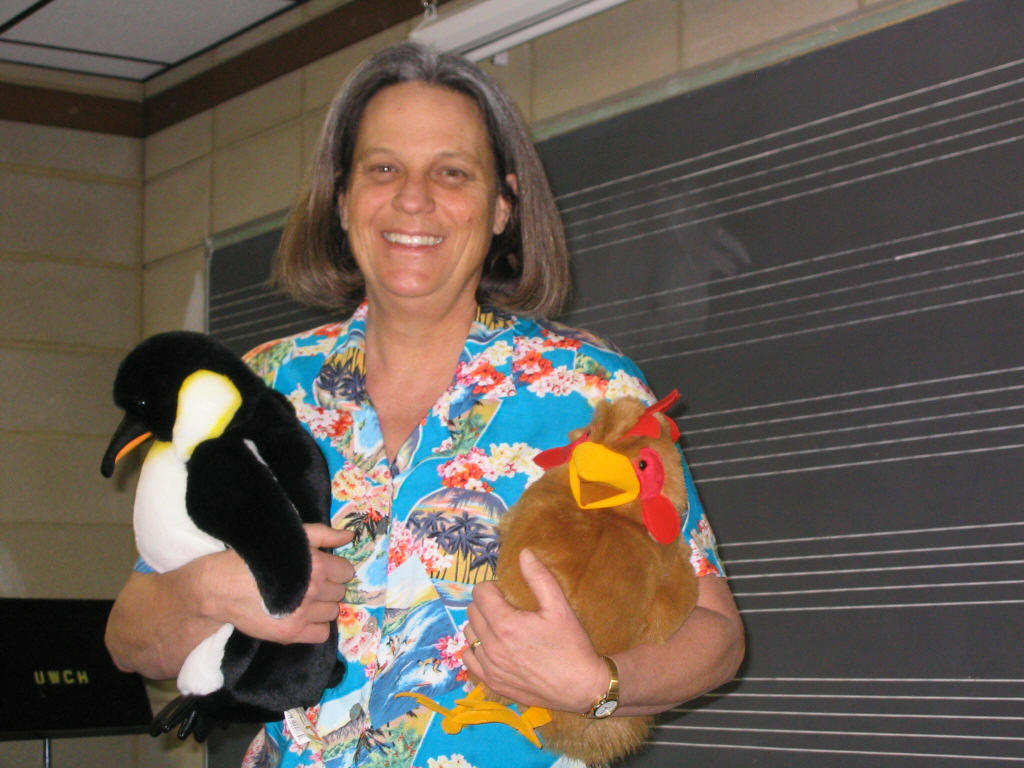 Improvisation is an important element in elementary music and is prominently mentioned in the National Standards in Music. Current approaches to elementary music, particularly Orff-Schulwerk, provide the experiences and techniques to guide students though the creative process. The emphasis on creativity and improvisation found in the Orff approach has direct parallels to jazz improvisation. Both emphasize beat awareness, movement, rhythmic and melodic improvisation, simple forms, and both are based in the oral tradition. This integrated program is designed to lead both teachers and students through a set of activities culminating in experiences in jazz improvisation.
This listening unit is based on Bizet's Farandole, a terrific tune for teaching form and texture. The unit includes multi-age lesson plans, chants, listening charts, and assessment tools.
Music Bingo Template
Music Bingo drill developed for EDSE 4254. The existing template, appropriate fro greades 3-6, drills notes names in treble clef, recorder notes C, B, A, G, simple rhythmic examples, music symbols, and note values. Included in the template are cards for Bingo callers, Bingo graphics (for creating your own cards), and 13 Bingo cards.