Libraries Administration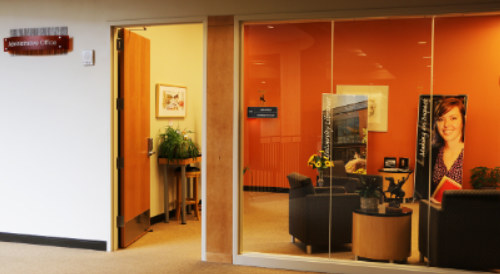 Welcome to UW Libraries Administration, home to the Dean of Libraries and support staff. 
UW Libraries' mission is to provide information resources and services to meet the instructional, research, and outreach needs of UW students, faculty, and staff members, regardless of location. The libraries are also open and available within the constraints of available resources to the citizens of Wyoming. Our value statement is to support the educational, research, and service missions of the University of Wyoming by providing high-quality services and access to a broad range of information resources through democratic access, partnerships, stewardship, patron services, and library personnel.
Many of our services are available online, making our rich and diverse collections available to patrons independent of time or place. Explore our web site or visit one of the libraries' branches to take advantage of our wide range of services, tools, and expertise.
Location: 
William Robertson Coe Library, 502
Hours:
7:30 am - 4:30 pm, Monday - Friday (Summer Semester)
8:00 am - 5:00 pm, Monday - Friday (Fall/Spring Semesters)
*Our office is closed when Coe Library is closed for holidays.