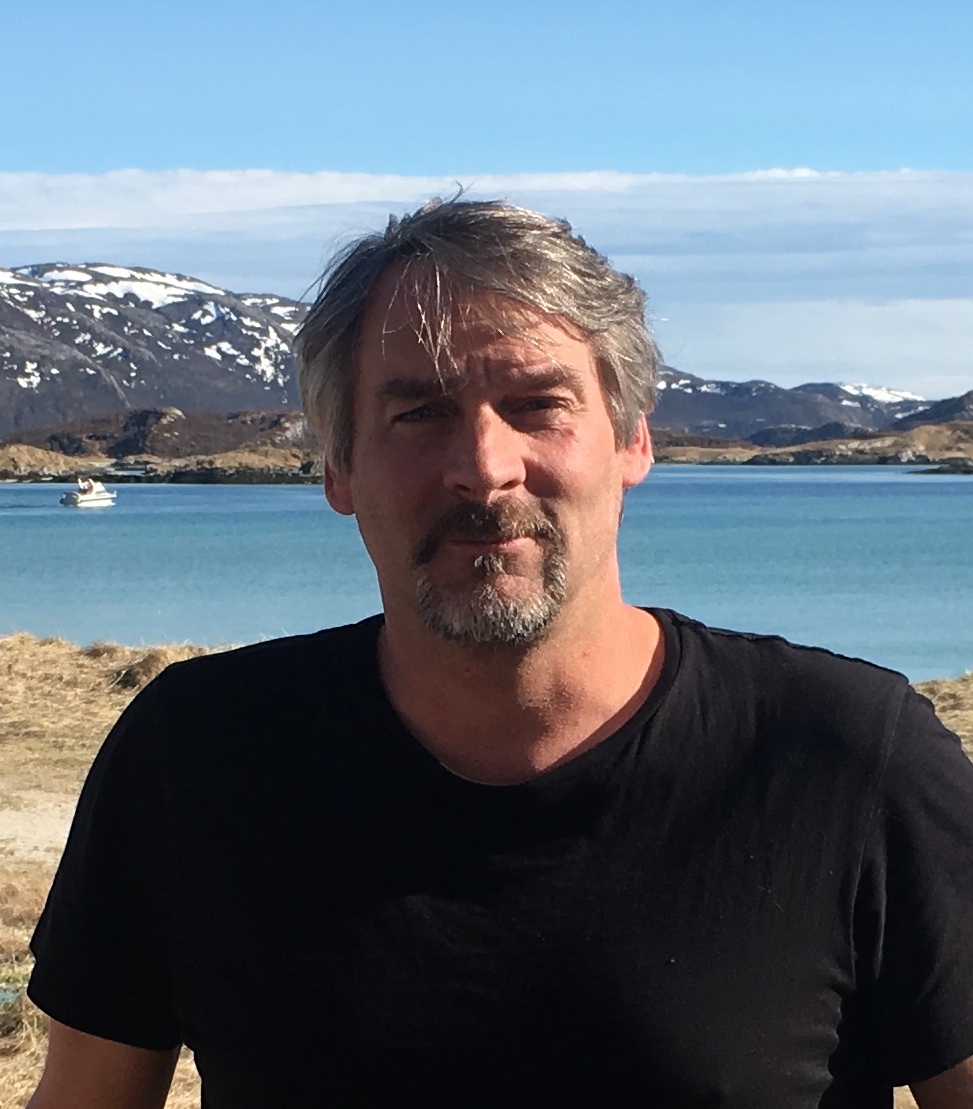 Todd L. Cherry
Director of Graduate Studies; John S. Bugas Chair and Professor

BU 260 W | Office Hours
307-766-4229 | tcherry@uwyo.edu
About
My research focuses on the interplay between individual behavior and institutions with a particular interest in designing and implementing effective environmental policies. Much of this work employs experimental methods to inform our efforts to address collective action problems. Recent projects investigate energy transitions and climate policy.
Selected Publications
Ashworth, M., Thunström, L., Cherry, T.L., Newbold, S., and Finnoff, D. (2021). Emphasize personal health benefits to boost COVID-19 vaccination rates. Proceedings of the National Academy of Sciences, 118(32): doi.org/10.1073/pnas.2108225118. 

Cherry, T.L., Kallbekken, S., Kroll, S., and McEvoy, D.M. (2021). Does solar geoengineering crowd-out climate change mitigation efforts? Evidence from a stated preference referendum on a carbon tax. Climatic Change, 165(6): doi.org/10.1007/s10584-021-03009-z. 

Cherry, T.L., James, A.G., and Murphy, J. (2021). The impact of public health messaging and personal experience on the acceptance of mask wearing during the COVID-19 pandemic. Journal of Economic Behavior and Organization, 187: 415-430.

Cherry, T.L., Kallbekken, S., Sælen, H., and Aakre, S. (2021). Can the Paris Agreement deliver ambitious climate cooperation? An experimental investigation of the effectiveness of pledge-and-review and targeting short-lived climate pollutants. Environmental Science and Policy, Volume 123: 35-43.
Cherry, T. L., Kallbekken, S., & Kroll, S. (2017). Accepting market failure: Cultural worldviews and the opposition to corrective environmental policies. Journal of Environmental Economics and Management, 85: 193-204.
Cherry, T. L., & McEvoy, D. M. (2013). Enforcing compliance with environmental agreements in the absence of strong institutions: An experimental analysis. Environmental and Resource Economics, 54(1): 63-77.
Cherry, T. L., Frykblom, P., & Shogren, J. F. (2002). Hardnose the dictator. American Economic Review, 92(4): 1218-1221.
Education
PhD, University of Wyoming

MA, University of North Carolina Greensboro

BSBA, Appalachian State University