Economics
College of Business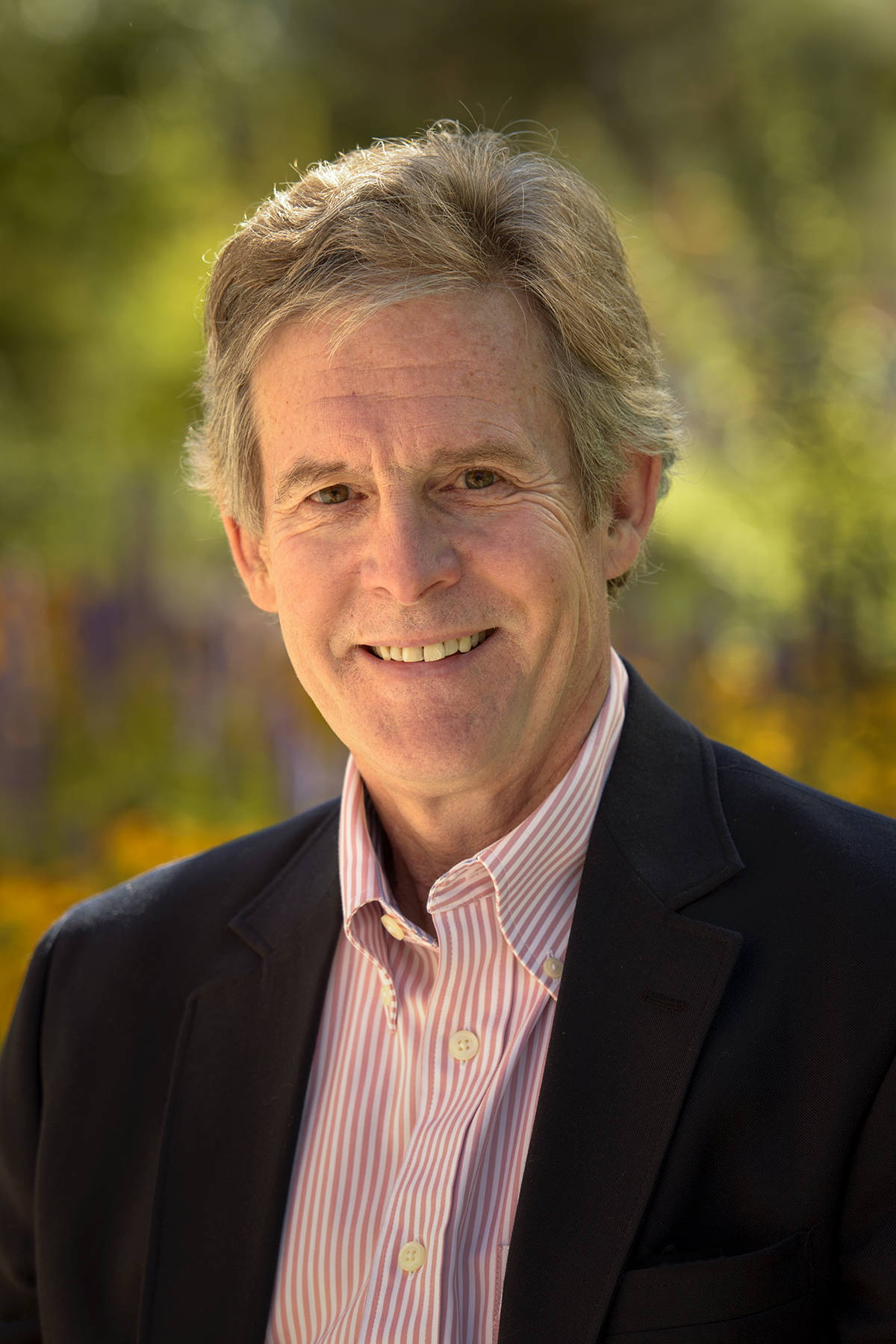 Timothy Considine
Professor of Energy Economics
BU 293 W | Office Hours
307-766-2543 | tconsidi@uwyo.edu
About
My current research includes studies of the role of regulation on oil and gas investment on federal lands, the economic impacts of fracking; climate, weather, and energy demand; economic welfare and unconventional energy technology; light oil, petroleum coke, and the refined petroleum product trade; and the role of innovation in profits from fracking. All of these studies involve testing models derived from microeconomic theory with advanced econometric methods using large panel datasets.
Selected Publications
Considine, T.J. and R.K. Righetti (2021) "Oil and gas development of onshore federal lands: Policy issues and research questions," in A Research Agenda for Energy Politics, by J. Considine, S Cote, D, Cooke, and G. Wood, editors, Edward Elgar Publishing Ltd. (forthcoming)
Manderson, E. and T.J. Considine (2021) "The effect of temperature on energy demand and the role of adaptation," under review, Journal of the Association of Environmental and Resource Economists.
Considine, T.J. (2020) "The fiscal and economic impacts of federal onshore oil and gas lease moratorium and drilling ban policies," Wyoming Energy Authority, https://www.wyoenergy.org/wp-content/uploads/2020/12/Final-Report-Federal-Leasing-Drilling-Ban-Policies-121420.pdf.
Education
PhD, Cornell University
MS, Purdue University
BA, Loyola University