Student Leaders
Student leaders are at the heart of everything we do. Student perspectives ensure our projects are carried out through a justice lens rather than an administrative one. Each member of our student leadership team brings unique background, ideas and creative solutions to food insecurity at UW. 
We work closely with student organizations on campus including ASUW, the Sustainability Coalition, ACRES Student Farm, and student interns from the Wellness Center.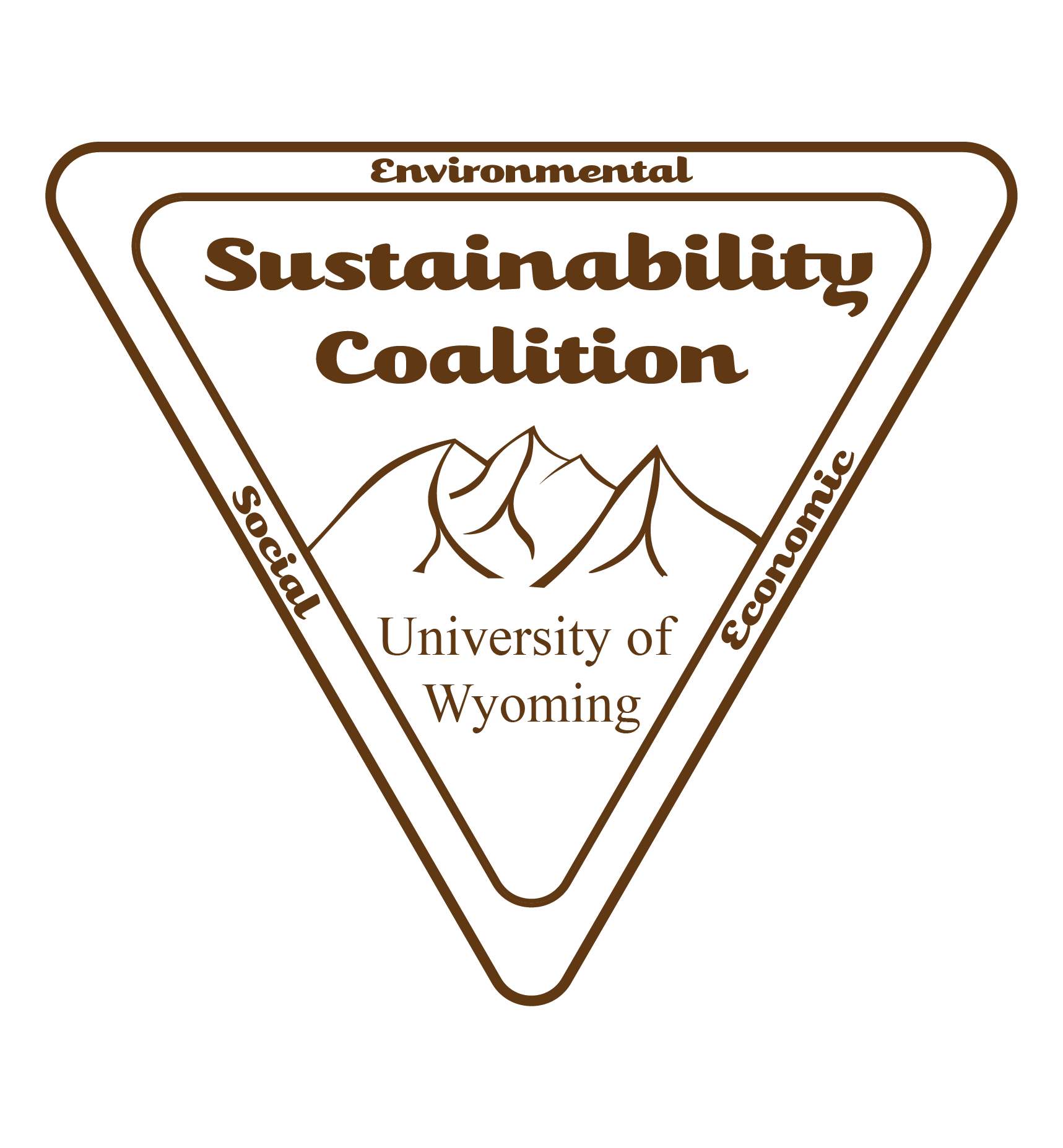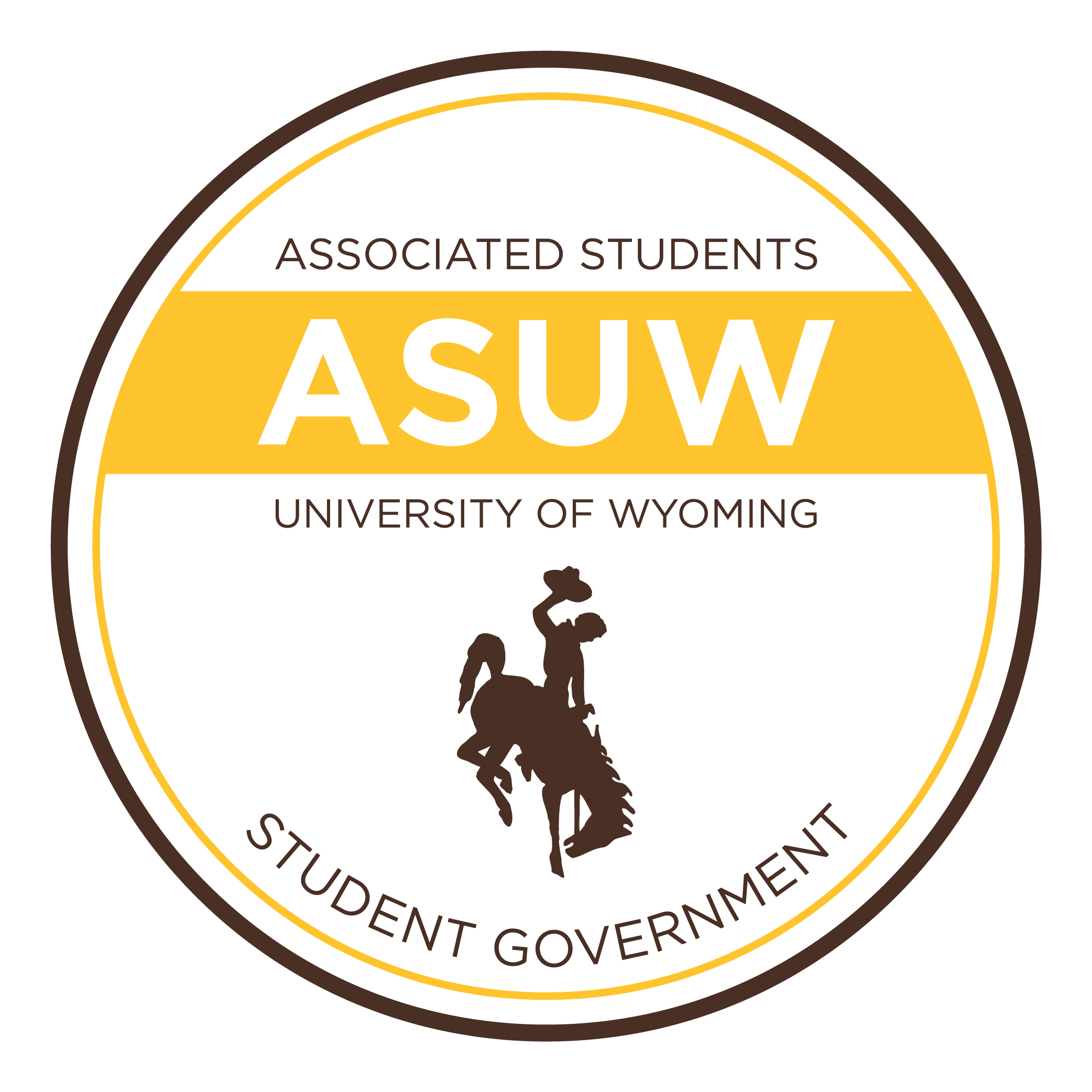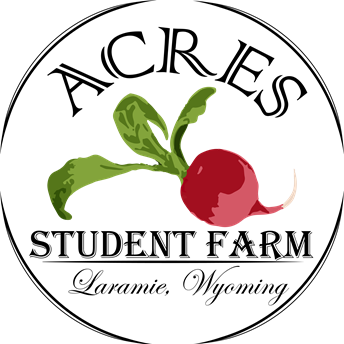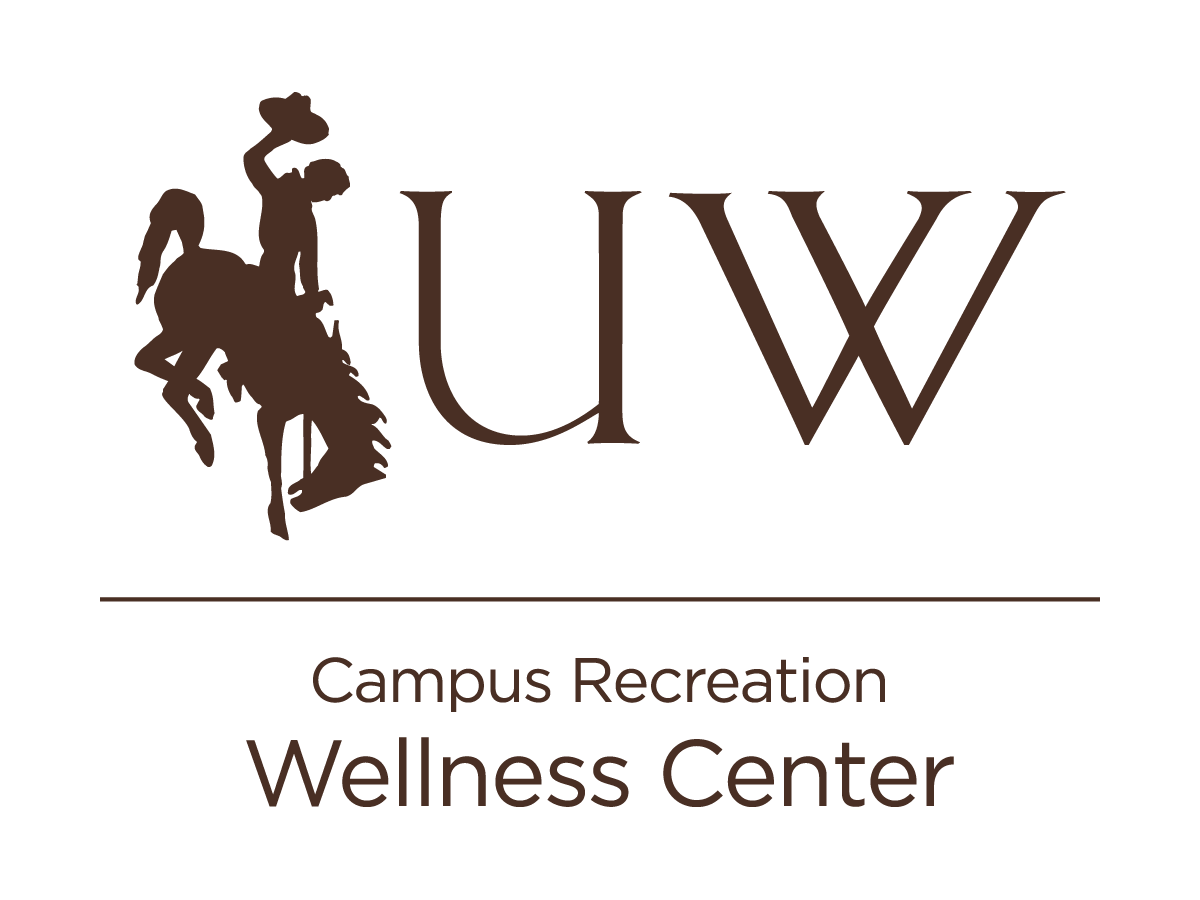 Caitlin McLennan
Taskforce Co-Coordinator; Sustainability Coalition Co-Chair


Caitlin is a recent graduate of UW, earning her Bachelor's in Environment and Natural Resources & Political Science with a minor in Sustainability in Fall 2020. She helped start the Taskforce in 2019, and has been leading and managing it ever since. Part of the joy she finds in serving on the Taskforce is that she is able to merge her 3 year involvement in the Sustainability Coalition with her passion for food justice, advocacy, and community; fighting for whole nourishment for everyone on our campus!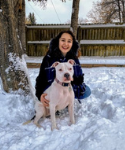 Courtney Titus
ASUW Vice President; Taskforce Co-Coordinator


I am in my fourth year here at UW studying Secondary English Education and Psychology. I joined the Task Force in the spring of 2020 when I took office as the ASUW Vice President. The Task Force is grounded in a strong partnership between ASUW and the Sustainability Coalition and I wanted to ensure the good work that was started by those before me continued. Now, I serve as co-leader on the Task Force and am a primary liaison for ASUW to the Task Force.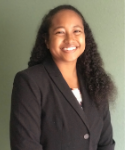 Haley Harris
ASUW Director of Wellness and Sustainability


Hello, my name is Haley Harris and this year I have had the pleasure to serve as ASUWs Director of Wellness and Sustainability. While I've only been a part of the taskforce for a brief amount of time, this group has been able to make unbelievable strides towards supporting students' basic necessities. Aside from the leadership role that this position plays in the taskforce, the top priority is to ensure that students are represented throughout the process.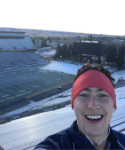 Kerry Schinkel, II RDN
Graduate Student- Family and Consumer Sciences


I am a 2nd year Graduate Student studying Food Science and Human Nutrition. My primary involvement in the food security taskforce is as a member of the Survey Analysis and Communication working group. The University of Wyoming Taskforce has lofty goals of sharing more food with more people and fostering a community of togetherness through amazing initiatives, such as the Food Share Pantry, Food Share Cabinets, and other upcoming programs. Because of the amazing faculty, staff, and students on the taskforce it is an honor to be a part of the taskforce.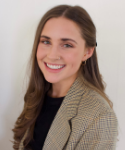 Olivia Lyle
Sustainability Coalition Intern- Meal Swipe Sharing Program


Olivia is a senior studying Marketing and Environment & Natural Resources with a minor in Sustainability. She is passionate about sustainable development, specifically in the realm of food systems and economic structures. Olivia is involved with the Food Security Taskforce through her position as the Sustainability Coalition's Food Security & Sharing Intern. So far, she has helped develop and implement a Meal Swipe Sharing Pilot program at Washakie Dining Center. Olivia looks forward to her continued involvement with the Taskforce until her graduation in May.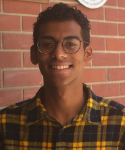 Javaun Garcia
Sustainability Coalition Intern- Zero-Waste Food Recovery


Coming from Cheyenne, WY, Javaun is a recent graduate of the University of Wyoming. He received his BS in Economics/ENR and is planning on attending graduate school for urban planning this upcoming fall. As the Zero-Waste Food Recovery Intern for the Sustainability Coalition, Javaun is part of the leadership team that works with ASUW and the UW Food Security Taskforce to coordinate and implement specific strategies designed to minimize the number of UW students that experience food insecurity. In alignment with ASUW, Javaun views food security as the #1 student success priority and hopes to alleviate the pressures students feel from food resource availability and access (or lack thereof).