Contact Us
Department of Geology and Geophysics
1000 E. University Ave.
Laramie, WY 82071-2000
Phone: 307-766-3386
Fax: 307-766-6679
Email: geol-geophys@uwyo.edu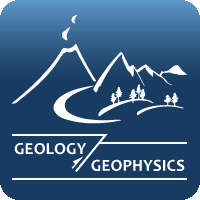 Tom Ashley receives AGU outstanding student presentation award
January 19, 2020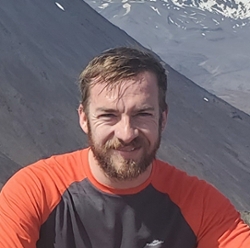 Tom Ashley In New Zealand
PhD student Tom Ashley received an Outstanding Student Presentation Award at the 2019 Fall AGU meeting In San Francisco, one of only 5 awards from the Earth & Planetary Surface Processes group. He also recently won a best presentation award at the November 2019 RCEM (River, Coastal, and Esturine Morphodynamics)  meeting in Auckland, New Zealand. Tom is a PhD graduate student who is supervised by Associate Professor Brandon McElroy.
Contact Us
Department of Geology and Geophysics
1000 E. University Ave.
Laramie, WY 82071-2000
Phone: 307-766-3386
Fax: 307-766-6679
Email: geol-geophys@uwyo.edu