Structural Geology and Tectonics
The study of Structural Geology and Tectonics concerns the deformation of the Earth's crust and mantle. The scale of observation can be from the submicroscopic level to a mountain chain like the Rocky Mountains. Structural geology and tectonics projects commonly include fieldwork components and are typically coordinated with other disciplines such as geophysics, petrology, geochemistry, geochronology, and sedimentology/stratigraphy. UW researchers have studied an exceptionally diverse range of topics including both active and ancient zones of crustal and mantle deformation. Some examples of recent and ongoing research topics include the study of continental and oceanic extensional tectonics, ancient arc-continental collisions, active and ancient accretionary terranes, active subduction megathrust fault systems, oceanic crustal studies, foreland fold and fault features, and methods to directly date deformation. Researchers have explored the Archean basement of the Wyoming province, the Rocky Mountain foreland, the Alps, Pyrenees, Basin & Range province, San Andreas fault, the Colorado River corridor, southeastern Caribbean region, and have dived and drilled in thousands of meters of water to observe and take samples from active plate margins. In all these studies, we are trying to determine the fundamental processes that govern deformation of the crust and mantle, and the timing and rates of these processes.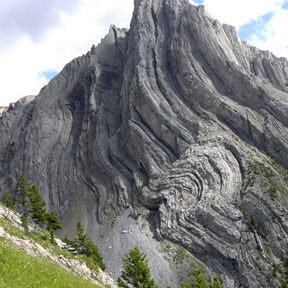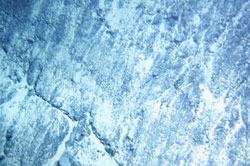 Fields of interest:
Continental Tectonics, Crustal Geophysics, Fission-Track Thermochronology, Mid Ocean Ridges and Oceanic Tectonics, Rocky Mountain Tectonics, Structural Geology.