Ruckelshaus Institute
Haub School of Environment and Natural Resources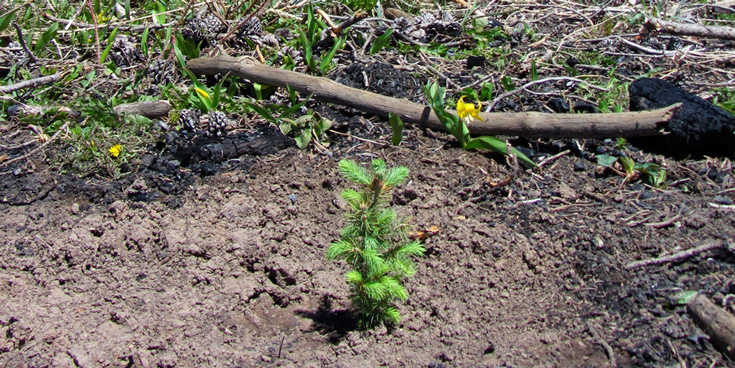 Our Future Forests
Ecological dynamics, bark beetles, and forest recovery and restoration
Attend one of these open house meetings to hear from experts about the past, present, and future state of our forests, and meet your local forest managers in person.
The University of Wyoming Ruckelshaus Institute of Environment and Natural Resources and the Medicine Bow-Routt National Forests invite you to a series of speaker presentations and open houses to learn about ways our local forests in southeast Wyoming and northern Colorado are responding to the recent bark beetle outbreak.
These informal meetings are open to the public and are meant to answer questions about changes and recovery in our local forests. Each open house will begin with presentations from regional experts on forest ecology, the bark beetle outbreak, and management responses. Following the presentations, the public will be able to speak individually with forest managers and ask questions about tools being applied to help accelerate forest restoration and other management decisions.
Laramie, WY
Thursday, May 23, 6-8 p.m.
Berry Biodiversity Conservation CenterCorner of 10th St and Lewis St, University of Wyoming campus View a map
Steamboat, CO
Tuesday, May 28, 6-8 p.m.
Bud Werner Memorial Library1289 Lincoln Ave View a map
Saratoga, WY
Thursday, May 30, 6-8 p.m.
Platte Valley Community Center210 W Elm Ave View a map