Library Employee News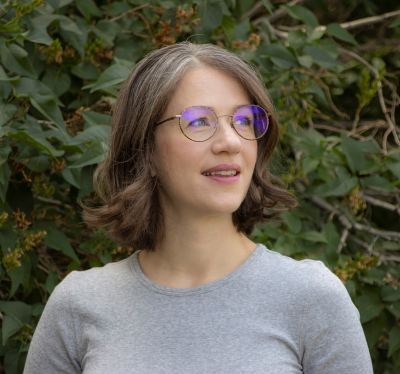 Janice Grover
Janice GroverCarol J. McMurry Distinguished Librarian for Academic Excellence

Janice Grover is the newly appointed Carol J. McMurry Distinguished Librarian for Academic Excellence at the University of Wyoming. Janice received an M.A. in English from the University of Wyoming in 2017 and an MLS from Emporia State University in 2009. Her current research interests include an examination of rhetorics in physical and online library spaces, critical librarianship, and assessment of information literacy competencies in transfer students.

Before arriving at UW, Janice served as the Director of Library Services at Western Wyoming Community College. She has also served in many capacities at the Sweetwater County Library System in Rock Springs and Green River, WY.

Outside of work Janice enjoys over-landing, hot drinks, experimental fiction, awkward moments that aren't happening to her, inappropriate graffiti sloppily spray-painted by children trying to be bad, the earthy smell of geraniums, snail-mail, conversing with elderly folks, and roller derby.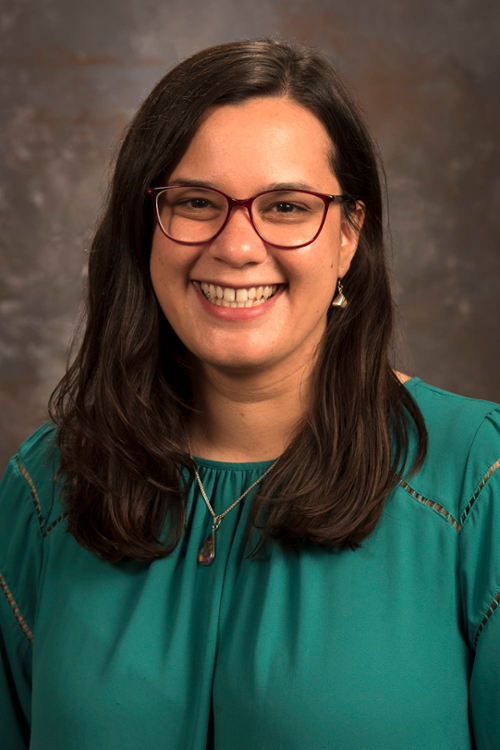 Jessica Rardin 
Jessica RardinLearning & Engagement Librarian

Jessica joined the University of Wyoming Libraries faculty as the Learning and Engagement Librarian in July. She holds a Master's in Library and Information Studies from University of Wisconsin- Milwaukee. At the University of Wyoming, she'll be working with first-year student programming. Jessica has previously worked in college access, educational non-profits, and enrollment management. Her most recent position was with UWM's Golda Meir Library's User Services department where she worked on web accessibility, first-year course instruction, and reference projects. Outside of work, Jessica enjoys hiking, cooking, and listening to podcasts and audiobooks.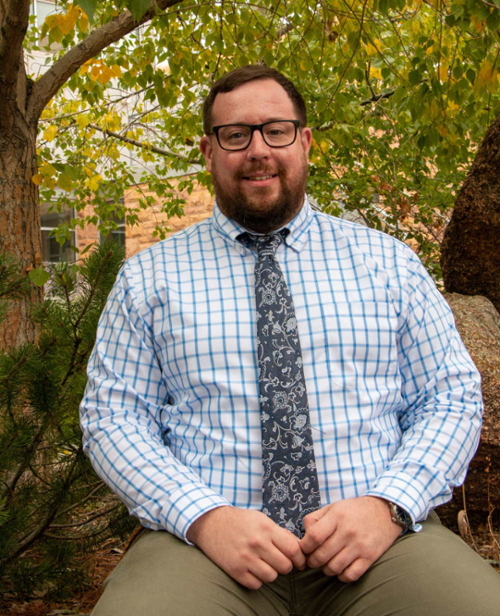 Denis Shannon 
Denis Shannon

Resource Acquisitions Management Librarian

 

Denis Shannon joined the University of Wyoming Libraries as a Resource Acquisition and Management Librarian in September 2021. Since beginning his career in libraries, he has had the opportunity to work in academic, public, and prison libraries. Prior to working in libraries, Denis worked in manufacturing for five years, where he helped define and document processes. Denis comes from the Hudson Valley region of New York and is looking forward to further exploring Laramie and Wyoming.