COVID-19 Info & Support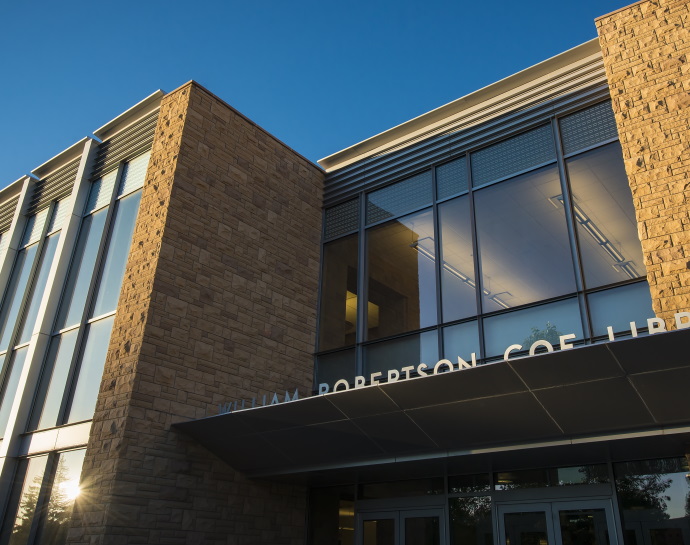 Libraries Virtual Support:
---
SPRING SEMESTER UPDATE (Updated 3/19): With UW continuing in-person experiences after spring break, Coe Library will maintain current hours of operation for the remainder of the semester,  with reduced hours for spring break (3/31-4/4), including branch closures. See our hours for information on specific branches and spaces. For information on the campus community, please see the University's COVID-19 Campus Communications. 
---
What to expect visiting UW Libraries facilities

UW Libraries has been busy prepping all summer to ensure we're doing all we can to provide a safe and comfortable return for the university community. We've installed glass barriers at our Coe Library Help Desk and other service points throughout our facilities. Social distancing markers and traffic flow signage for entering/exiting will be in place. Computers and seating will be available, but fewer than usual due to social distancing.

All libraries' visitors are expected to adhere to all return to Campus COVID-19 policies and guidelines. Protecting the health and safety of our students, faculty, staff, and visitors is our guiding principle. The libraries' spaces have been re-envisioned to provide a safe experience for learning. 
While in the Libraries, you must: 
Wear a face covering or mask that covers both nose and mouth at all times.
Follow social distancing practices by staying at least six feet apart from other people at all times
Obey all signage, including floor decals for distancing and room/elevator capacities
Practice good personal hygiene (i.e. washing hands frequently)
---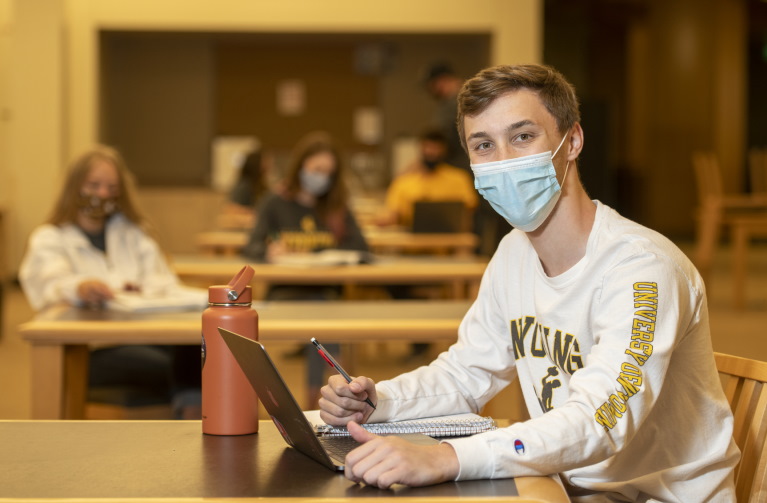 Social distancing of at least six feet is required at all times. Floors at service points will be marked to indicate safe distances.
All visitors and staff must wear face coverings while in the Libraries. Virtual Services remain available.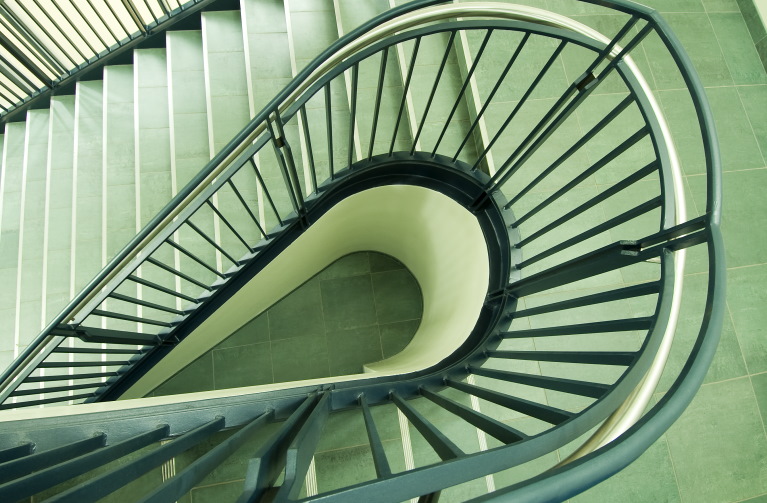 For the safety of our employees and visitors, glass is installed at key service points
Coe Library and the IT Computer Lab will have reduced hours this semester to ensure Custodial Services has ample time to sanitize surfaces. Branches might have limited access and/or hours.
---
Virtual Services
Research and instructional support are still offered primarily remotely. Please consult our virtual service offerings for more information for support for students, faculty/staff, and public patrons.
Hours of Operation
Hours of operation of Libraries facilities are subject to change at any time due to changes set by UW Administration. Please check our libraries hours for the most up-to-date information.
Facilities/Branches Information 
Brinkerhoff Geology Library & Learning Resource Center: The Brinkerhoff Geology and Learning Resource Center (LRC) branch libraries will be closed during Phase 4 operations. When the spring semester resumes, access to these branches is limited to those authorized to enter the Geology and College of Education buildings, respectively. We encourage library users to use "Hold for Me" to request materials from both branches to be delivered to Coe Library for pickup.
Library Annex: The Library Annex is closed to the public. Library users may use "Hold for Me" to request that Annex materials be delivered to Coe Library for pickup.
Herbarium Library: The Rocky Mountain Herbarium is available by appointment only. Library users may request access to the collections via the curator.
Chisum Special Collections: Special Collections will be by appointment only for the fall semester. Contact Chisum Special Collections at (307) 766-2027 for more information.
Digital Collections: Digital collections are accessible online. For support, contact Digital Collections at (307) 766-4264.
Creation Spaces: Coe Student Innovation Center (CSIC), One Button Studio, and Studio Coe will all be open and accessible to the UW community, but with limited capacities. Studio Coe will continue to operate a virtual help desk, and several virtual programs and workshops will be offered throughout the semester from both CSIC and Studio Coe.
Study rooms and meeting rooms: Study room and small meeting room spaces are currently unavailable for reservations. Larger meeting rooms are available for reservations with reduced capacities. 
Facility partner information:
---
Checking out and returning materials
In-person service is available for checking out physical materials at the Coe Help Desk. There are contactless self-checkout stations also near the Coe Help Desk. For high-risk patrons, we encourage the use of our Hold for Me service and linked patron representatives to pick up materials from Coe Library.
Materials can be returned to Coe Library at the book drop at the Coe Help Desk, or the external book drop at 14th and Ivinson. We are quarantining all books upon return. Please allow at least three days for items to be checked-in and removed from your library account.
Interlibrary Loan (ILL) and Prospector are operational but these services depend on the availability of materials on loan from other libraries and may be subject to change at any time. 
Food and Drink
We ask that patrons limit their consumption of food and beverages in Libraries spaces during this time. Additionally, we strongly discourage food delivery for this semester. 
Safety Protocols
UW custodial staff will be sanitizing surfaces within the buildings several times a day to promote safety. Hand sanitizer, single-use masks, and disinfectant wipes will be readily available for patrons to protect themselves, and masks and social distancing are being enforced. Occupancy limits have been set by UW Operations for elevators, large meeting rooms, and classrooms to ensure proper social distancing.
UW Libraries has removed and relocated furniture to ensure social distancing in public areas, we ask that patrons not move furniture and chairs for their safety. Because of high touch use, we encourage patrons to bring their own refillable water bottle and use the water refill stations available on Coe Level 2 and 5. Signage is set indicating alternate elevators, staircases, restrooms, handwashing, and water refill stations. An additional touchless self-checkout station has been installed to encourage contactless checkout of physical materials.
Should it be necessary to implement further safety measures for our staff and patrons, please visit this page for more information and look for additional instructional signage in our facilities.
---
Potential Campus Pause: What that means for UW Libraries
Should the University move to an operational "pause" per the COVID Contingency Plan, there will be an impact on UW Libraries facilities and services during the pause. 
What services and other impacts will the pause have on UW Libraries? 
All library locations, including Coe Library, Geology Library, and the Learning Resource Center (LRC) will close for the duration of the pause
All UW Libraries employees, except any deemed essential personnel, will be required to work remotely
No physical lending will be available, and no curbside service will be offered
Interlibrary Loan and Prospector borrowing will not be available for the duration of the pause
Virtual service offerings still remain for supporting students, faculty/staff and public patrons
Book drop available at 14th & Ivinson. There may be a delay in check in times due to the pause and material quarantine 
Due dates occurring during the pause will automatically be extended 
Please check with the IT Computer Lab, Ellbogen Center for Teaching & Learning (ECTL), STEP Tutoring, and the UW Writing Center websites for how they will adjust services during the pause