Contact Us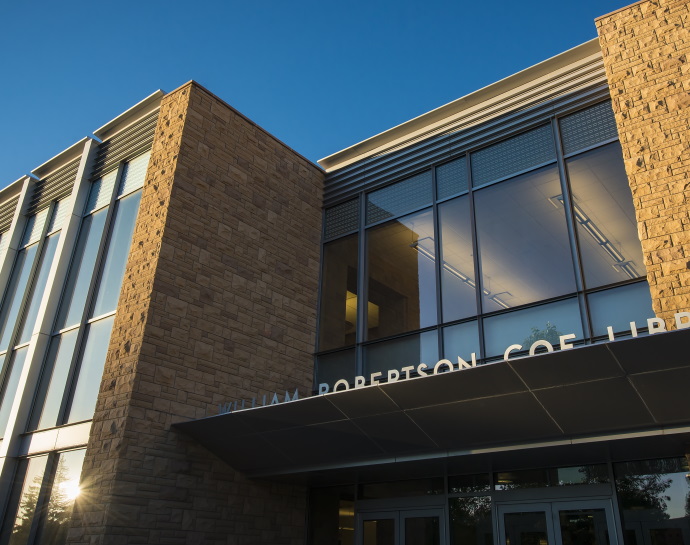 Email
General questions
Reference questions
Libraries Administration
Text
Text us at (307) 460-4336 - available 8 a.m. to 5 p.m. Monday - Friday, texts received after hours will be responded to the next business day.
Live chat
Live chat with a librarian 7 days a week, hours vary by day, and may not be available during university holidays and closures.
Phone
Reference services are available in all UW libraries
Libraries Directory
UW Libraries faculty and staff directory.
Hours
Branches and locations hours - hours vary by space, day of the week, and may be closed during university breaks and closures.