Social Work
Bachelor of Social Work (B.S.W.)
UW-Laramie & UW-Casper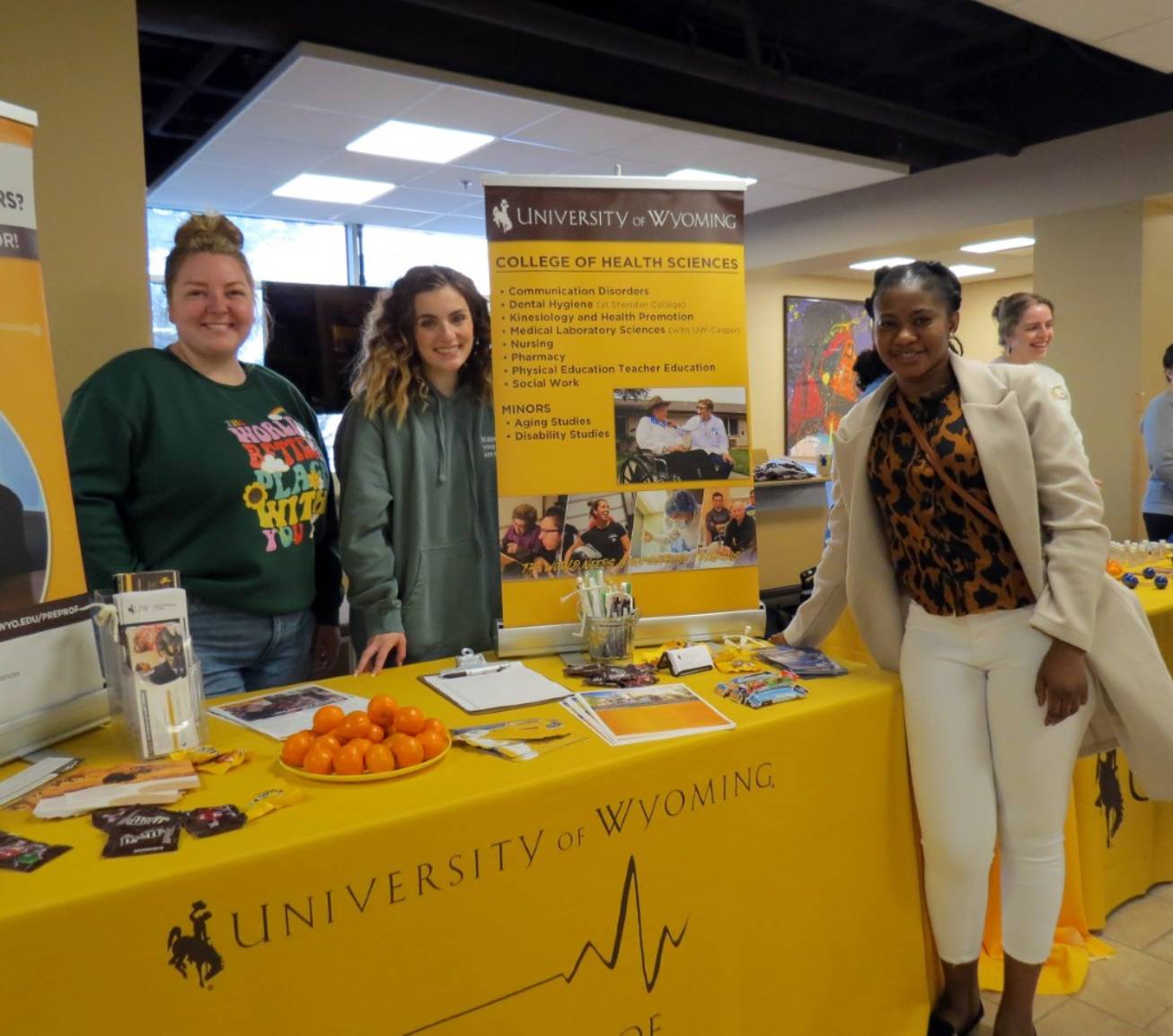 Earn Your B.S.W. at UW
Social workers are committed to advocating for and serving vulnerable populations. Their efforts amplify the voices of the underserved in an effort to provide them with the resources they need to live more fulfilling lives.
A bachelor of social work prepares you for a career of service at the state, federal, or private level. UW offers a dynamic setting led by student-centered faculty with strong connections to the community.
Join a program that equips you with the ethics, compassion and skills you need to be an effective social worker.