The primary purpose of the Wyoming Wildlife Veterinary Externship Program is to expose veterinary students to the many aspects of wildlife population medicine.  As the focus is diagnostics, treatment of wild animals for illness or injury is not an aspect of the externship.  Major objectives are to acquaint the veterinary student with:
The role of diagnostic veterinarians in the maintenance of healthy wildlife populations

The interaction of wildlife management and wildlife health

Examples of major diseases of free-ranging wildlife

Research studies on diseases of wildlife
During externships lasting between one and 12 weeks, students participate in activities of the Wyoming State Veterinary Laboratory related to wildlife and domestic animal diagnostics, research, and fieldwork as they arise during the time of the externship.   Externs may also be asked to participate in seminars or in the preparation of scientific manuscripts.  Due to the nature of wildlife work, the exact activities will vary by season and ongoing activities.  The Wyoming State Veterinary Laboratory works closely with the Wyoming Game and Fish Department, and opportunities may arise to interact with their biologists and veterinarians.  
---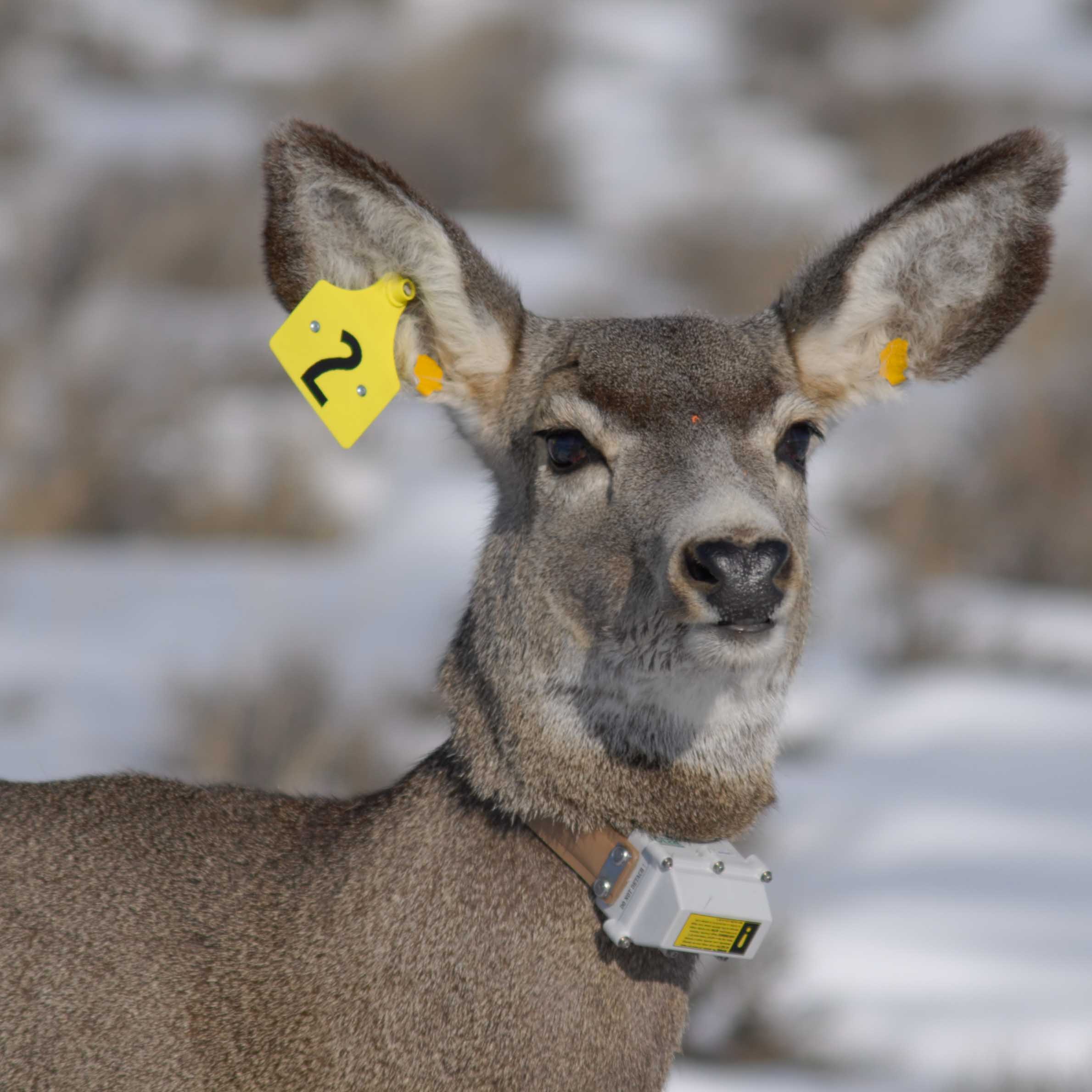 Eligibility
All third or fourth year, rabies-vaccinated students in good academic standing from an accredited college of veterinary medicine are eligible for the externship.  Each participant must also have his/her own health insurance. With only two to four externships available per year, students with the best qualifications, as demonstrated by resume and academic standing, are chosen for a given time period.
Questions and Applications
Apply by letter or email to the head of the Wyoming Wildlife Veterinary Externship Program (see below) in the Department of Veterinary Sciences at the University of Wyoming.  Please provide a resume of professional and academic experience and include a statement of career goal and the time period(s) preferred for the externship in a cover letter.  A letter from the applicant's academic dean indicating approval of the externship is also required. Externships should be arranged at least three months in advance of the starting date. 
Please contact the head of the Wyoming Wildlife Veterinary Externship Program with applications and questions:
Todd Cornish DVM, PhD, DipACVP
Department of Veterinary Sciences, University of Wyoming,
Wyoming State Veterinary Laboratory
1174 Snowy Range Road, Laramie, Wyoming 82070
Phone (307) 766-9925
Fax (307) 721-2051
Email: TCornish@uwyo.edu