Help/Contact Us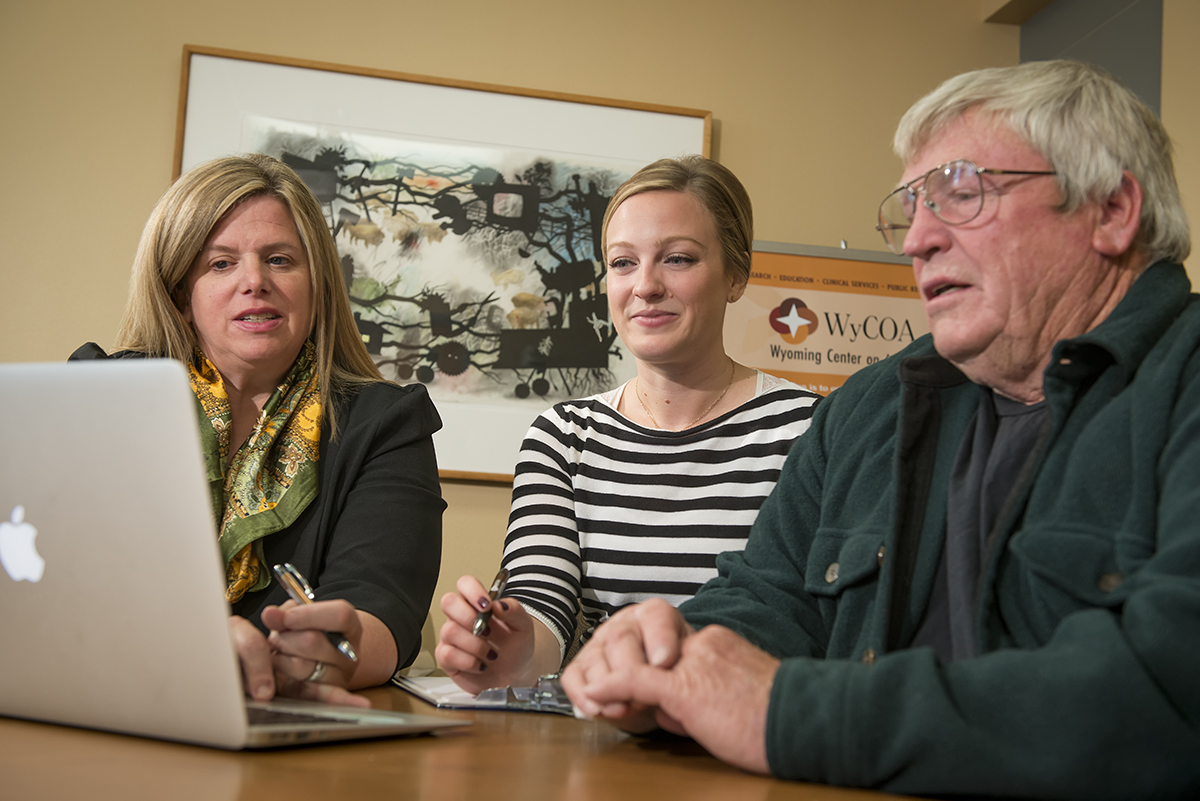 New to WyoCourses? Looking for Instructional Design support?
Call: (307) 766-3726        
Email: wyocourses-inst@uwyo.edu
During Summer 2019, make an appointment or join us for "Faculty Learning Studio," our drop-in hours, Monday, 1-3 PM, Coe 510F, or on Zoom by clicking this link: https://zoom.us/j/305711228
WyoCourses "Rapid Course Design" Training Sessions: (http://www.uwyo.edu/ctl/programs-workshops-seminar-schedule/index.html )
Technical Support
The University of Wyoming Information Technology Help Desk is available to help you with problems you might encounter with WyoCourses. The IT Help Desk is backed up by the Canvas help desk for after hours support. 
 For Login and Technical Issues                                                 For WyoCourses Issues

   Submit a Ticket                                                     Submit a Ticket to the WyoCourses Team

   Chat with IT Tech Support                                      Chat with Canvas Support

   Phone IT Help Desk: 307-766-4357                       Canvas Help Desk: 855-778-9971

   Canvas Help Center: Follow "Help" from course shell
The source of many technical problems is often the web browser. Check the Browser Recommendations to confirm you are using a supported browser version. When you encounter a problem, you might try a different browser.