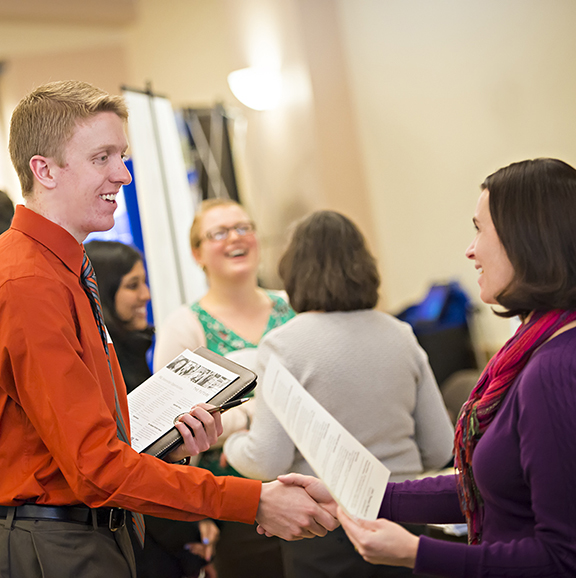 Download Our Business Engagement Guide
From posting internships and job opportunities to interacting with classes and student organizations. Learn everything you need to know about engaging with our students.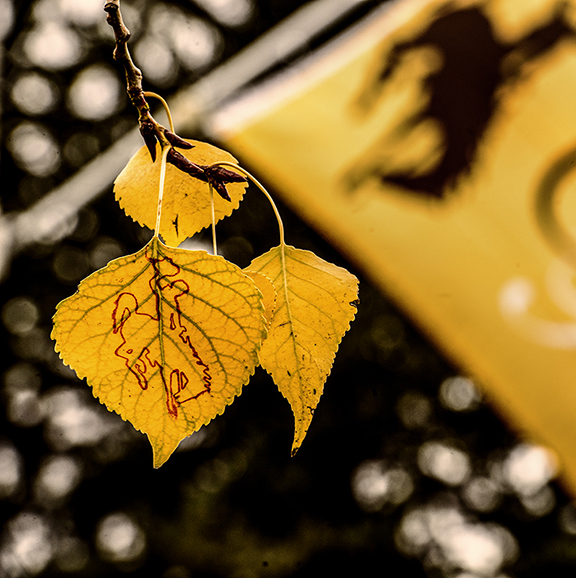 Consulting Project Proposal
Interested in working with our students and faculty on a consulting project? Follow our simple project proposal process to submit your project!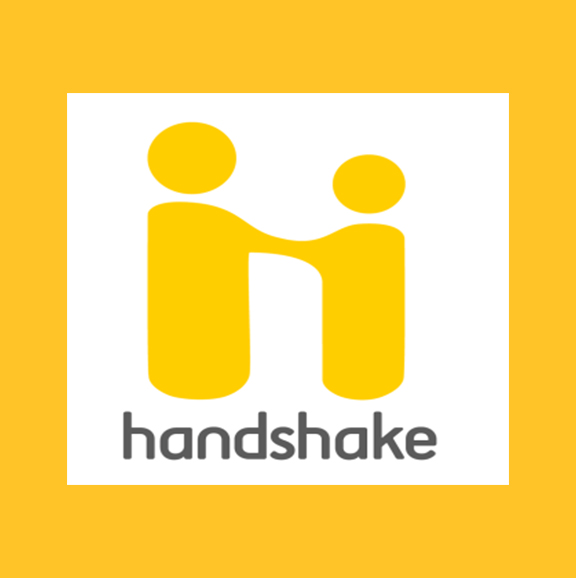 Post Opportunities On Handshake
Do you seek potential interns and UW grads for your company? Handshake is our one stop shop to efficiently connect employers with our student network. Create an account, search for the University of Wyoming, and join our community. Learn more with Handshake 101 for Employers and Employer Quick Start Guide.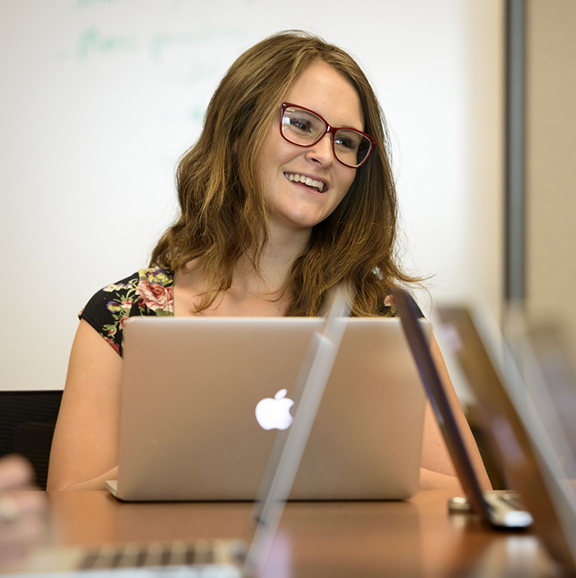 Engage With Our Classes Virtually
Get in touch with our staff about virtual classroom engagement! This is an opportunity to share your professional experience, teach others about your industry, and meet UW students in real-time!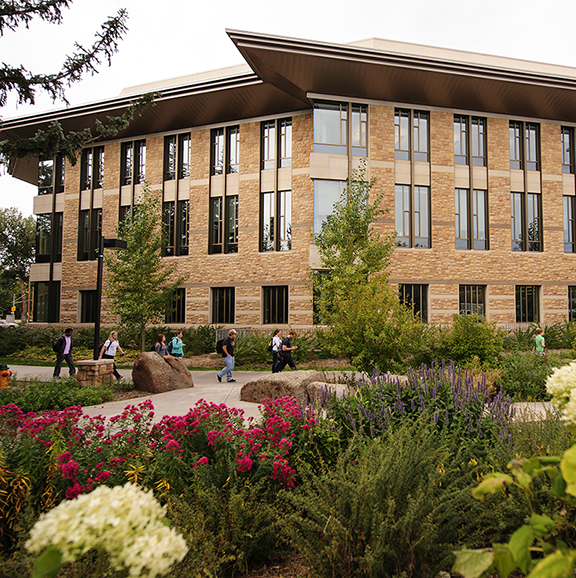 Plan Your Visit to UW
We will make sure you get connected with the right people and get the most out of your trip! Contact our Employer Relations Program Coordinator about visiting UW in the future!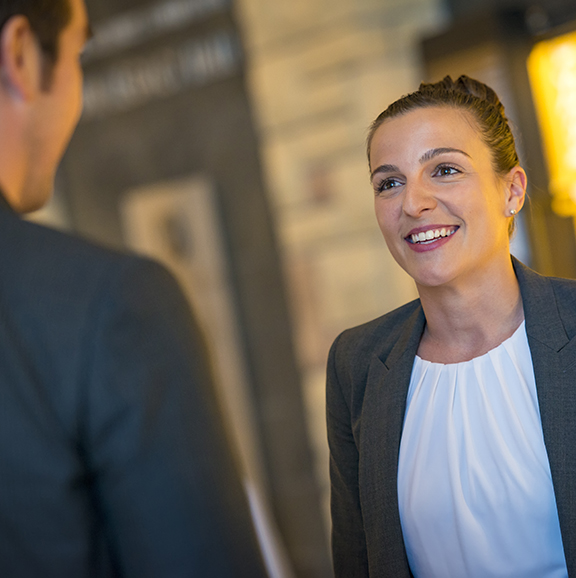 Internship Process and Resources
All Internships are now administered and organized via Handshake to easily connect employers with UW students and recent graduates.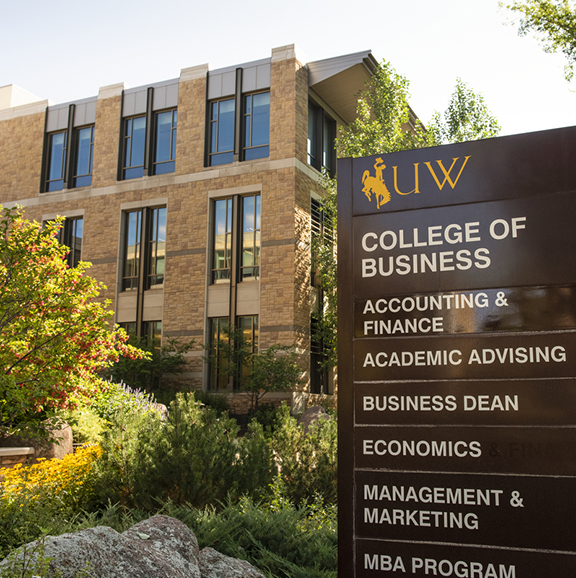 Partner Organizations
The best education we can provide is developed in collaboration with experts from the business community. We are proud to partner with businesses to provide the best education possible for our students.
Want to Get Involved?
Contact Steve Russell for more information.
Contact Steve Russell