Welcome Future College of Business Students
The University of Wyoming College of Business offers an education and a student experience like no other.
As an AACSB Accredited Business School—a standard of quality and excellence held by fewer than 5% of business schools world-wide—you are guaranteed an education that meets the expectations of industry and prepares you to make an immediate impact.
Our student to faculty ratio (22:1) and average class size (32) means you will get a thorough and personalized learning experience. We also offer more than $400,000 annually in scholarships to support College of Business students. We know you get the best value and the best return on investment when you study with us.
What you can expect at our college:
Programs for many interest areas: Accounting, Business Economics, Economics, Entrepreneurship, Finance, Human Resource Management, Marketing and Professional Selling.
A variety of minors to supplement your degree: Accounting, Banking & Financial Services, Data Analytics, Decision Science, Economics, Entrepreneurship (non-business majors only), Finance, Hospitality Business, Human Resource Management, Leadership, Marketing and Technical & Professional Selling.
More than 250 recognized student organizations, including Alpha Kappa Psi (Coed Business Fraternity), Collegiate DECA, Beta Alpha Psi (Accounting), Phi Beta Lambda (Collegiate FBLA), Women in Business Club, Business Innovation Club, Ethics Club, SHRM (Society of Human Resource Managers) and many more.
Peter M. & Paula Green Johnson Student Success Center
Another unique benefit we offer is the College of Business Peter M. & Paula Green Johnson Student Success Center. This center is your one-stop resource as a business student, and ensures you have support before, during, and after your time as a student.
The Green Johnson Student Success Center includes these units:
Academic Advising:
Students plan their academic journey with a major-specific advisor
Academic course scheduling, long-term planning, graduation checks and help with study abroad planning
Help understanding degree completion and pre-requisite requirements
Assistance in change or addition of majors & minors and signature for forms and petitions
Support in finding resources on campus and academic study skills
Career Services:
Career coaching on career exploration, resume writing, interviewing and internship and job searching
Opportunities for industry engagement through industry days and career fairs
Enrollment:
Student assistance prior to enrolling in the College of Business  
Campus visits and college information 
Scholarship support 
Why choose us?
At the College of Business, students, faculty and staff work together in a tight-knit, family-like atmosphere to ensure that students gain core knowledge combined with industry experience to ensure exceptional outcomes.
We invite you to join us for an outstanding collegiate adventure, and look forward to being a part of your college search process.
---
Ask any current student or UW Alum, one of the best parts of attending the University of Wyoming is our beautiful, friendly campus.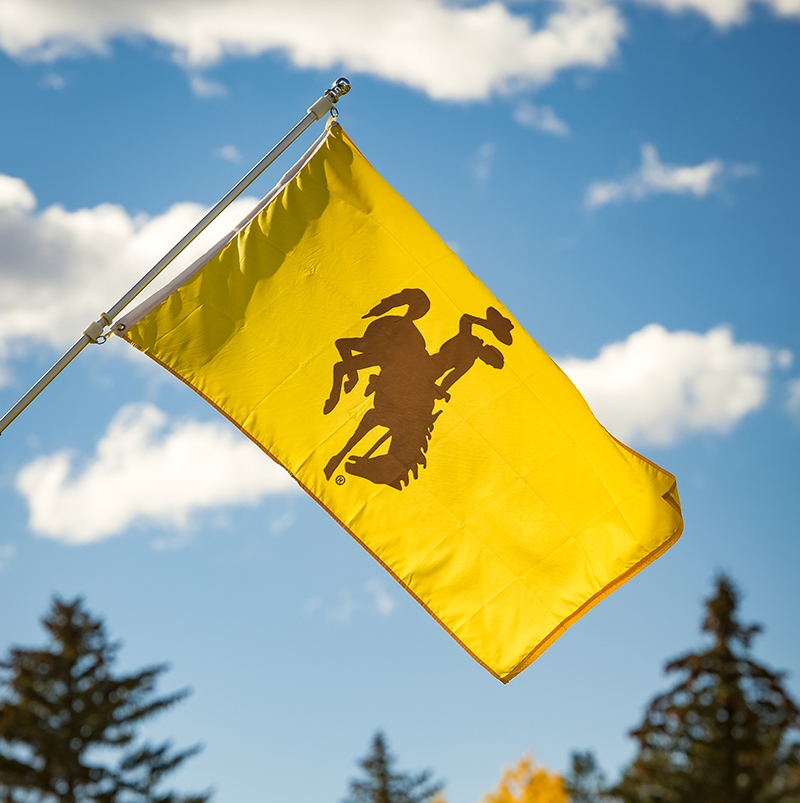 The University of Wyoming offers scholarships based on merit, financial need, or to specific student populations. Be sure to file your FAFSA to be considered for financial need based awards in the following school year.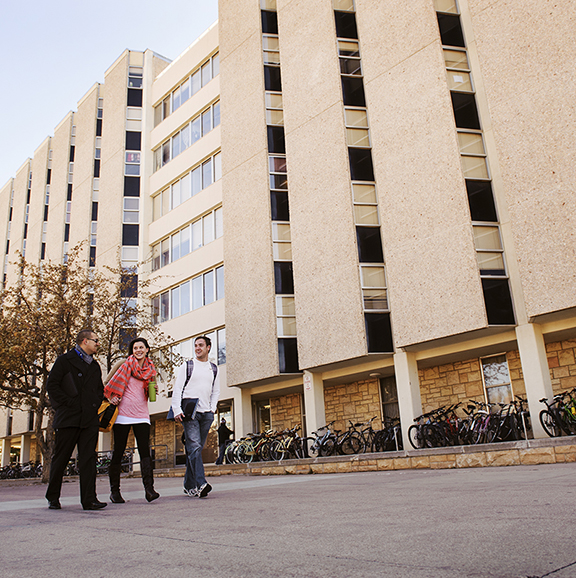 Residence Hall Living Learning Communities
Living and Learning Communities are designed for students to build connections with others while learning outside of the classroom. Research shows that students who are involved in Living and Learning Communities are more likely to feel supported and engaged in the university community, and are more likely to be successful.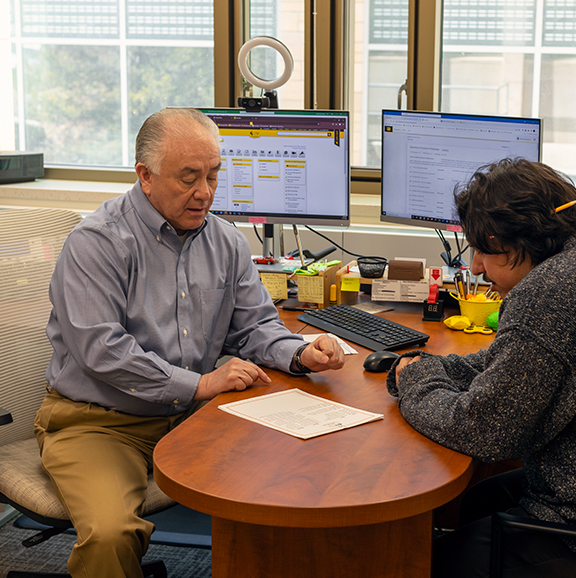 Explore all the majors that the College of Business has to offer and learn how you can apply today!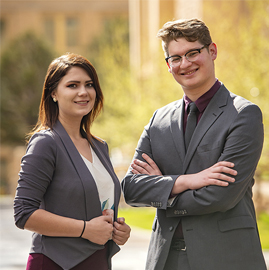 The UW College of Business Scholars Program is a four-year undergraduate experience for high achieving business students.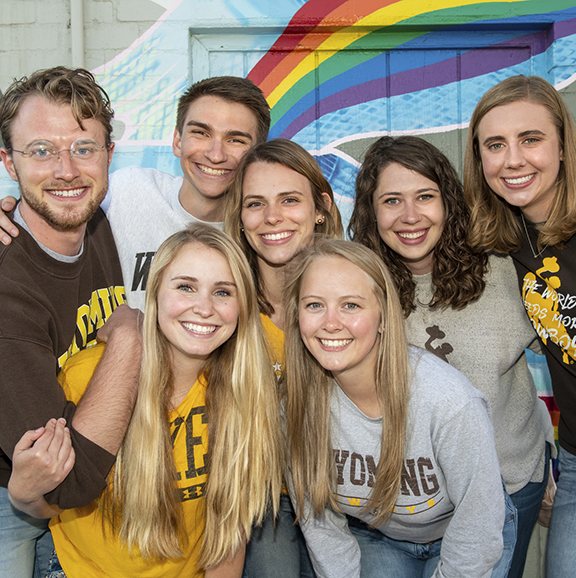 We are here to support you throughout your college-search process, and look forward to connecting with you.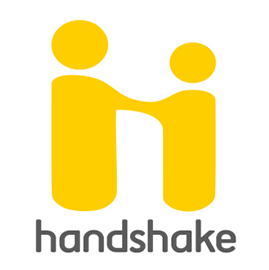 We are proud to work with a network of partners throughout the United States and the world. Together, we are able to support a diverse group of students as they explore their education, career opportunities and become tomorrow's business leaders.
---