Department Seminar Series
The Department of Economics hosts four seminar series. 
The Bugas Lectures. The Bugas Lectures hosted by the Department of Economics at the University of Wyoming are an opportunity for Economics students to interact with and watch presentations by some of today's top Economists. 2-3 speakers per semester spend three days hosting seminars and meeting with students.

Guest Speaker Seminars. The department's main seminar series, usually held on Fridays from 3:30-5:00 p.m., features guest speakers from other universities. All interested individuals are welcome to attend these seminars.

Brown-Bag Workshops. On Fridays during the semester when there is no guest-speaker seminar, the department hosts a 12:00-1:00 p.m. "brown-bag" (bring your own lunch) workshop, at which both faculty and students present work in progress. All interested individuals are welcome to attend.

Graduate Student Seminars. The graduate student seminar series, organized by the graduate students themselves and  provides students the opportunity to share research ideas and practice presenting papers before attending conferences or going on the job market. 
To receive email reminders about upcoming seminars join the Mailing List by clicking here.
Spring 2021| GUEST SPEAKERS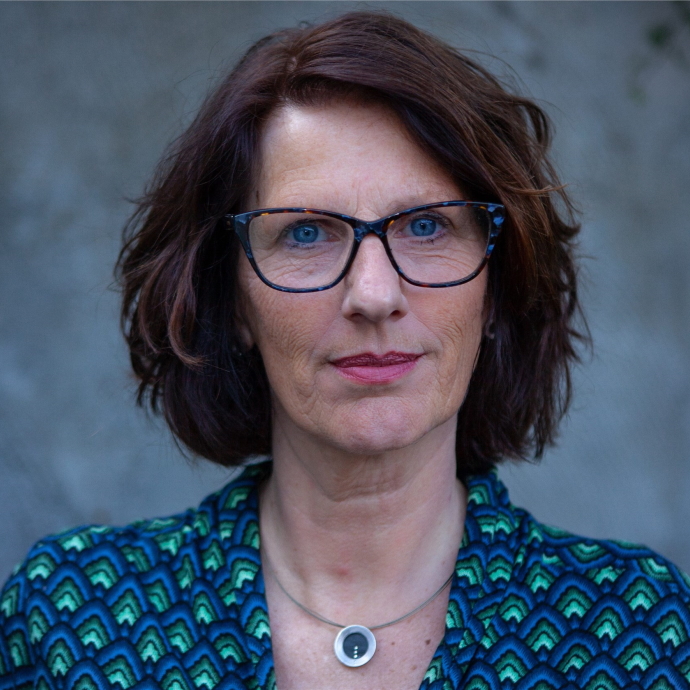 Friday, January 29 | Dorothea Hilhorst
9:00 AM | Zoom
Dr. Hilhorst is Professor of Humanitarian Studies at the International Institute for Social Studies at Erasmus University in The Hague. Her focus is on aid-society relations: studying how aid is embedded in the context, impacts on governments and society, and is shaped by the manifold actions of actors in and around programmes for protection, service delivery and capacity development. She has a special interest in the intersections of humanitarianism with development, peacebuilding and gender-relations. Her research has taken place in settings affected by disaster, conflict and fragility, including Afghanistan, Angola, Burundi, the Democratic Republic of Congo, Ethiopia, the Philippines, Rwanda, South Sudan, and Sri Lanka. Her current research includes disaster governance in high-conflict, low-conflict and post-conflict societies.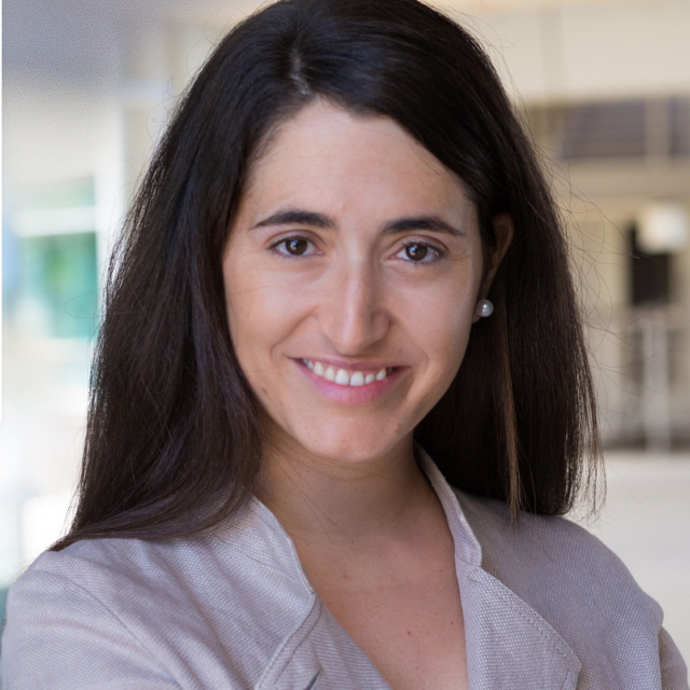 Friday, February 12 | Marta Serra-Garcia
12:00 PM | Zoom
Dr. Serra-Garcia's research focuses on how individuals acquire and transmit information and how this in turn affects their preferences and behavior. Among others, her research studies how the desire to preserve a positive self-image shapes individuals' ethical decision-making, such as lying and charitable giving. Serra-Garcia has been published in numerous journals including Management Science, Psychological Science, the Journal of the European Economic Association, and Games and Economic Behavior. She has also been recognized as the 2020 Best 40 under 40 MBA Professors.
Friday, March 12 | Anna Dreber
9:00 AM | Zoom
Dr. Dreber is the Johan Björkman professor of economics at the Stockholm School of Economics mainly doing meta-science and behavioral and experimental economics. She is also a Wallenberg Scholar, a member of the Young Academy of Sweden and a member of the Royal Swedish Academy of Engineering Sciences (IVA). Dr. Dreber is also affiliated with the Department of Economics at the University of Innsbruck and the Credence Goods, Incentives and Behavior group. Currently she is mainly interested in replications and predicting replication outcomes as well as new hypothesis tests.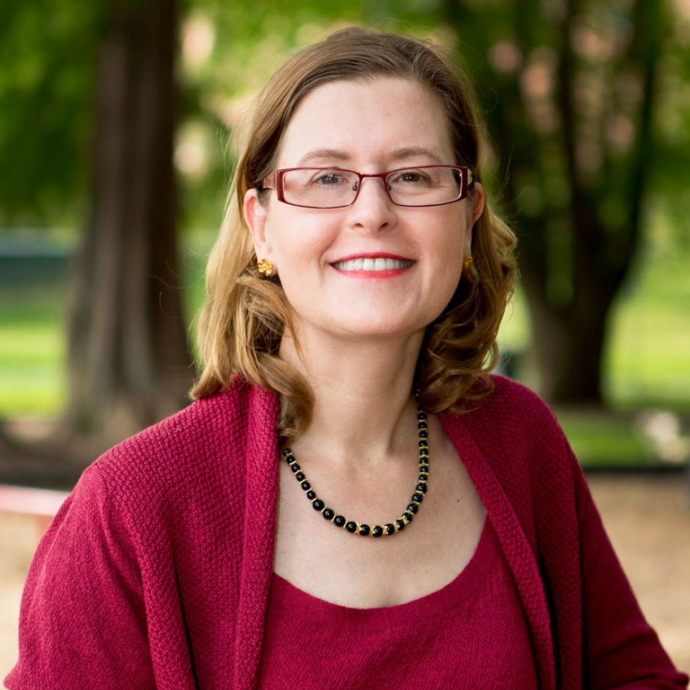 Friday, April 30 | Janet Currie
12:00 PM | Zoom
Dr. Janet Currie is the Henry Putnam Professor of Economics and Public Affairs at Princeton University and the Co-director of Princeton's Center for Health and Wellbeing. She also co-directs the Program on Families and Children at the National Bureau of Economic Research. She is the President of the American Society of Health Economics, has served as the Vice President of the American Economics Association, and is a member of the National Academy of Sciences, the National Academy of Medicine, and of the American Academy of Art and Sciences. She is a Fellow of the American Academy of Political and Social Science, the Society of Labor Economists, and of the Econometric Society, and has honorary degrees from the University of Lyon and the University of Zurich. She was named a Nomis Distinguished Scientist in 2018.  She has served on the Board of Reviewing Editors of Science, as the Editor of the Journal of Economic Literature, and on the editorial boards of many other journals. Currie is a pioneer in the economic analysis of child development. Her current research focuses on socioeconomic differences in health and access to health care, environmental threats to health, and the important role of mental health.
Fall 2020| GUEST SPEAKERS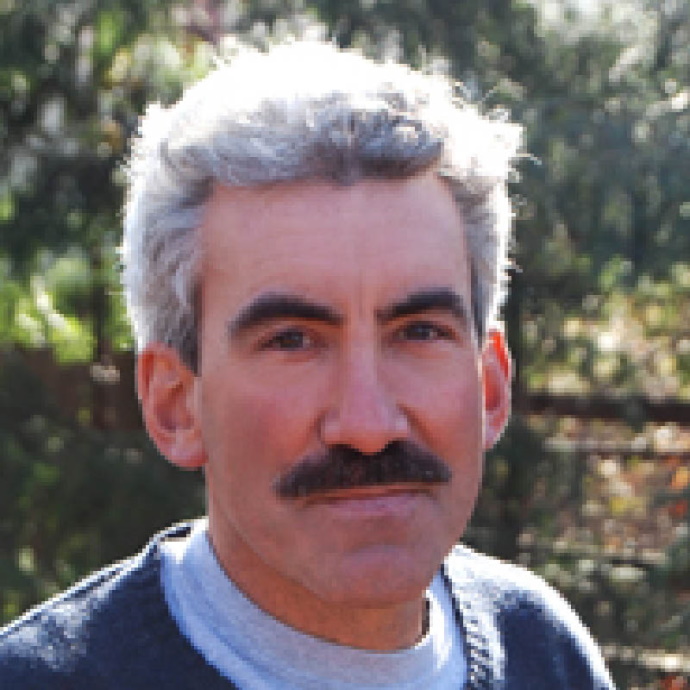 Friday, November 20 | George Loewenstein
12:00 PM | Zoom
Dr. Loewenstein is the Herbert A. Simon University Professor of Economics and Psychology at Carnegie Mellon University. His research focuses on applications of psychology to economics, and specific interests include decision making over time, bargaining and negotiations, psychology and health, law and economics, the psychology of adaptation, the role of emotion in decision making, the psychology of curiosity, conflict of interest, various aspects of sex, unethical behavior, and issues involving research ethics. He is the co-director of the Center for Behavioral Decision Research at CMU, and the Director of Behavioral Economics at the Center for Health Incentives at the Leonard Davis Institute of the University of Pennsylvania. He received his PhD from Yale University in 1985.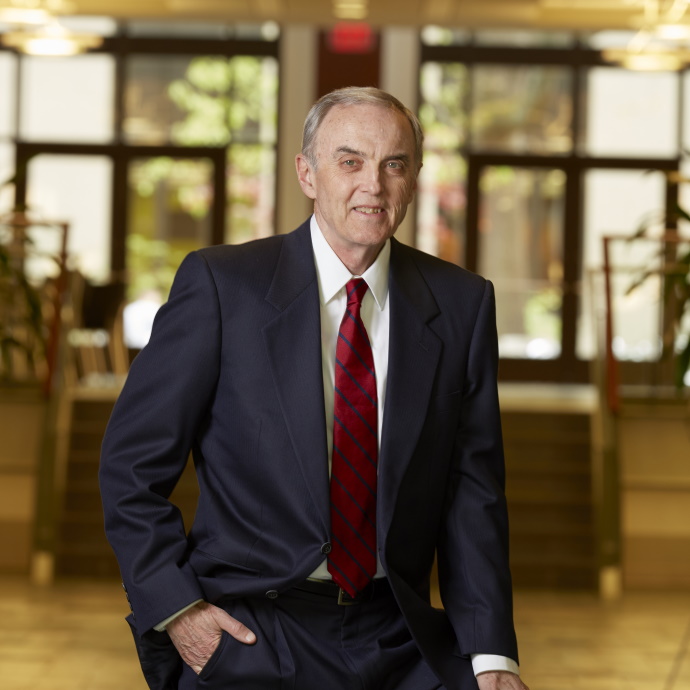 Monday, November 16 | Kip Viscusi
12:00 PM | Zoom
"Title TBA"

Professor Viscusi is the award-winning author of more than 30 books and 370 articles, most of which deal with different aspects of health and safety risks. His pathbreaking research has addressed a wide range of individual and societal responses to risk and uncertainty, including risky behaviors, government regulation, and tort liability. He is widely regarded as one of the world's leading authorities on benefit-cost analysis. Professor Viscusi's estimates of the value of risks to life and health are currently used throughout the Federal government. His book Pricing Lives: Guideposts for a Safer Society synthesized much of his work in this area. In the Carter administration, he was Deputy Director of the Council of Wage and Price Stability, which was responsible for White House oversight over all new federal regulations.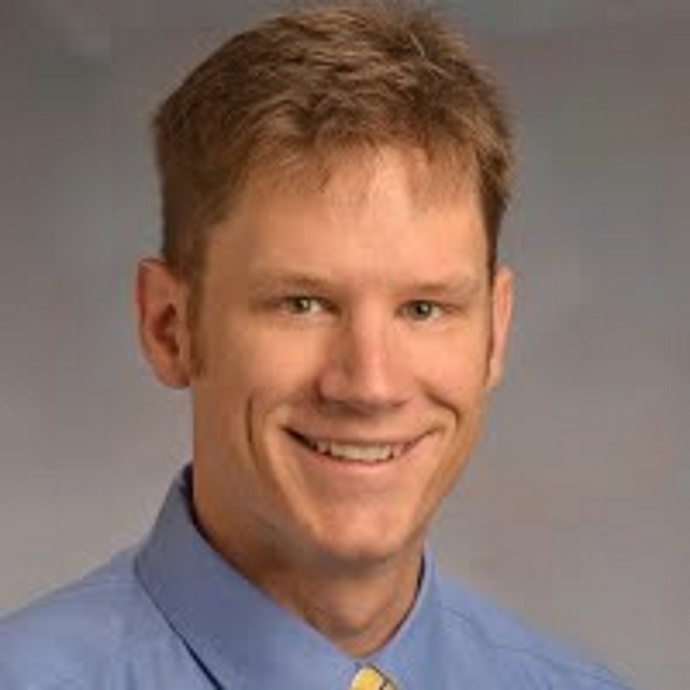 *CANCELLED Friday, November 6 | Charles Sims
12:00 PM | Zoom
"Title TBA"
Abstract: 
Dr. Sims is currently a Faculty Fellow at the Howard H. Baker Jr. Center for Public Policy and an Assistant Professor in the Department of Economics at the University of Tennessee. His research is in applied microeconomic theory with a focus on management of natural resources, coupled human and natural systems, risk and uncertainty, invasive species, endangered species, public land management, optimal control theory, dynamic programming, real options, computable general equilibrium. He attended the University of Tennessee, receiving a Bachelor's Degree in Forest Resource Management and an MS in Forestry, with a minor in Environmental Policy. After spending a year as a Research Associate at the University of Tennessee, he headed west to join the Economics doctoral program at the University of Wyoming.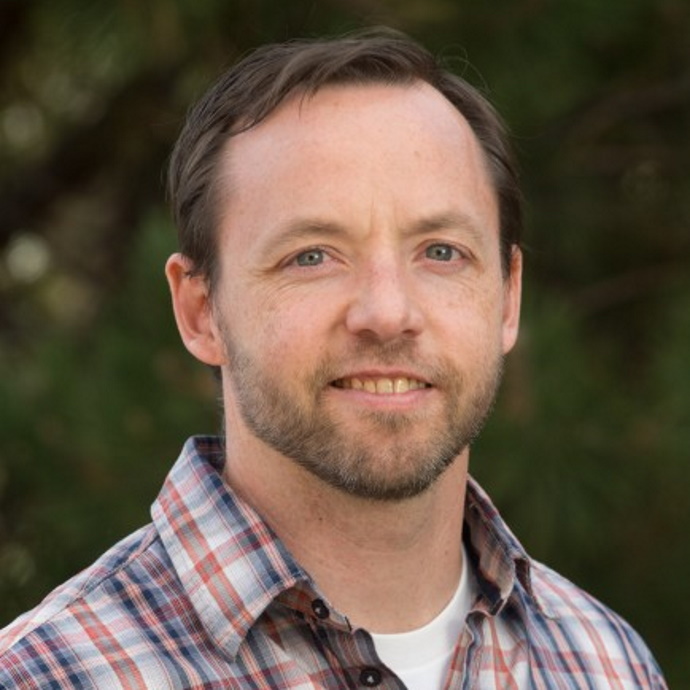 Friday, October 30 | Terry Iverson
12:00 PM | Zoom
"Title TBA"
Abstract: 
Dr. Iverson is an environmental economist and macroeconomist who uses applied theory, numerical methods, and econometric tools to study issues in the economics of climate change and other environmental policy problems.  Examples of his ongoing research includes the development of computational methods to incorporate non-constant time preference into general equilibrium climate economy models, the development of an analytically tractable model of urban development with forward-looking investment decisions for a coastal city with rising sea level, the evaluation of carbon capture and storage as a means to avoid supply side leakage in a multi-country climate policy setting with strategic interactions, and an econometric study of the effect of arson on public health in Detroit.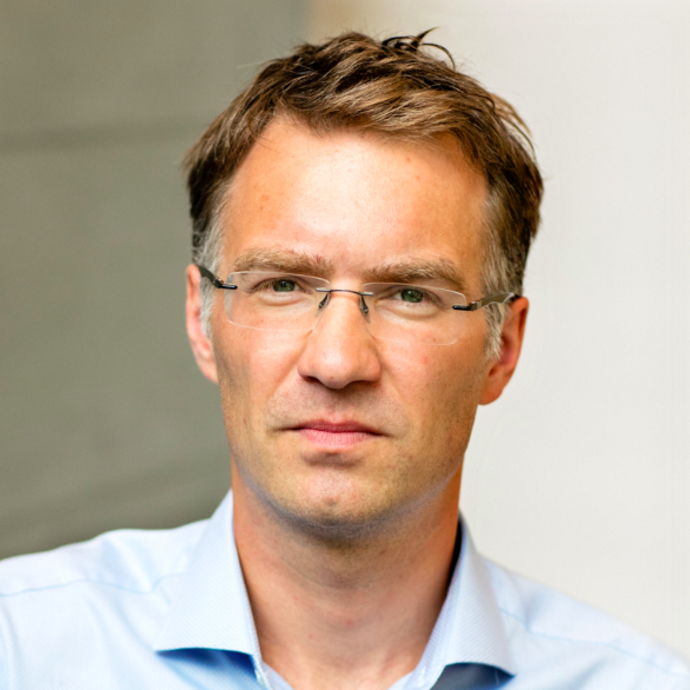 Friday, October 9 | Joel van der Weele
12:00 PM | Zoom
"Curbing Carbon: An Experiment on Uncertainty and Information about CO2 emissions"
Link to full paper: https://papers.tinbergen.nl/20059.pdf 
Joel van der Weele is an associate professor at the Center for Research in Experimental Economics and political Decision making (CREED) at the University of Amsterdam, and a fellow at the Tinbergen Institute and the Amsterdam Brain and Cognition center. His research is on diverse issues on the intersection between economics and psychology, using the tools of experimental economics and game theory. Topics include motivated cognition in economic decisions, the interaction of laws and  social norms and the measurement of beliefs.
Thursday, September 3 | Cass Sunstein
12:00 PM | Zoom
"Freerolls"
Cass R. Sunstein is currently the Robert Walmsley University Professor at Harvard. He is the founder and director of the Program on Behavioral Economics and Public Policy at Harvard Law School. In 2018, he received the Holberg Prize from the government of Norway, sometimes described as the equivalent of the Nobel Prize for law and the humanities. From 2009 to 2012, he was Administrator of the White House Office of Information and Regulatory Affairs, and after that, he served on the President's Review Board on Intelligence and Communications Technologies and on the Pentagon's Defense Innovation Board. Mr. Sunstein has testified before congressional committees on many subjects, and he has advised officials at the United Nations, the European Commission, the World Bank, and many nations on issues of law and public policy. He serves as an adviser to the Behavioural Insights Team in the United Kingdom.
Previous Seminar Events
Please click here to view our past guest speakers.