Ecosystem Science and Management
College of Agriculture, Life Sciences and Natural Resources
Undergraduate Programs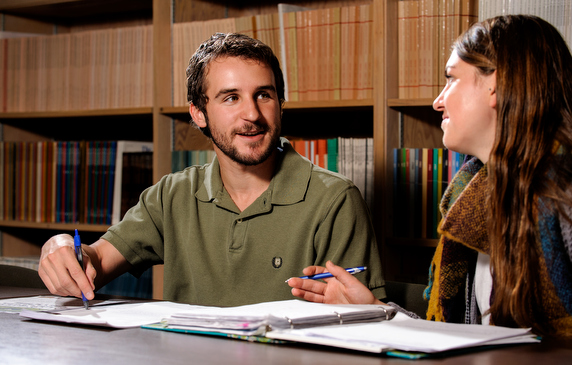 Welcome to the Department of Ecosystem Science and Management's Undergraduate Programs! We offer a variety of opportunities for undergraduate students, ranging from multiple majors and minors, to clubs and organizations, field and lab experience and more. 
Summary of our program goals and learning expectations that allow ESM to accurately assess student progress.
Find resources for your success including, student forms and petitions, sites of interest, and career opportunities.