Physics & Astronomy
College of Engineering and Physical Sciences
2022 WIRO Open House is now taking reservations: Friday Oct. 14 at Jelm Mountain.  Sign up for a tour between 6-9pm at physics@uwyo.edu. Click on WIRO's page below for more details
------------------------------------------------------------------------------------------------------
Wyoming Observatories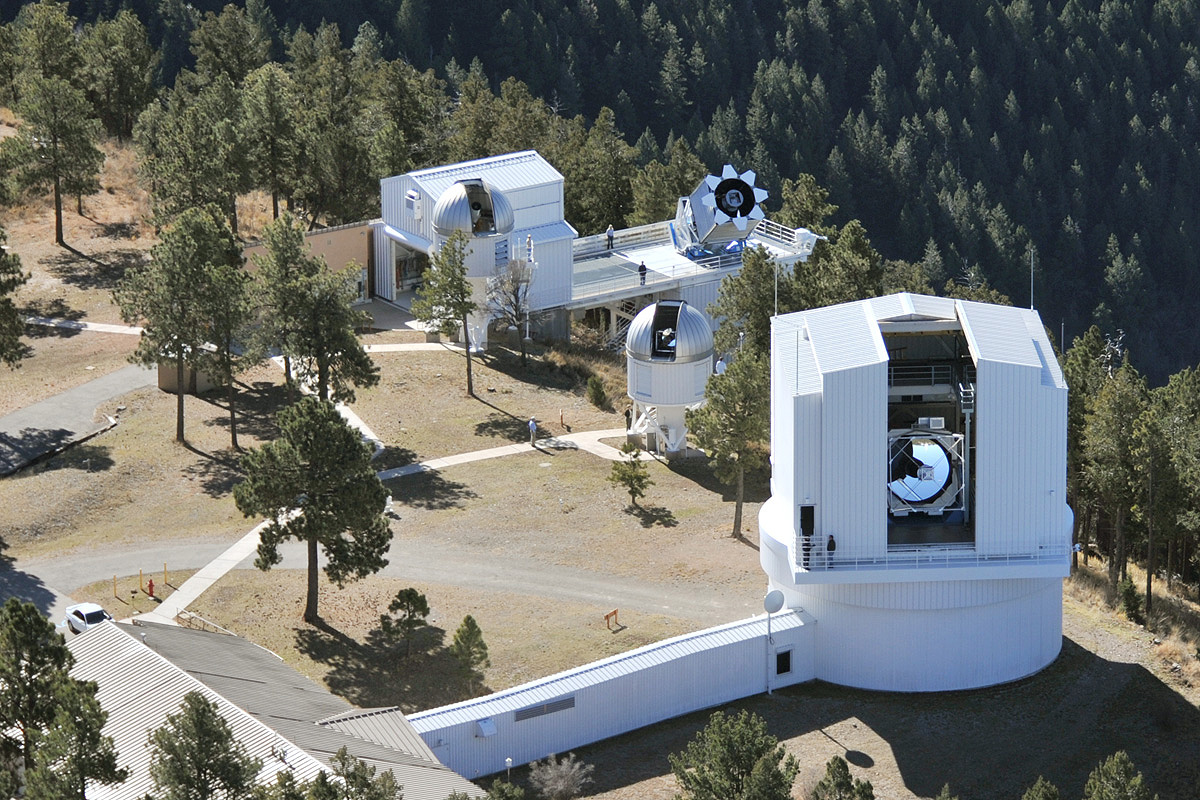 Apache Point Observatory
UW is a partner in APO which includes access to the
ARC 3.5 meter telescope.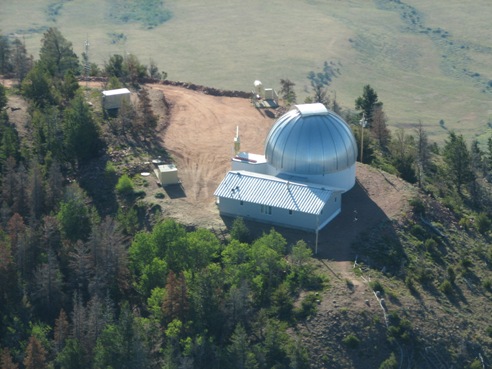 * View past WIRO Nightly Reports (this year)   2004   2005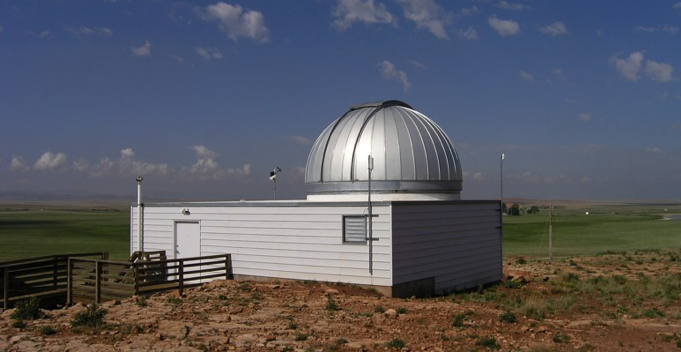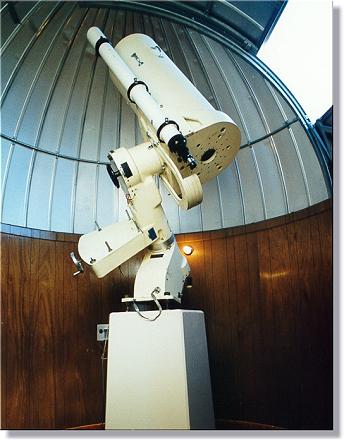 The 16 inch telescope in the Star Observatory is situated
atop the Physical Sciences building .  Available instruments
include a CCD camera and an H-alpha filter for safe viewing
of the Sun during the daytime. The telescope is dedicated
to undergraduate education and research.