Summer Program
Experience College Life First-Hand!
The Upward Bound and Upward Bound Math Science Summer Program is an incredible opportunity that gives high school students a hands-on introduction to college. This six-week academic and residential program is offered at no charge to Upward Bound/UBMS participants and offers experiences and memories.
Exciting Courses!
The Summer Program offers many exciting and challenging hands-on courses in areas such as: 
English, sciences and mathematics
Foreign languages
Computer technology
College prep
Various Research topics
What Are the Expenses?
Upward Bound/UBMS is pleased to be able to offer the entire Summer Program at no cost to eligible families. This includes:
Books
Supplies
UW student fees
Room and board at UW
Activities funds
Stipends
Residence Hall Life!
Living on campus is an important part of the college experience, and the Upward Bound Summer Program provides free on-campus room and board at the University of Wyoming.

Students stay at one of the freshman residence halls where they can make friends and share their experience with other Upward Bound students. 
Safety and Regulations!
We want to make sure that your students have a fun, but safe, Upward Bound experience. That is why all summer program participants are carefully supervised by trained Upward Bound counselors and instructors, both in their classes and in their recreational time.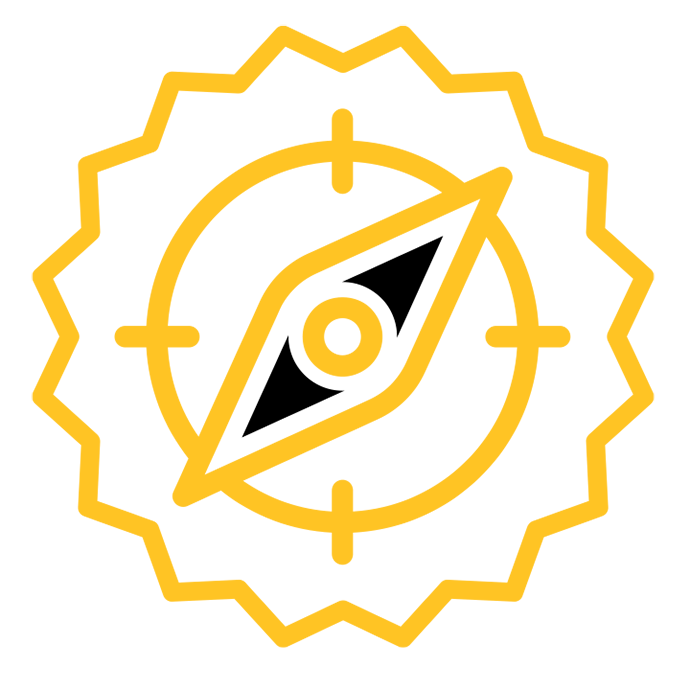 Bridge Scholarship
This scholarship set up by Upward Bound/UBMS recognizes graduated seniors who have participated in the pre-bridge summer program and have shown exceptional commitment in pursuing their college-bound goals. The scholarship is a six-week residential program specifically designed to prepare graduating seniors for college and includes:
Room and board in UW residence halls
Textbooks and class supplies
Tuition for up to six college credits
Stipends
 
For summer program applications or summer program employment applications, please check our Applications page.