Learning, Design and Technology
Doctor of Philosophy (Ph.D.) Concentration
Online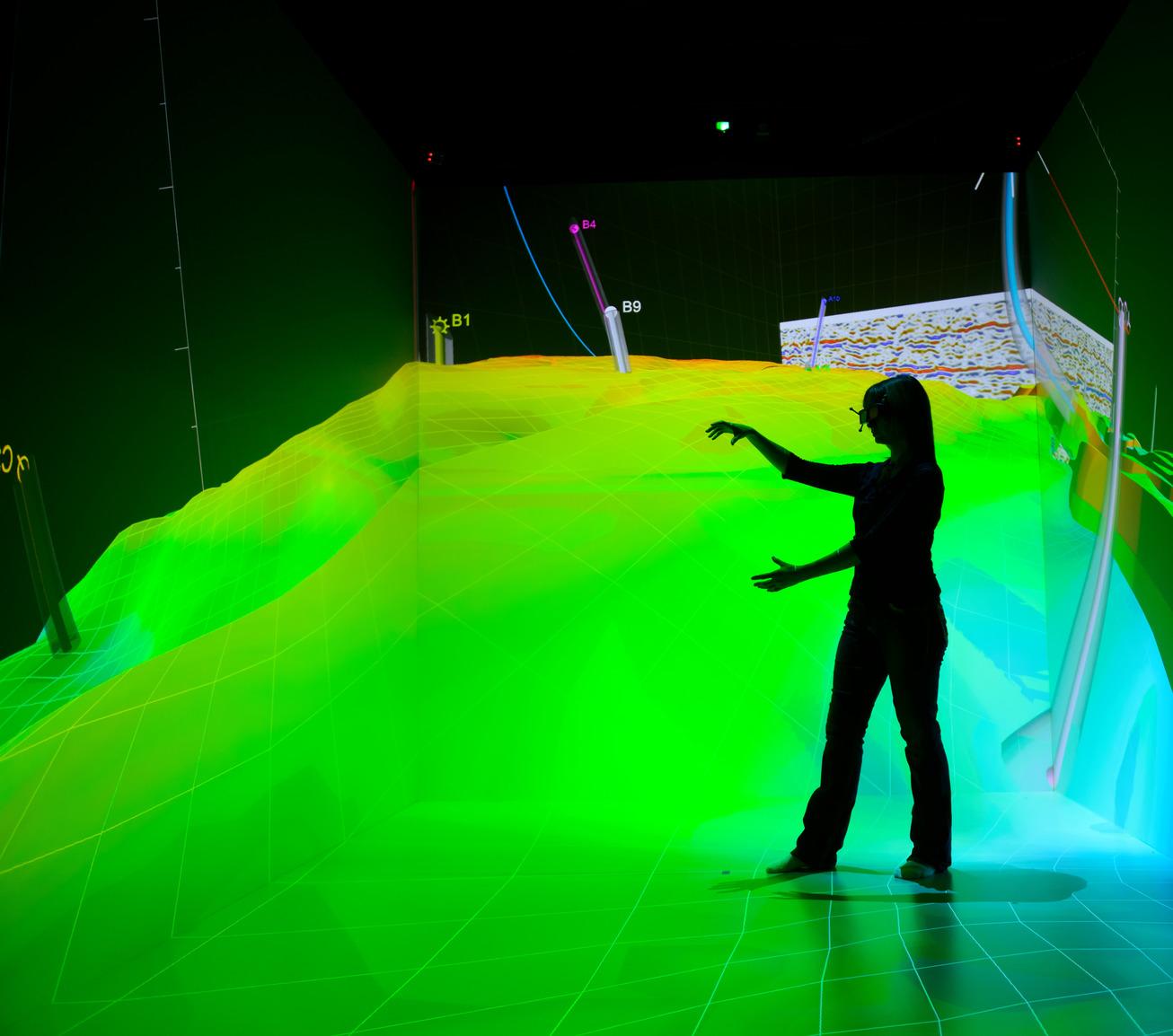 Get A Learning, Design and Technology Concentration
How can education be designed to promote innovative learning? On what platforms? Do individuals in certain careers require different learning modalities? How can current and emerging technologies best improve educational access and educate tomorrow's workforce?
When you pursue the highest attainable degree possible in the field of learning, design and technology, you will explore the frontiers of questions like these while also honing your skills as a creator of next-level educational products and pedagogies.
The University of Wyoming Ph.D. program in learning, design and technology will not only prepare you to develop and analyze learning experiences across a variety of platforms, it will also equip you with the college-level teaching skills necessary to inspire coming generations of instructional designers.