Wyoming Institute for Disabilities
Dept. 4298, 1000 E. University Ave.
Laramie, WY 82071
Phone: (307) 766-2761
Toll Free: 1-888-989-9463
TTY: 1-800-908-7011
Fax: (307) 766-2763
Email:
wind.uw@uwyo.edu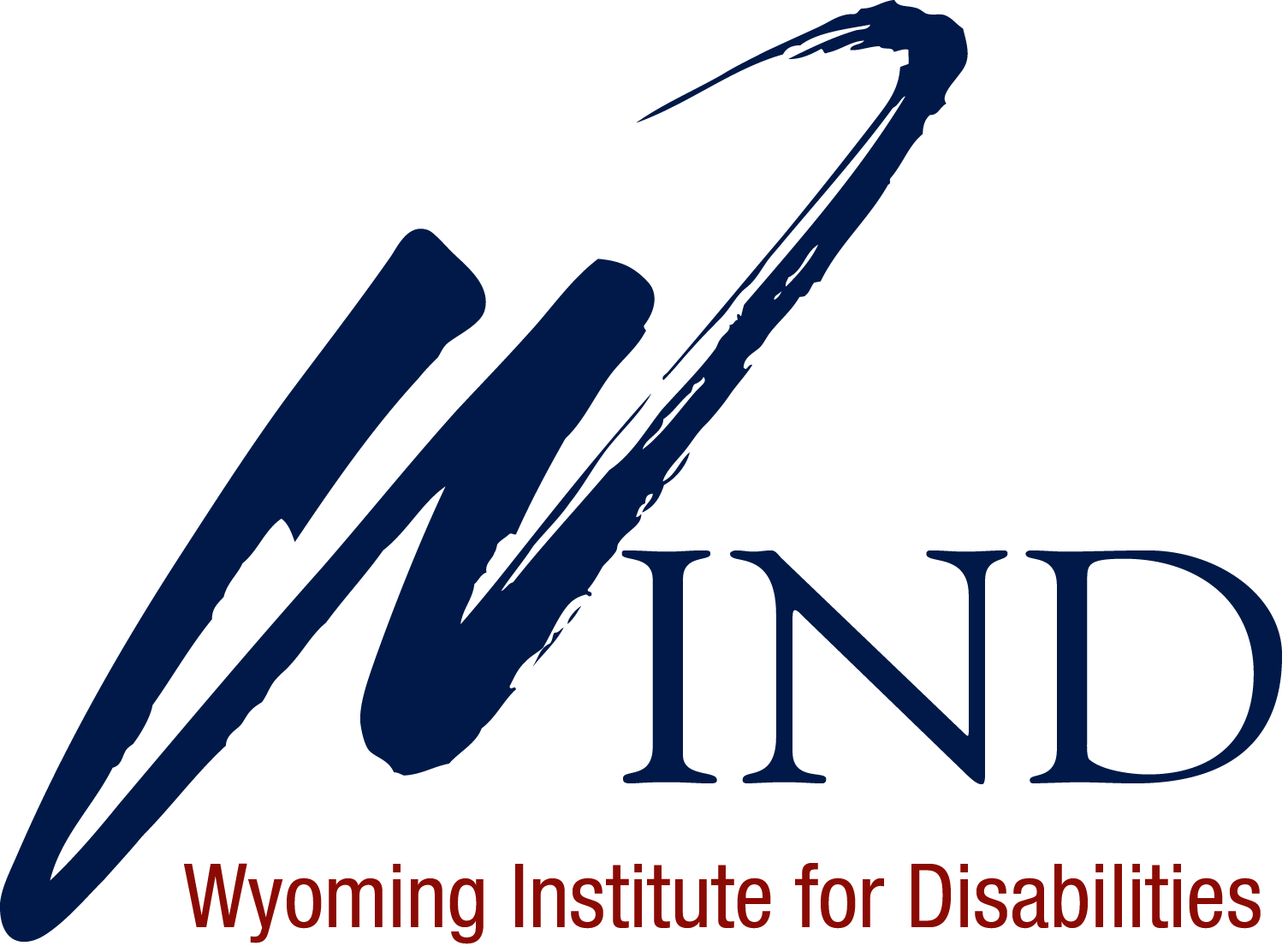 Community of Practice-Transition
The CoP-T is a project designed to improve the transition outcomes for students with disabilities.  Three small communities have been convened to address improving the transitions of students a) from early childhood programs to the school districts; b) from secondary schools to post-secondary education, employment and community living; and c) with social and emotional needs to and from behavioral interventions.  Members of each small community are working together to identify nationally-recognized best practices that can be appropriately implemented in Wyoming and practices in the state that are already leading to successful transitions as well as service gaps that present challenges for successful transition outcomes.  The communities will develop a guidance document for the Wyoming Department of Education by December 2013 that will recommend improved transition practices for every school district in the state. Funded by the Wyoming Department of Education, Special Programs Division and Wyoming Institute for Disabilities.
Share This Page:
Wyoming Instructional Network (Project WIN)
The Wyoming Department of Education was awarded a State Personnel Development Grant (SPDG) by the U.S Department of Education, Office of Special Education Programs (OSEP). The purpose of the SPDG is to assist the State in reforming and improving their professional development in early intervention, educational, and transition services in order to improve results for students with disabilities. One of these projects is the Community of Practice in Transition (CoP-T). Visit the website to learn more about Project WIN.