Welcome to the University of Wyoming's Institutional Marketing Brand Center! In an effort to maintain a more cohesive brand, the University of Wyoming has adopted a new standard administrative policy and procedure that will encourage consistency in UW's marketing efforts, creating an enduring message of quality, reliability, and effectiveness. This page contains a variety of resources that will assist our campus partners in fulfilling this initiative.
This year, Institutional Marketing released a new campaign, The World Needs More Cowboys which involves new design elements, content, and imagery. Once updated materials are finalized, they will be released within a brand portal for your convenience - in the meantime, the UW Brand Standards Manual (BSM) and UW signature files are available for download on this webpage. We also encourage you to review the new Campaign Guide which contains the overall tone, objectives, and language for The World Needs More Cowboys.
If you require assistance in the implementation of the UW brand, graphic design projects, photo or video services, social media marketing consultations, or other marketing endeavors, fill out a project request form, or contact us via email at uwmktg@uwyo.edu.
---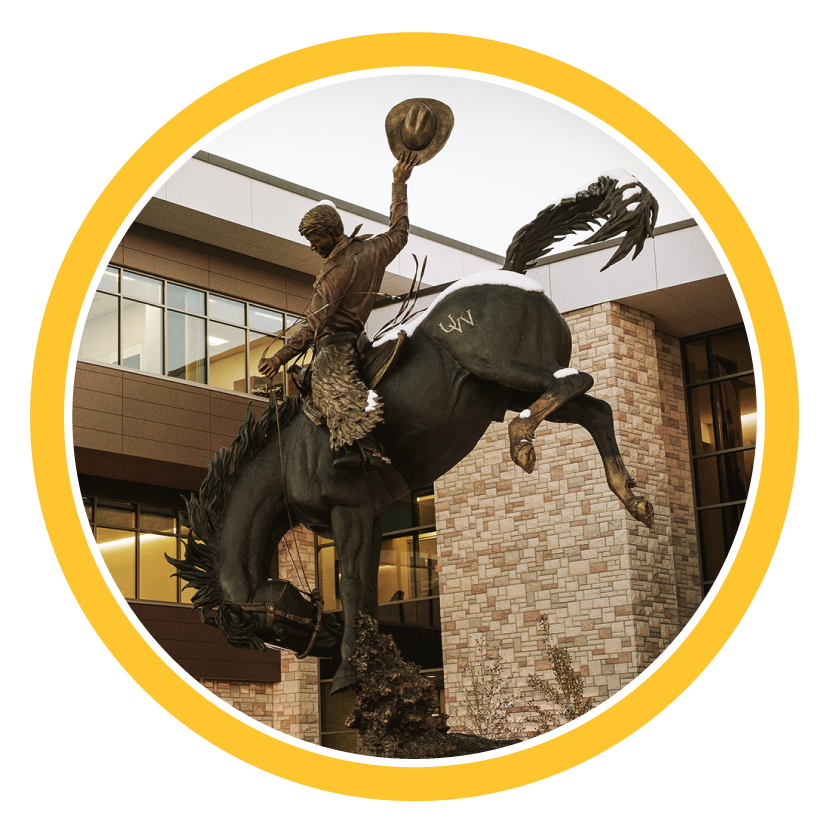 The UW Brand Standards Manual (BSM) contains valuable information necessary to successfully incorporate the UW Brand.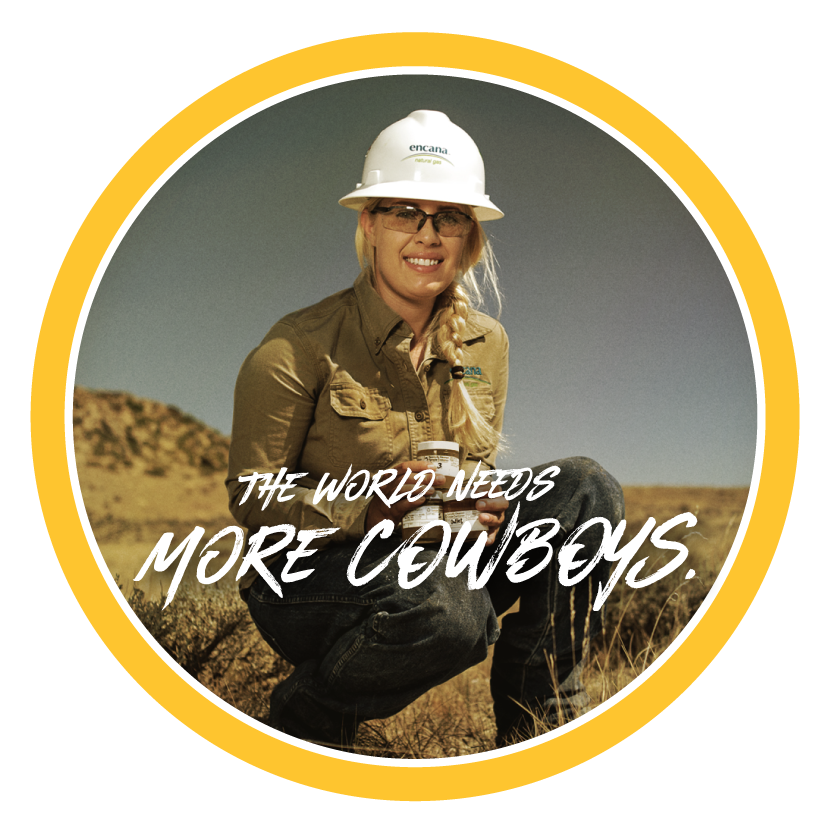 This Campaign Guide contains information necessary to understand, interpret, and successfully implement The World Needs More Cowboys campaign.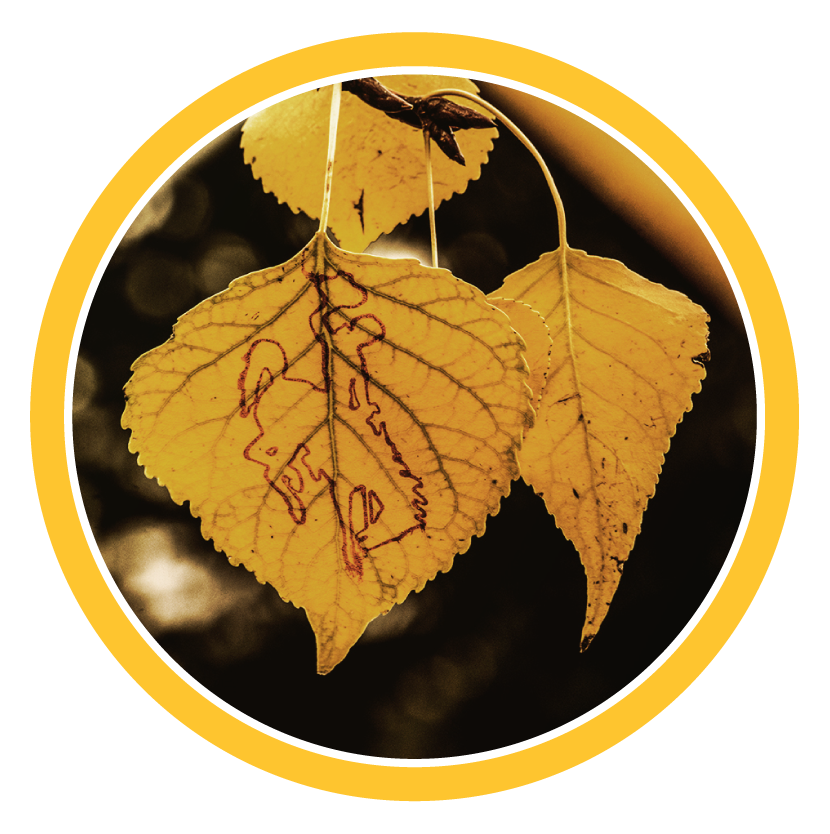 A variety of logos and signatures are available for implementation on marketing materials. Individual unit logos are also available.
Video Brand Standards
When creating videos for your unit, apply the following elements in accordance with video brand standards. Click the link below for newly updated bumpers, enders, and lower-thirds that should be utilized into your videos. Check out this video for a preview of these elements.