Behavioral Health

The Behavioral Health network is an online professional learning community supporting evidenced-based and promising practices in substance use disorder prevention, treatment, and recovery services. This network provides participants with an opportunity to be part of an online professional community promoting awareness through a brief topic presentation by experts in the field, followed by case study and review.
Network participants include community mental health and substance use centers, healthcare/medical providers, pharmacists, prevention specialists, peer specialists, treatment providers, recovery community, community health workers, probation, law enforcement, public health, professionals.
Prevention works, treatment is effective, and people can and do recover.
UW ECHO in Behavioral Health is a collaboration with the Wyoming Department of Health and Mountain Plains ATTC (Addiction Technology Transfer Center).
---
Sessions
Behavioral Health Sessions have concluded for 2019. Please check back next year for upcoming session topics.
Past Sessions: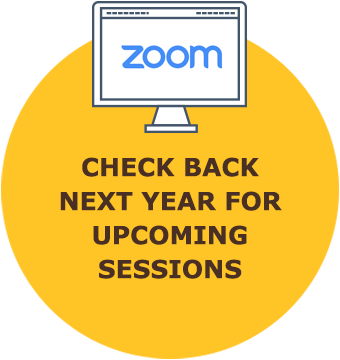 ---
Learning Topics (Spring 2020)

*Registration encouraged but not required to attend sessions*
Registrants will receive session handouts and materials prior to the scheduled meeting time
Check back for updated Spring 2020 Learning Sessions
Want to stay in the know about
new classes and more?