Signing Day
---
MAY 1, 2023
Join us in celebrating your commitment to the University of Wyoming!
A Social Celebration
This year's Signing Day is going to be very special for high school seniors who plan to attend UW this coming fall. If we can't be with you in person this May, we're making big plans to help you commemorate one of the most important decisions you'll ever make! Keep scrolling for our social media toolkit, downloadable content and more!
Haven't confirmed your enrollment yet?

Students who intend to enroll at UW for fall must confirm their enrollment by May 1 in order to be eligible for their financial awards and commitment for the upcoming fall semester.
Next Steps
Social Media Interactive Toolkit
Instagram GIF Stickers
Search "SigningDay" when posting to your IG story

Pistol Pete Snapchat Lens
Tip: Tap the Snapchat Lens link from your phone for immediate access!
Don't forget to tag us!
Be sure to follow and tag UW's Instagram and Facebook pages on May 1!
---
---
Celebration Packet Materials - Students & Parents
Packet materials have been mailed to our admitted students. If you didn't get your packet yet or you haven't confirmed your enrollment to UW, don't worry! There's still time to confirm your enrollment for and you can download printable packet materials. 
UW certificate and Signing Day signs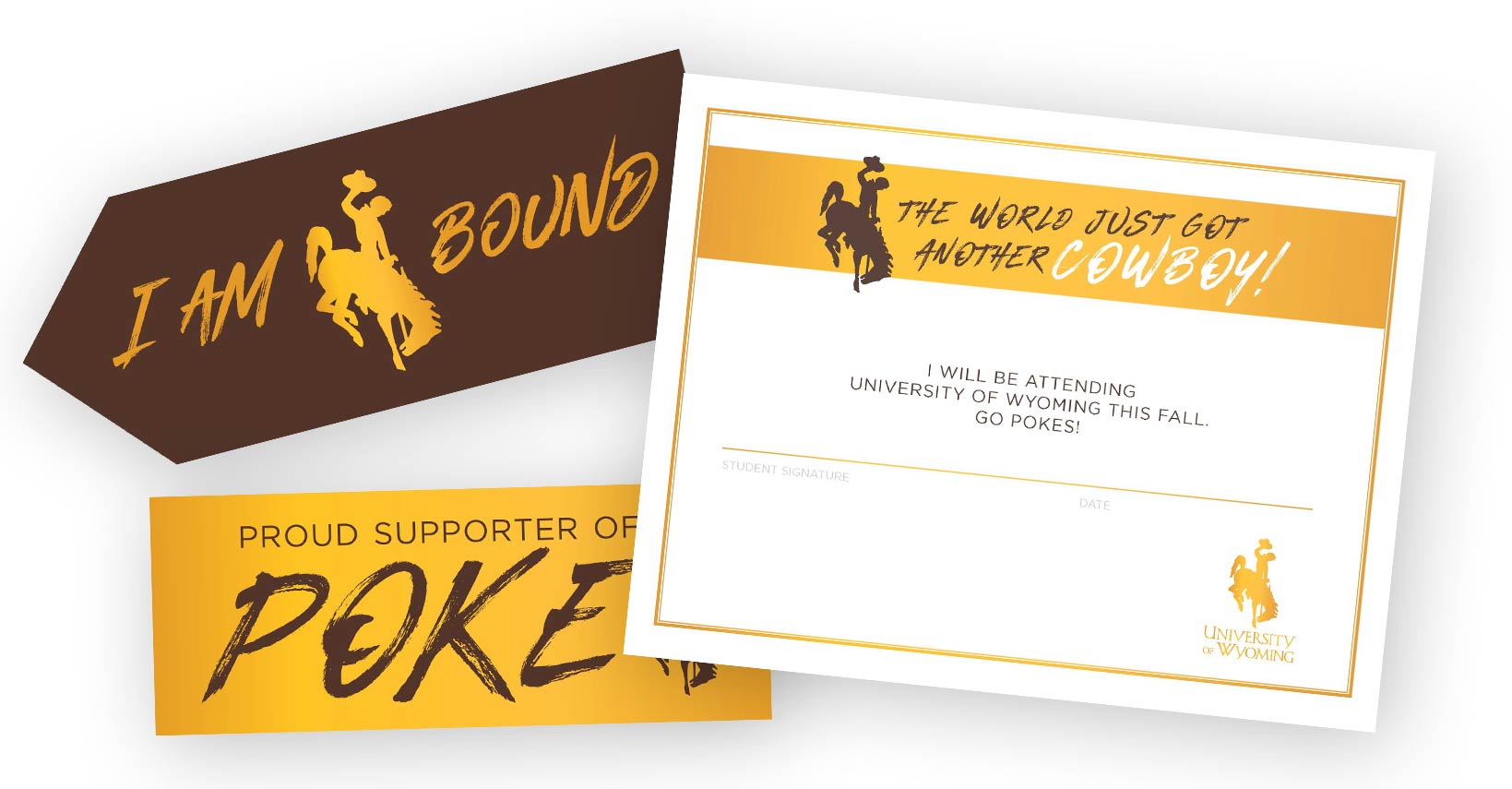 ---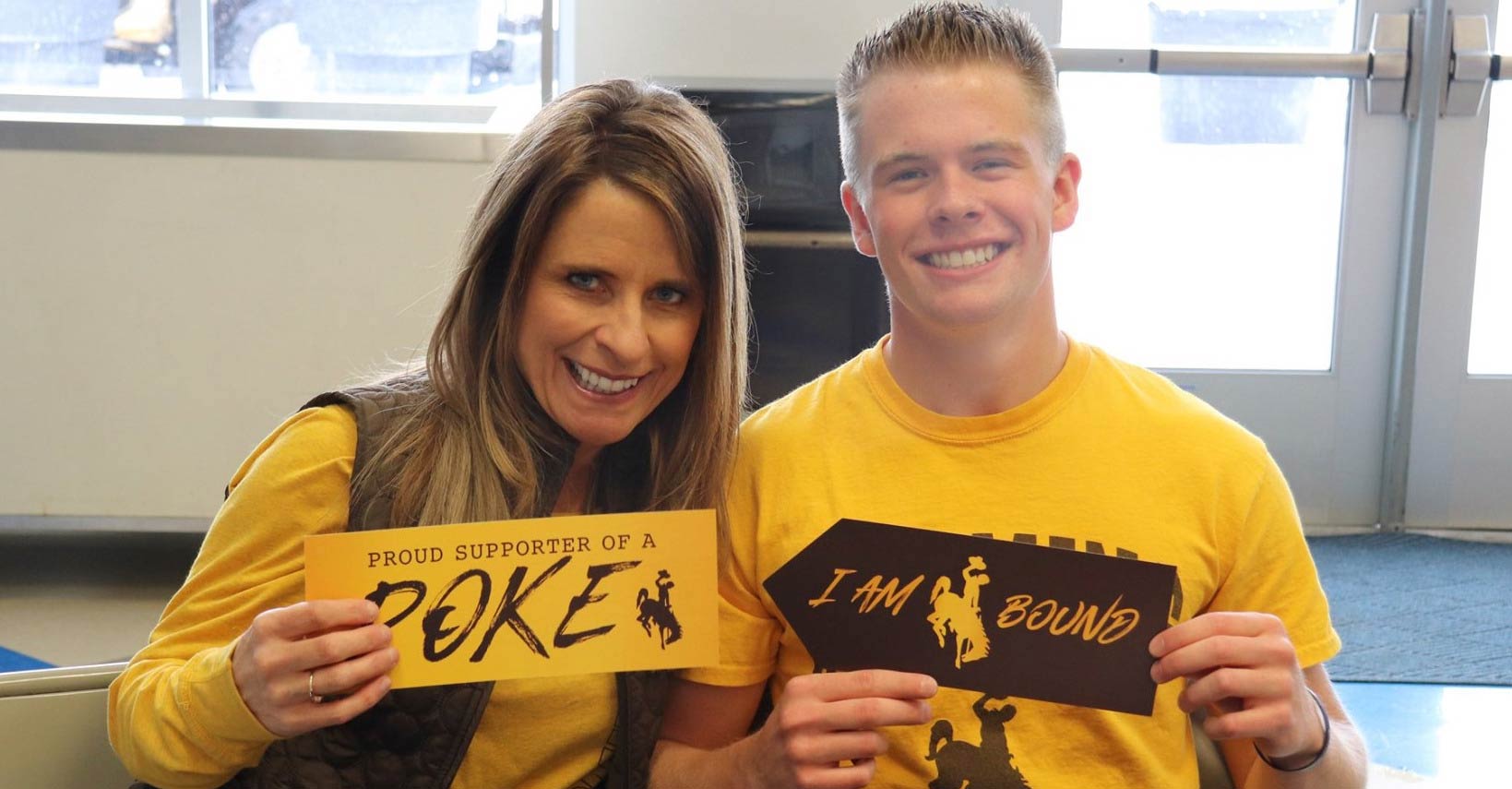 What is Signing Day?
Signing Day originated as a way for prospective student-athletes to sign a National Letter of Intent to compete at their college of choice. Over time, the tradition has expanded to include all college-bound students. But, celebrating student success is about more than just a party—it's UW's way of showing them we are proud of their hard work, that we are invested in their future and we can't wait to see what they will do next!
---
We are here to help!
Do you have questions about your admittance at UW? Reach out to the UW team or login to check the status of your application.