Current Student Navigation
---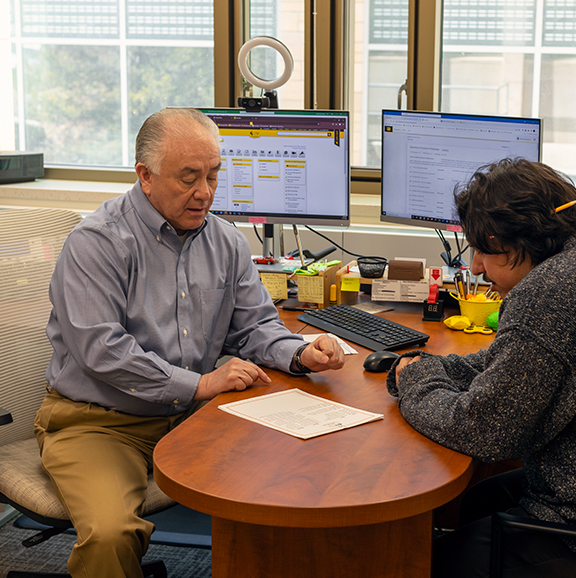 We provide a variety of support services that can help you grow academically into a capable and confident learner.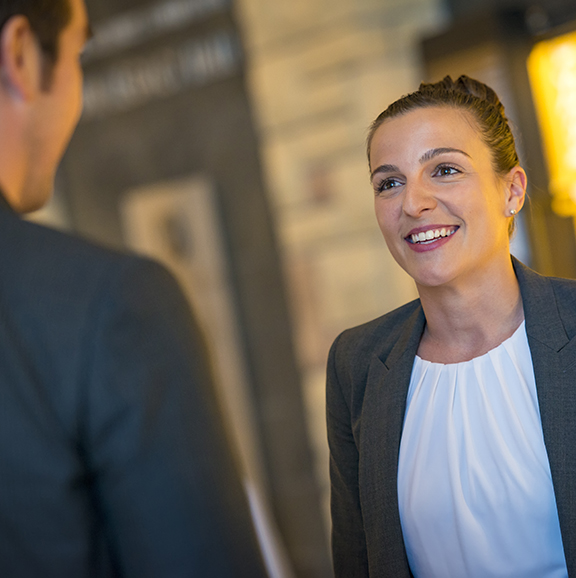 Promotes a meaningful student experience at the College of Business, followed by an inspiring career after graduation.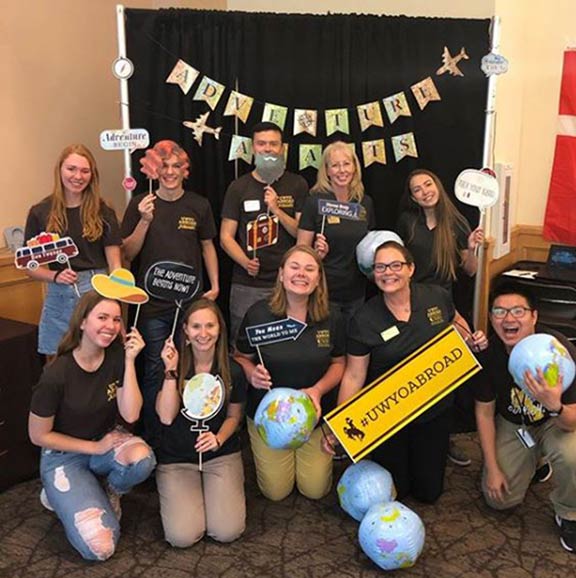 The Education Abroad Office (EAO) connects the University of Wyoming with international study, volunteer, and internship opportunities through 400+ programs worldwide. 
The University of Wyoming offers scholarships based on merit, financial need, or to specific student populations. Be sure to file your FAFSA to be considered for financial need based awards in the following school year.
---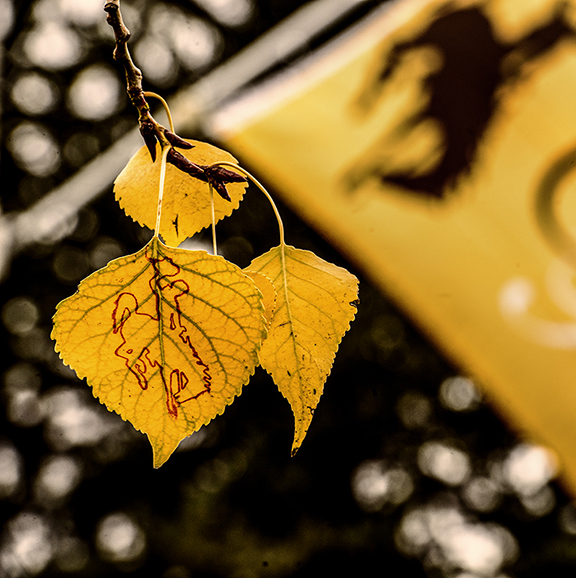 The College of Business expects the highest level of integrity from our administration, faculty, staff,
students, and alumni. As students of the College of Business at the University of Wyoming, you are
expected to conduct yourselves in a professional manner as described in the Code of Conduct and to adhere to the ethical principles of this college as well as the University's Standards as outlined in the University Regulations.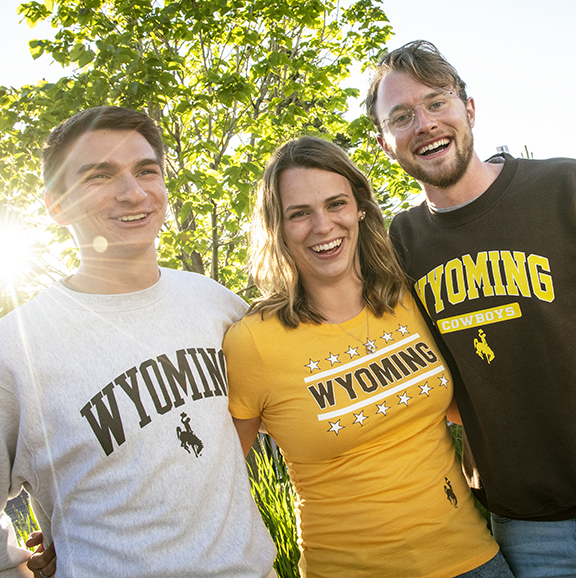 Meet new people with similar interests as you, develop leadership, communication skills, and other professional development, interact with faculty, staff, students, and the community, and participate in local, regional, and national student and professional activities.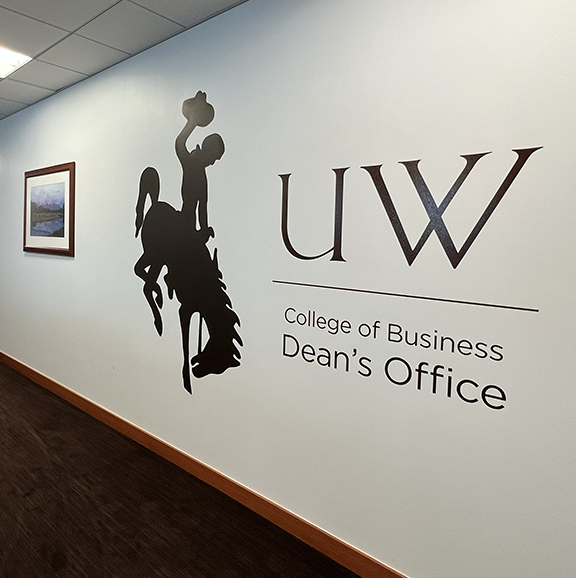 Collectively, they are working tirelessly to focus our college on the student experience, strengthening the research prowess of our faculty, and implementing a strong five-year strategic plan.