WellSpring Counseling Clinic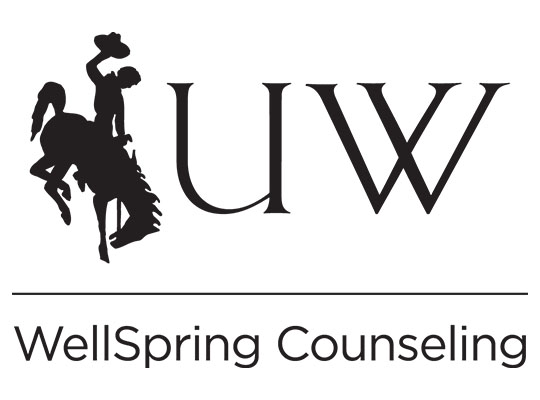 Announcements
We are not currently screening or accepting new clients for counseling.
We will resume intake procedures beginning September 2021, and will be screening children (4+), adults, and couples for intake assignment.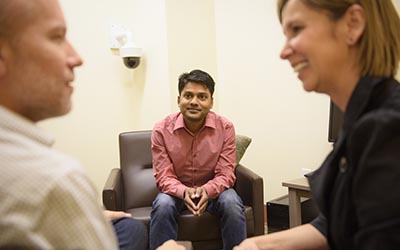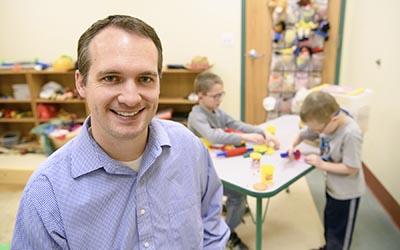 ---
Free Counseling
WellSpring Counseling offers FREE and confidential counseling services for individuals, couples, families, adults, adolescents, and children. Our services are offered to UW students as well as to the Laramie community. Evening hours are available to ensure our services fit into your schedule. The clinic is located in the bottom floor, NE corner of the Education building. If you are currently experiencing an emergency, please dial 911.
Counseling services are provided by advanced graduate students under qualified clinical supervision in a modern, professional clinic. Using the latest in digital clinical technology and a team approach that makes use of live supervision, we are able to provide both high quality clinical services to our clients, and excellent clinical training for our students.
We provide counseling for:
Depression & Anxiety
Stress Related to School or Work
Mental Health, Happiness & Wellness
Sexuality & Identity Concerns
Family & Couple Relationship Issues
Substance Abuse & Other Addictions
Family & Couple Relationship Issues
Adapting to Life Transitions
Death, Loss, & Grief Concerns
Abuse & Domestic Violence Concerns
*Substance abuse evaluations (ASI) are not available during the Fall 2020 semester. Please watch for updates, we plan to resume this service in the coming months.
---
Request Counseling Services
Currently, we are not screening or accepting new clients for counseling. Please check back prior to September 2021, when we will resume intake procedures, for updated information. At that time, we anticipate that will be screening children (4+), adults, and couples for intake assignment. We look forward to seeing you in the fall!
Need mental health support now? Please see our suggested resources page for ideas on how and where to find mental health support if you are experiencing a mental health crisis, or need resources while the clinic is not in operation.
---
Meet our Clinic Coordinators
Kody Roper, M.Ed., LPC (CO & WY), NCC
 Kody has a master's degree in counseling from Colorado State University and is a doctoral candidate in the Counselor Education and Supervision program at the University of Wyoming. Previously he worked as a Therapist and Interim Clinical Director at a clinic specializing in support for survivors of interpersonal violence. Kody has been working as a counselor since 2014 and is a Licensed Professional Counselor in good standing the states of Wyoming & Colorado. Kody maintains a small private practice that services clients in both Colorado and Wyoming.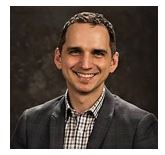 Ty Tedmon-Jones, MA, LPC (WY & CO), LCAT (NY), BC-DMT
Ty received his master's degree from Antioch University New England in Dance/Movement Therapy and Counseling Psychology, and is currently a doctoral student in the Counselor Education and Supervision program at the University of Wyoming. Ty has diverse experience in clinical areas ranging from Early Childhood Mental Health to Inpatient Psychiatric Rehabilitation and has 18 years of clinical training and experience in the field. Ty is licensed as a Professional Counselor in the states of Wyoming & Colorado, a licensed Creative Arts Therapist in the state of NY, and is a Board-Certified Dance/Movement Therapist.
What do Clinic Coordinators do?
Clinic Coordinators manage the day-to-day administrative functioning of UW Wellspring Counseling. They review and visit with all people who request services from our clinic to ensure that our services are an appropriate fit with the goals and needs of potential clients, and then match people with counselors and set up the initial appointment. They also provide important outreach services to both the UW and Laramie community and help make sure that WellSpring Counseling is a good community partner with other providers.
---