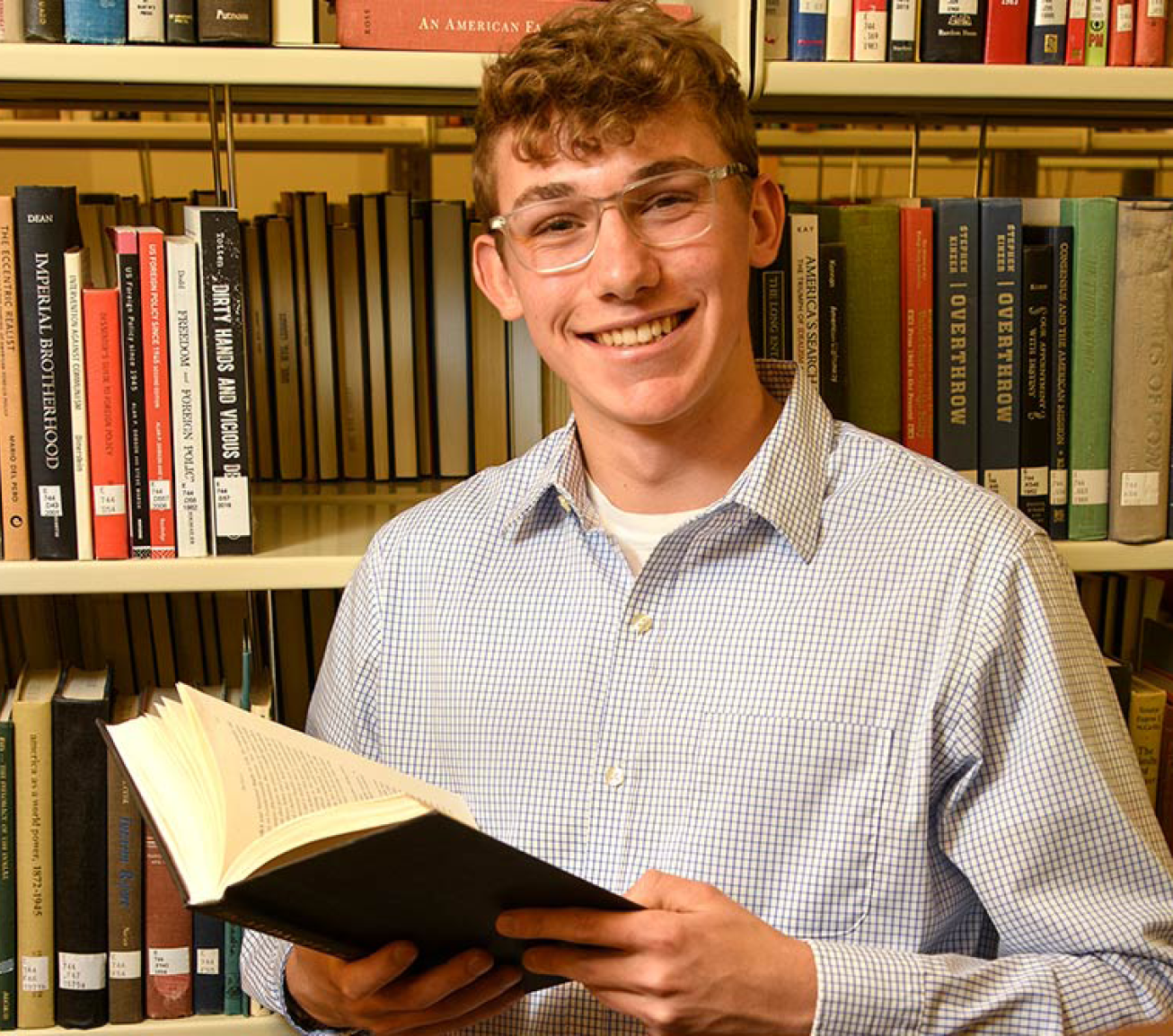 Major in English at UW
We live in the world through language. As readers, thinkers and writers, we communicate and build the future through words. If you love literature, language or playing with words, the BA in English program at UW is for you.
Our Creative Writers, Rhetoric and Composition faculty and Literary and Cultural studies scholars will guide you in the understanding of how we make meaning and how words construct our worlds.