School Principal
Graduate Certificate
Online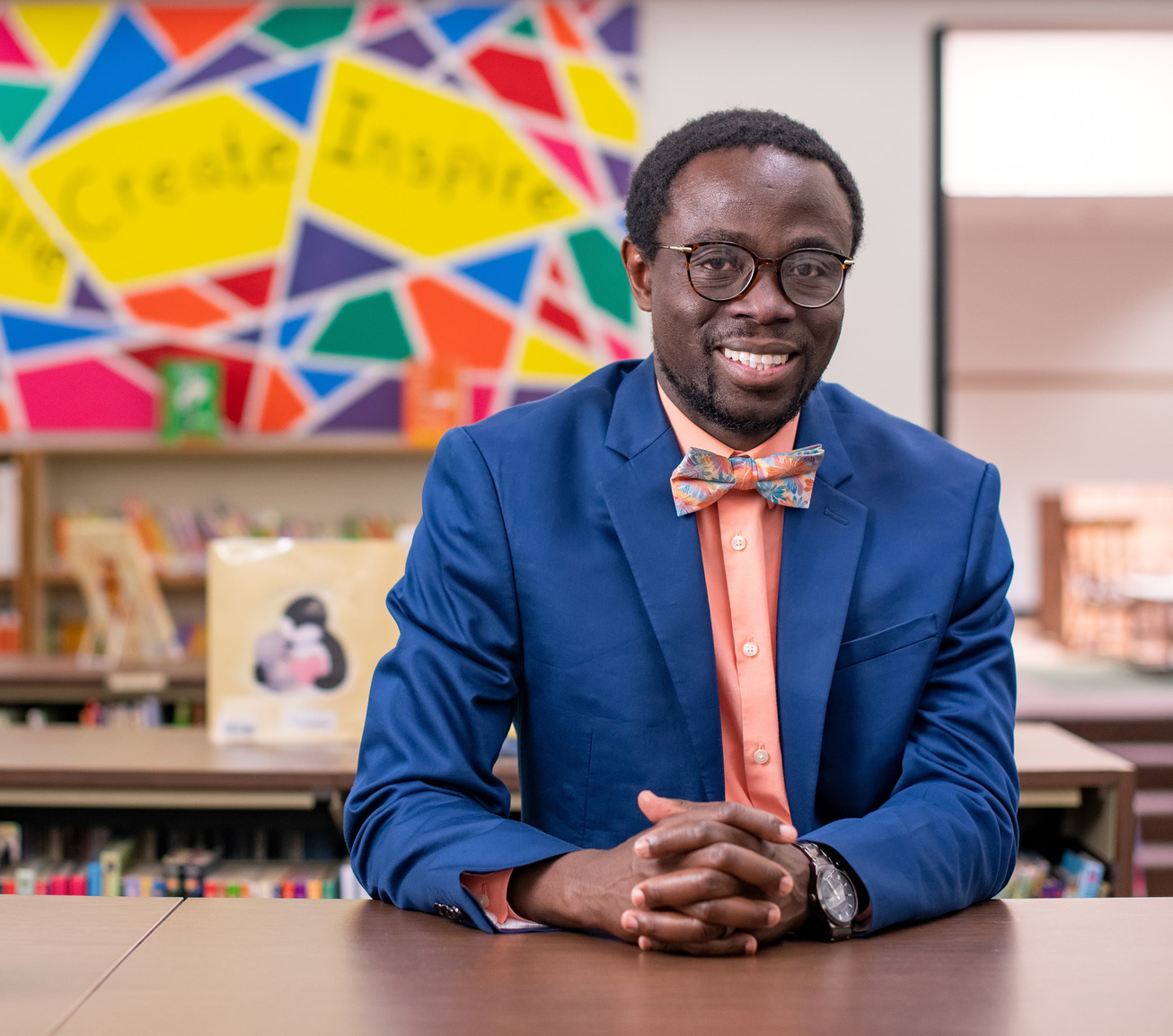 Become A School Principal Today!
It's been said that there are no good schools without good principals. That's because principals set the tone for a building's learning and professional environment. Do teachers feel empowered and appreciated? Are policies consistent and fair? Is there a sense of community among staff, students, teachers and families? Are students thriving?
If you are ready for school building leadership and passionate about fostering a healthy school environment, you can prepare to become that kind of principal through UW's experiential school principal certificate program.
Offered online, UW's school principal graduate certificate program allows you to acquire the knowledge and experience necessary to earn a Wyoming's Professional Teaching Standards Board endorsement as a K-12 principal while maintaining your current teaching position.