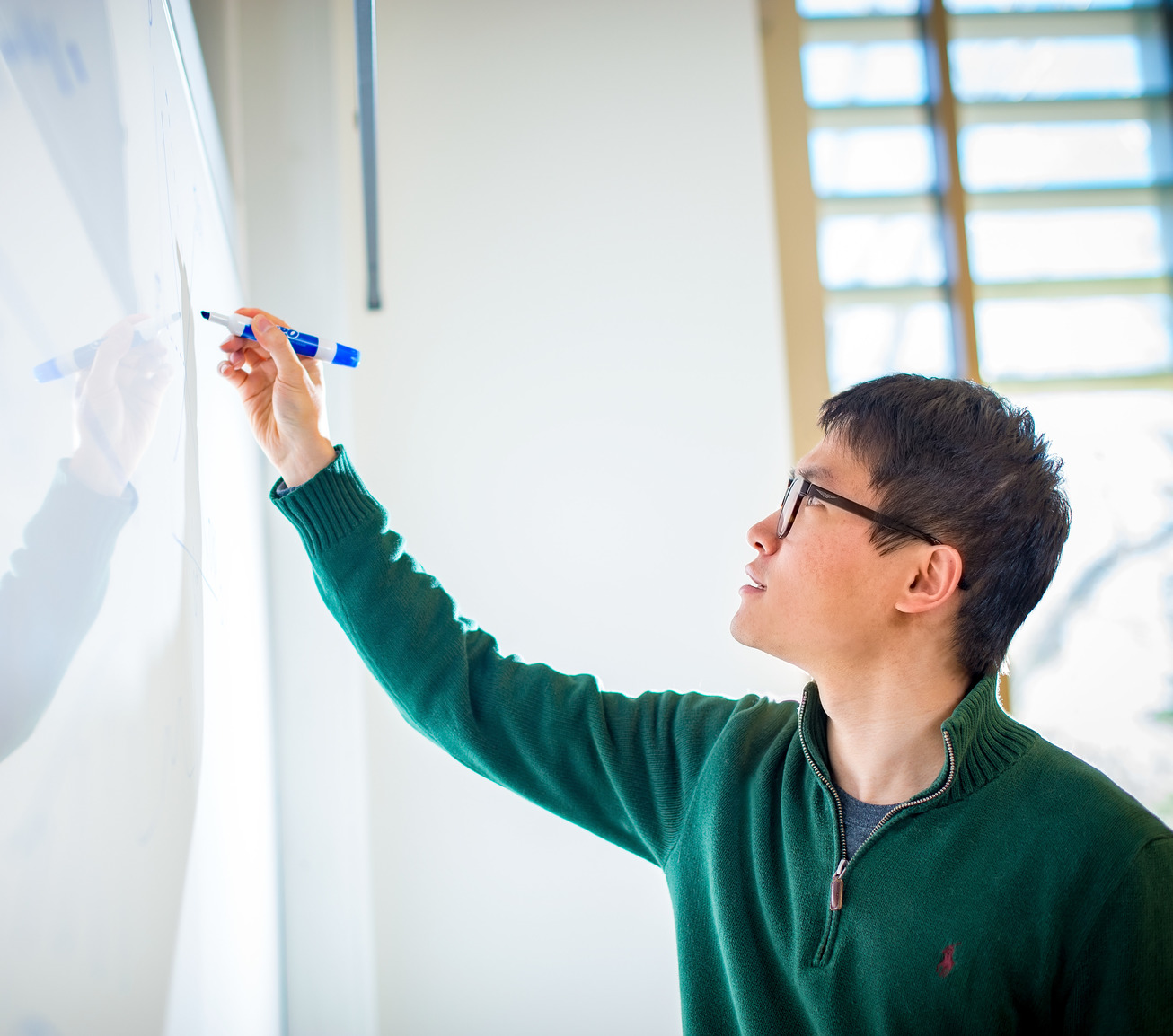 Get A Higher Degree at UW
Lifesaving medicine. Long-term public policy. Innovative market strategies. Scientific research. Statistics make a huge impact in a wide variety of applications and uses. Statistics is essentially the study of data and how to extract information from that data. As statisticians, we are outside thinkers who are helping local, business and global leaders make smart, informed decisions.
With a statistics master's degree, you could apply your knowledge and skills to practically any field, such as data science and mining, social sciences and research, biostatistics, pharmacology, psychology, political science, veterinary science, zoology and more.