Professional Land Management Concentration
WHAT IS A LANDMAN?
Professional landmen determine ownership and title of surface and subsurface rights to negotiate leases with the land and mineral owners. These specialists coordinate field exploration to connect lease owners with the production company and ensure compliance with governmental regulations.
Energy development requires leaders who understand business and legal challenges within the industry. Landmen or land specialists build trusting relationships between landowners and energy companies while finding mutually beneficial solutions to energy exploration and production.
---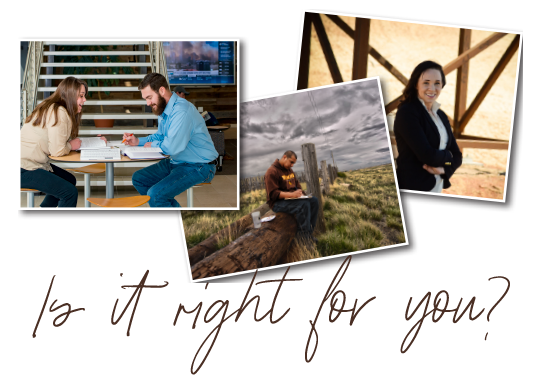 ---

Courses and Curriculum:
Students take courses across multiple disciplines in energy, business, economics, mathematics and law.
DEGREE PLAN

Careers & Graduate Plans:
Learn about possible career paths,  recent graduate jobs and graduate education opportunities.
LEARN MORE

Clubs and Organizations:
Students have the ability to join multiple professional organizations and UW-led student groups.
CONNECT
---
NATIONALLY ACCREDITED 
The Professional Land Management Concentration is one of only ten programs accredited nationally by the American Association of Professional Landmen. 
Graduates in the program have the opportunity to sit for the Registered Landman exam. Individuals with certification can increase their salary by 20% on average. Visit landman.org to learn more. 
---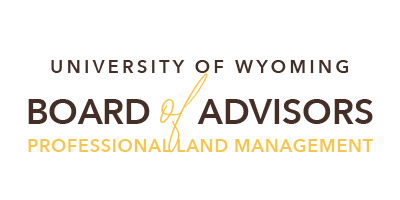 As a nationally accreddited school, the PLM program seeks guidance and input from industry professionals in the form of a Professional Land Management Advisory Committee.
---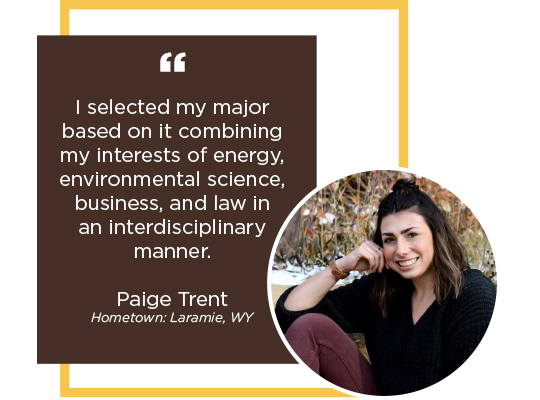 STUDENT SPOTLIGHT
Learn more about our students!
Students in the Professional Land Management program come from all walks of life with diverse backgrounds and interests. Learn about why some of our students chose to pursue a degree in Energy Resource Management and Development, what they have accomplished while at UW, and what plans they have for their futures!
Learn about possible career paths, recent graduate jobs and graduate education opportunities.
---
OTHER RESOURCES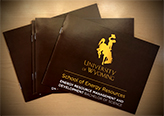 Request a brochure:
We'll mail you a brochure to learn more about our programs.
Sign up now
>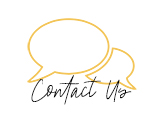 Connect with us:
Contact an admissions representative or the PLM Program Director.
Get in touch now
>
---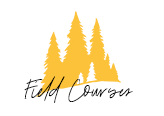 Field Experiences:
Learn about hands-on experiential opportunities.
Learn more now
>
---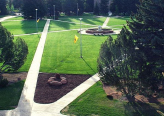 Schedule a visit:
Visit our campus and meet in-person with an advisor.
Sign up now
>