UW Collegiate Farm Bureau
UW Collegiate Farm Bureau is a subcomittee of the Albany County Farm Bureau Chapter. Our organization aims to create advocates for agriculture while enhancing their future in the industry and expanding their opportunities. Our members have the opportunity to exchange knowledge with professionals, students, and other members through sponsored agriculture forums, discussions, and similiar programs relating to the field of agriculture.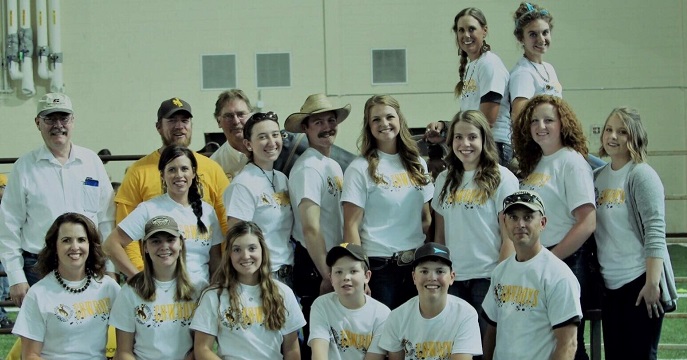 ---
Chapter Activities
Meetings
Annual State Discussion Meet
Guest Speaker Forums
UW Collegiate Farm Bureau also assists the Albany County Farm Bureau with their events and efforts throughout Laramie. Within the Young Farmers and Ranchers chapter there are also opportunities to travel for conventions and conferences. 
Past Club Activities
2018
September- Ag Olympics and Meet a Rancher before the UW home game
November- State Farm Bureau Collegiate Discussion Meet in Sheridan, WY
December- Tour of the State Farm Bureau Offices in Laramie, WY
2019
February- Albany County Farm Bureau with "Ag books for kids" initiativei at schools in Laramie, WY
March-May - Educational Speaker Series
April- State FFA convention booth in Cheyenne, WY, Albany County Cowbelles' Ag-Expo in Laramie, WY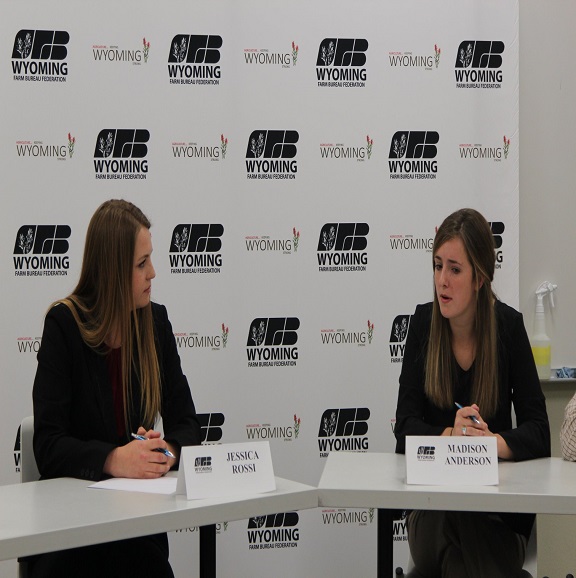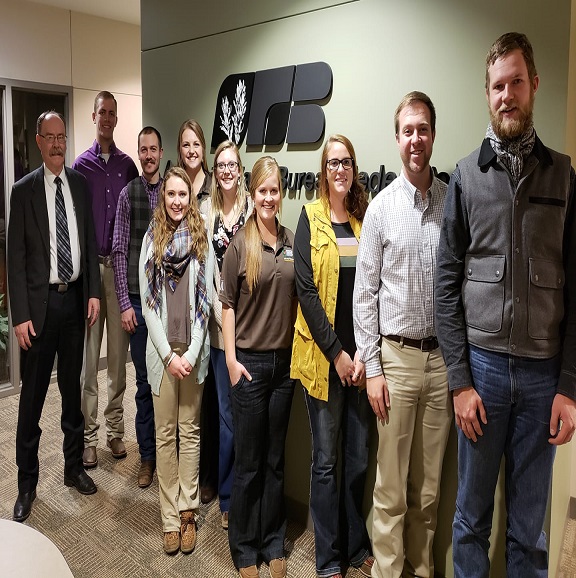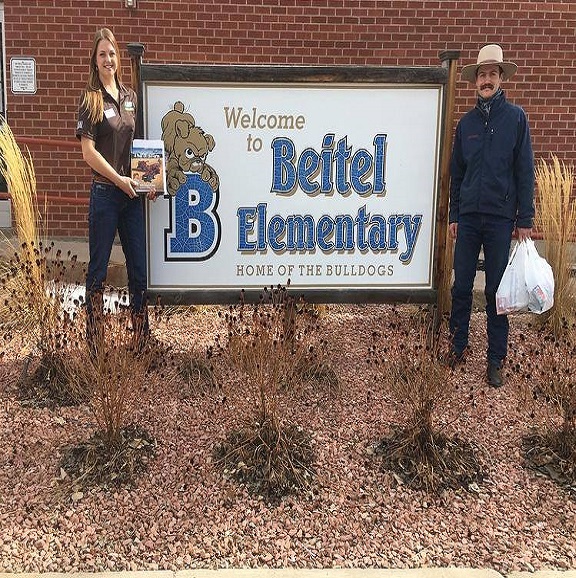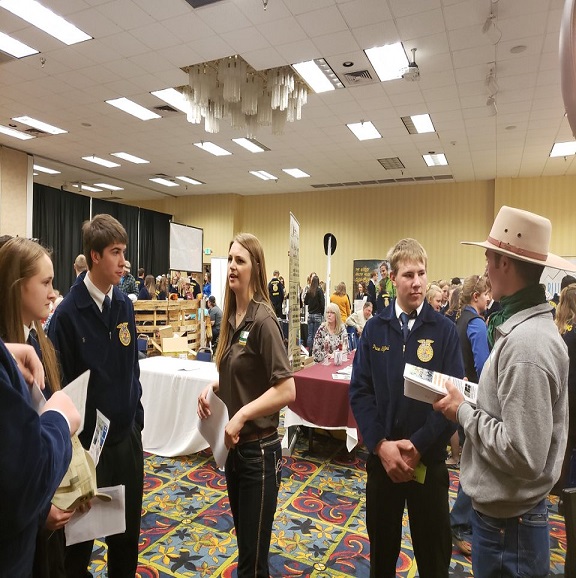 ---
Jedidiah Hewlett
President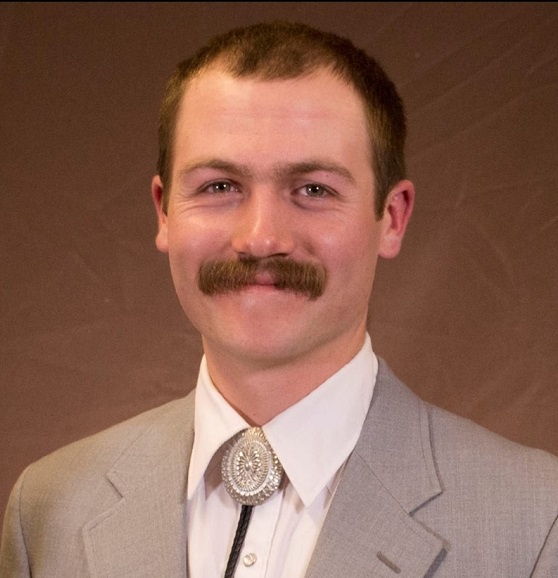 Jordan Holmes
Vice President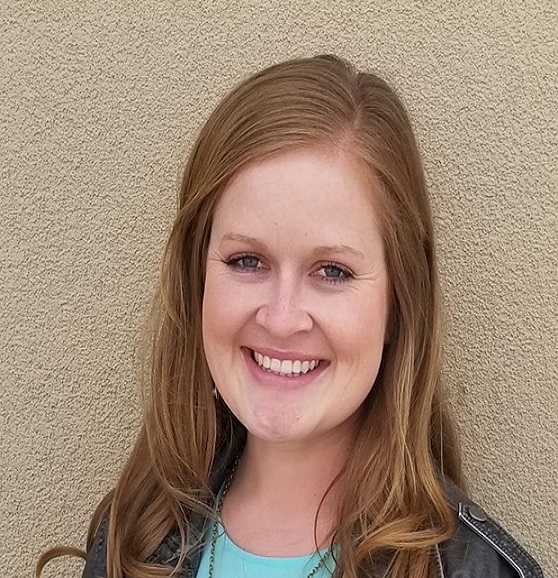 Madison Pollart
Seceratary
Justin McCaffrey
Treasurer
Reed Stafford
County Representative
Hannah Cunningham-Hollinger
Advisor
---
Contact us: 
Jedidiah Hewlett
UWCFB President
jhewlett@uwyo.edu