Wool Judging Coaches
---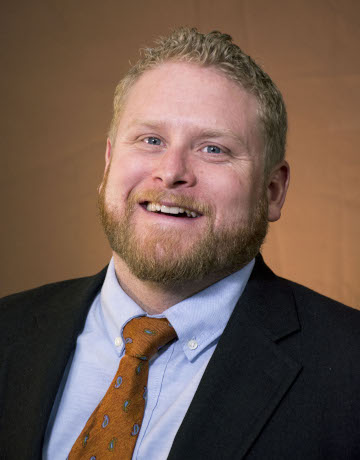 Dr. Whit Stewart
Head Coach

Assistant Professor of Sheep Production
Extension Sheep Specialist
Email: whit.stewart@uwyo.edu 
Why should students participate on the wool judging team?
Wyoming ranks 4th nationally in total sheep numbers, 3rd in breeding sheep and 1st in both total wool production and value (USDA-NASS, 2017). In an era where consumers want to know where their food and fiber comes from; Wyoming has an important story to tell when it comes to lamb and wool.

Students who enroll and participate in the wool judging program develop translational skills in analytical thinking, effective communication, team work, and personal improvement. Additionally the inter-collegiate wool judging format teaches industry-based wool evaluation techniques that translate into marketable skills within the industry. Past participants have used wool evaluation skills in sheep production and selection, wool buying, and state fair wool exhibitions. Team members also have the opportunity to work with WY 4-H and FFA wool judging teams assisting in clinics and invitational contests on campus and throughout the state.
---
Katie Hazlewood
Assistant Coach

Hometown: Riverton, WY
Why should students participate on the wool judging team?
I believe wool judging allows students an opportunity to learn and gain knowledge about an industry that is not commonly known. Almost anyone involved in agriculture has at least been around some kind of livestock, has heard of livestock or meats judging, or have even participated in these. However, not many people know about the wool industry or even knew wool judging was a team you could participate on. By restarting this program, we can teach not only how to sort wool and what makes a good fleece but how the wool industry works and why it is important.

The University of Wyoming gives us an amazing opportunity now to be a part of all four kinds of judging teams, including wool judging. Few universities have this option with very few having a wool judging team. This allows our members to compete and really show what the Cowboys are made of in one more sector of the agriculture world.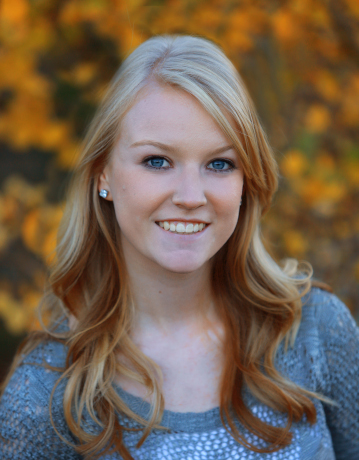 ---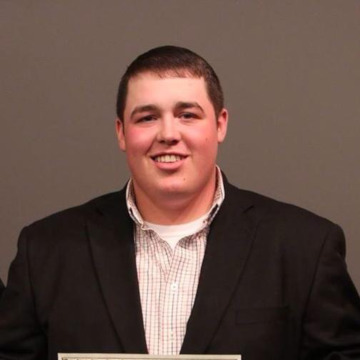 Bryce McKenzie
Assistant Coach
Hometown: Buffalo, WY
Why should students participate on the wool judging team? 
Judging at the collegiate level, whether that is wool, meat, horse or livestock judging, is a way for students to learn how to make quick decisions and work within a team. It teaches them public speaking and the ability to defend their opinion and choices in a logical, educated way. Along with these benefits, wool judging is a great way for students at the University of Wyoming to get a first-hand experience of not only the wool industry, but also how to sort, grade and yield fleeces.

If there is someone interested in the sheep and wool industries, this is the most viable option as far as extracurricular activities at UW. With a resume bearing the name of wool judging from the University of Wyoming, this would make that person very marketable within the industry. For those individuals who wish to enter the sheep industry someday or already own a flock of their own, the wool judging team will provide a background of applicable knowledge to return to their own production or even apply in different ways within the industry.
---