Wool Judging Coaches
---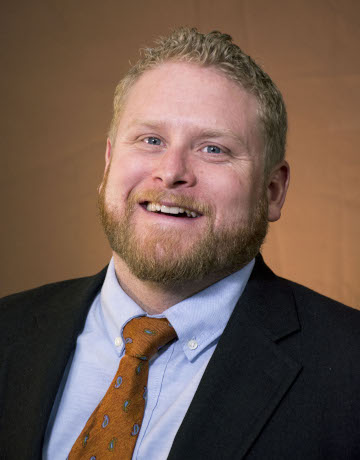 Dr. Whit Stewart
Wool Judging Head Coach
Assistant Professor of Sheep Production
Extension Sheep Specialist
Email: whit.stewart@uwyo.edu 
Why should students participate on the Wool Judging Team?
Wyoming ranks 4th nationally in total sheep numbers, 3rd in breeding sheep and 1st in both total wool production and value (USDA-NASS, 2017). In an era where consumers want to know where their food and fiber comes from; Wyoming has an important story to tell when it comes to lamb and wool.

Students who enroll and participate in the wool judging program develop translational skills in analytical thinking, effective communication, team work, and personal improvement. Additionally the inter-collegiate wool judging format teaches industry-based wool evaluation techniques that translate into marketable skills within the industry. Past participants have used wool evaluation skills in sheep production and selection, wool buying, and state fair wool exhibitions. Team members also have the opportunity to work with WY 4-H and FFA wool judging teams assisting in clinics and invitational contests on campus and throughout the state.
---
Amy Newman
Assistant Coach
Hometown: Fort Collins, CO
Why should students participate on the Wool Judging Team?
The sheep and wool industries serve as an important piece of Wyoming's agriculture sector and the University of Wyoming's legacy. Whether students are looking to learn more about wool, prepare for another judging team, or simply need an extra class to take, UW's wool judging program is second to none. Team members get to learn valuable lessons about the wool industry while getting to work along side the country's best Sheep Specialist, while making life-long connections along the way!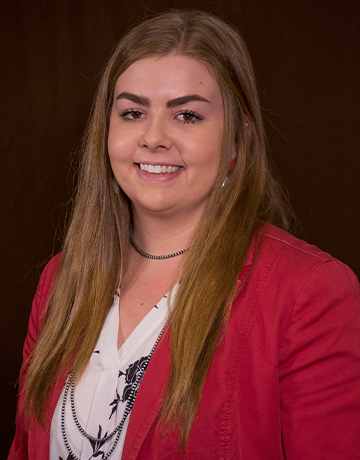 ---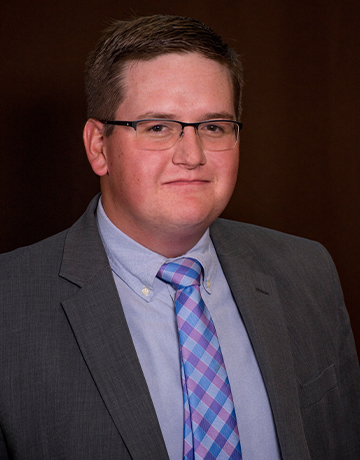 Tanner Wright
Assitant Coach
Hometown: Laramie, WY
Why should students participate on the Wool Judging Team?
Wool Judging is an awesome opportunity for students to get involved in the animal science department and even more importantly get exposed to the wool and production sheep industry.
---