Scholarship & Awards
Declared University of Wyoming College of Arts and Sciences BA/BFA studio art majors, BA Art Education majors, and BA Art History majors are eligible to apply for department specific scholarships.  Awards are based on a review of recent art work, a written statement, references and academic progress.  All applicants must have been admitted and accepted to the University of Wyoming and be majors within the Department of Art and Art History to be eligible.  Recipients are eligible for renewal of scholarship awards – but must reapply annually for consideration. General Art Scholarship Application for currently accepted UW students here.
Department of Visual & Literary Art
Scholarships awarded annually!
DEADLINE IS FEBRUARY 15th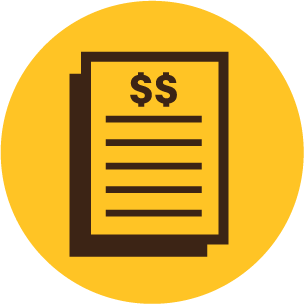 Scholarship Requirements
Currently accepted UW students may apply for Art Scholarships here.
Student Opportunities & Awards
The Robert Russin Excellence in Figurative Sculpture Award is given to sculpture students every year.  This award aids in the student declaring a Post Graduate Assistantship so that they may lessen the financial burden while working towards graduate school or other professional art experience. The students aids in sculpture classes, is given studio space, and mentorship while working on a cohesive body of work. Students supported by the Russin Excellence Award have gone on to prominent Graduate programs, are working at nationally recognized foundries and museum programs and have overall highly benefitted from the gift of extra time in our amazing studios.

 The Corthel-Hill Assistantship enables newly graduated students to remain in the Department of Art and Art History to continue their studies in Studio art and their scholarly activities in Art History.  Students are provided with a studio space for continuance of their creative work, mentorship with faculty, and are allowed to provide classroom assistance in a range of Foundations and studio core courses.  Most students awarded the Corthel-Hill Assistantship are High Achieving BFA students interested in developing coursework towards application for MFA programs in Studio or Masters in Art History programs.  Students are nominated by faculty for this award, which covers tuition costs.

The Hilma S. and John Delaplaine Scholarship is awarded to art education students.

The Visual Art Student Internship and Exploration Fund Award seeks to motivate and support students in transitions to life beyond the University of Wyoming undergraduate experience through participation in internship, workshop and independent research opportunities outside of Wyoming. These experiences and introductions to "a larger world" can be life changing. The Visual Art Student Internship and Exploration Fund Award provides the necessary financial support to encourage ambitious and motivated students to move to the next level as young artists and thinkers