Clouds and Precipitation Observation and Research
---
Home  |  Research  |  Teaching  |  Publications  |  People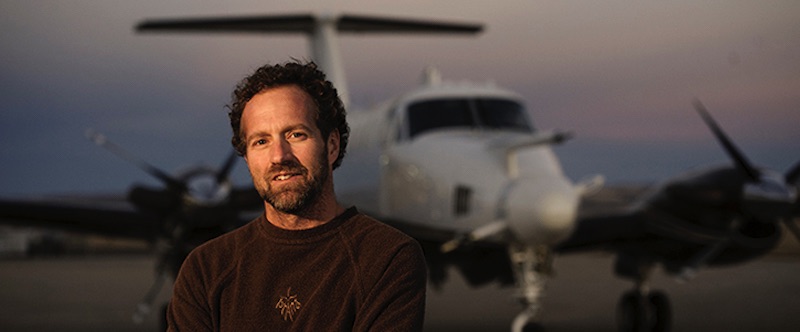 Jeffrey (Jeff) French holds degrees in Physics, Meteorology, and Atmospheric Science. Dr. French received his Doctoral Degree from the University of Wyoming in 1998. His dissertation work focused on the evolution of droplet spectra and the intial development of drizzle in warm, shallow cumuli observed from aircraft and airborne and ground-based radars. Following completion of his doctoral work, he began working for the NOAA Air Resources Laboratory. At NOAA/ARL his research was centered on developing new meteorological instruments for research aircraft, such as the NOAA P3 'Hurricane Hunters'. His atmospheric science work at NOAA invovled the airborne measurements of air/surface energy exchange.

Dr. French returned to UW in 2006 as lead Project Manager for the King Air research aircraft. From 2006 through 2014 he led several deployments of the aircraft, working with engineers, pilots, mechanics, and scientific users. He continued instrument development and measurement evaulation for airborne research instruments.

In 2015, Dr. French was appointed Assistant Professor in the Department of Atmospheric Science at UW. His research has returned to focus on precipitation growth and development in clouds. Airborne observations are key to his research interest. Instrument development, calibration, and measurement evaluations are an important part of the work conducted in Dr. French's research group.
---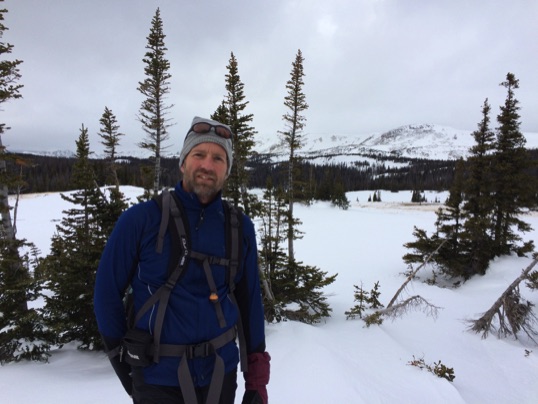 Contact us today
Jeffrey R. French, PhD
Asst. Professor
Dept. of Atmospheric Science
University of Wyoming
1000 E. Unviersity Ave
Laramie, WY 82071
ph: (307) 766-4143
fax: (307) 766-2635
email: jfrench@uwyo.edu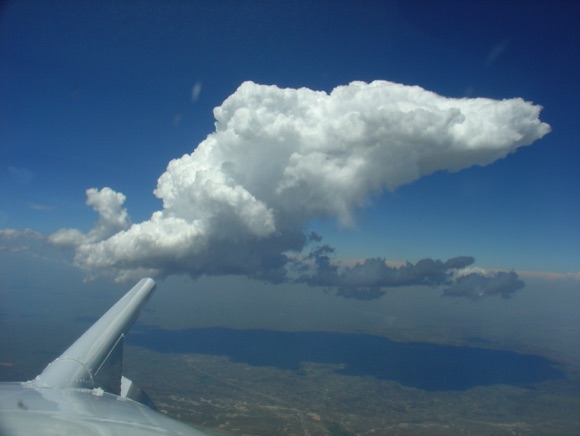 Note to Prospective Graduate Students
If interested in working with Dr. Jeff French in the Department of Atmospheric Science at the University of Wyoming, follow the links below or contact Jeff at jfrench@uwyo.edu
Find out more about our graduate program.
Find out more about applying to study with us.