Alumni Highlights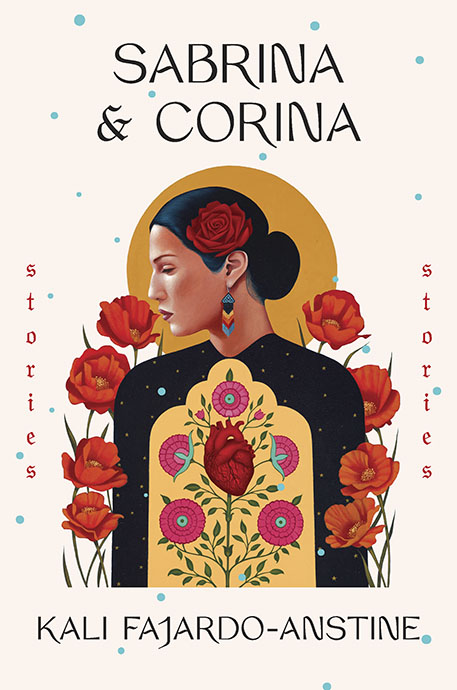 Kali Fajardo-Anstine (2013) is from Denver, Colorado. Her fiction has appeared in The American Scholar, Boston Review, Bellevue Literary Review, The Idaho Review, Southwestern American Literature, and elsewhere. Kali has received fellowships from MacDowell Colony, the Corporation of Yaddo, Hedgebrook, and Hub City Press. She received her MFA from the University of Wyoming and has lived across the country, from Durango, Colorado, to Key West, Florida.
Caleb Johnson (2013) is the author of the novel Treeborne. He grew up in Arley, Alabama, studied journalism at The University of Alabama in Tuscaloosa and earned an MFA from the University of Wyoming.

Johnson has worked as a newspaper reporter, a janitor, and a whole-animal butcher, among other jobs. He has been awarded a Jentel Writing Residency, and a Walter E. Dakin Fellowship in fiction to the Sewanee Writers' Conference. Currently, he lives with his wife, Irina, and their dog, Hugo, in Valle Crucis, NC, where he teaches at Appalachian State University while working on his next novel.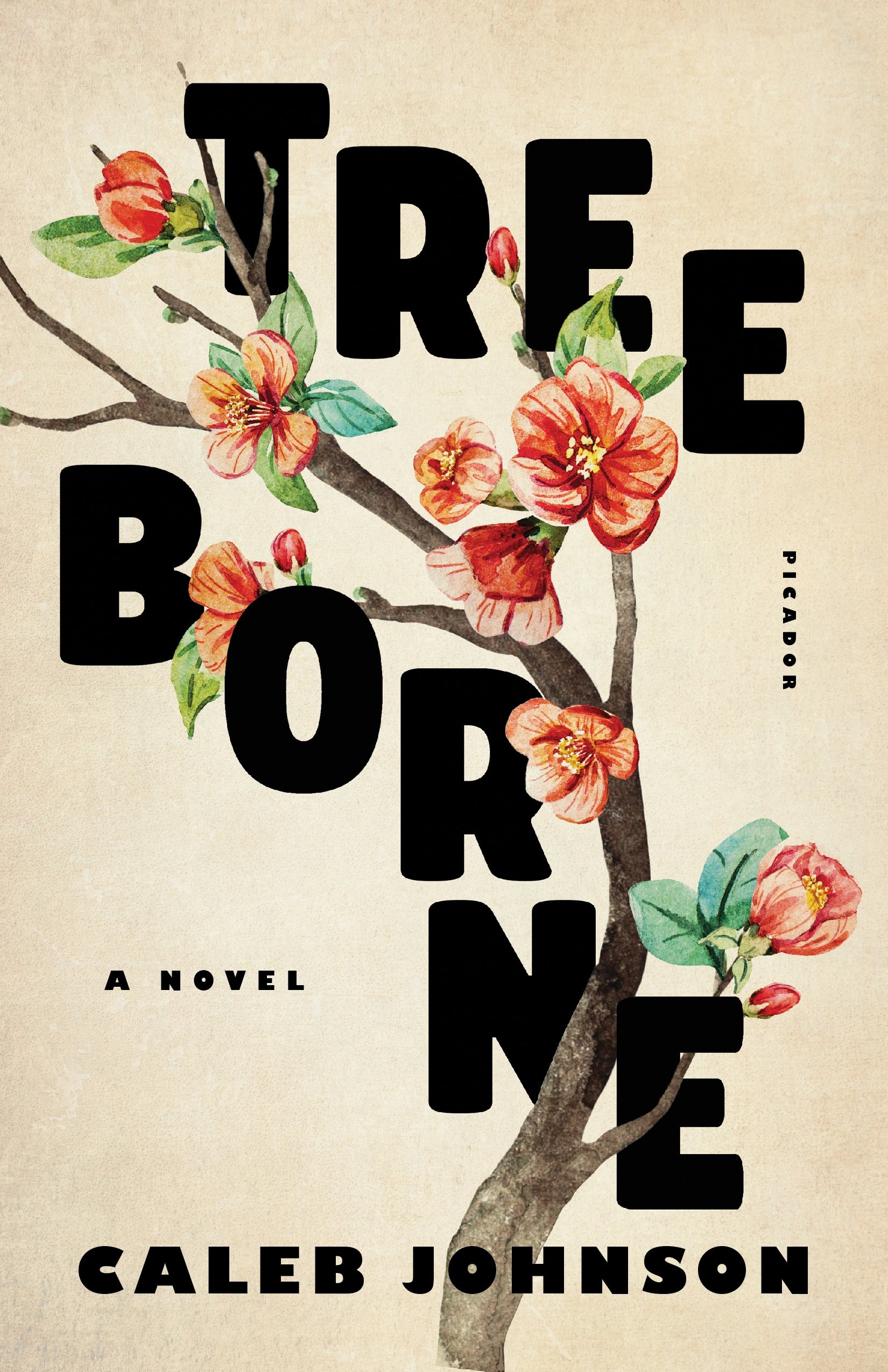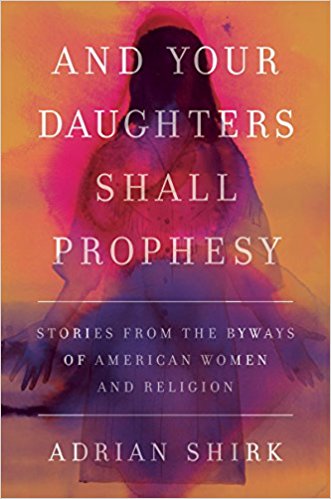 Adrian Shirk (2014) is the author of And Your Daughters Shall Prophesy (Counterpoint Press, 2017), a hybrid-memoir exploring American women prophets and spiritual celebrities. Shirk was raised in Portland, Oregon, and has since lived in New York and Wyoming. She's a columnist at Catapult, and her essays have appeared in The Atlantic, among others.  Currently, she teaches in Pratt Institute's BFA Creative Writing Program, and lives on the border of the Bronx and Yonkers with her husband, Sweeney, and Quentin the cat.
______________________________________________________________________
Callan Wink (2012) was born in Michigan in 1984. He lives in Livingston, Montana, where he is a fly-fishing guide on the Yellowstone River. He is the recipient of an NEA Creative Writing Fellowship and a Stegner Fellowship at Stanford University. His work has been published in The New Yorker, Granta, Men's Journal, and The Best American Short Stories.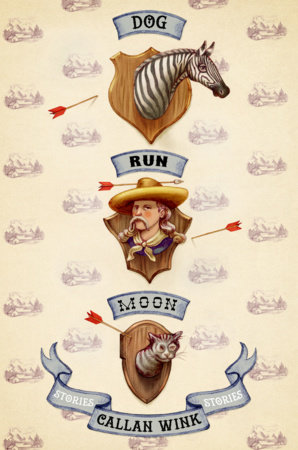 ______________________________________________________________________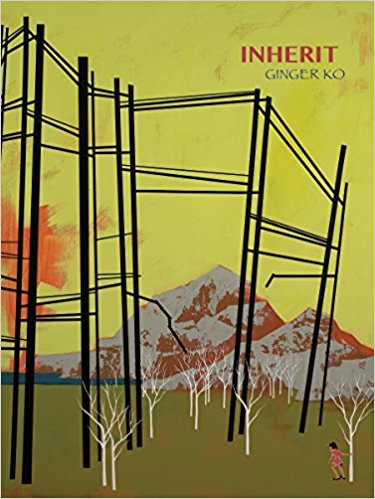 Ginger Ko (2014) is the author of Motherlover (Bloof Books) and the chapbooks Comorbid (Lark Books) and Biography of My Automaton (Bloof Books). Ginger is a PhD student at the University of Georgia's creative writing program, where she teaches writing and Women's Studies. She is a contributing editor for The Wanderer and an editor at smoking glue gun.
______________________________________________________________________
Lori Howe (2010) is the author of Cloudshade: Poems of the High Plains (Satrugi Press, 2015), Voices at Twilight: A Poet's Guide to Wyoming Ghost Towns (Sastrugi Press, 2016), and Stories from Earth: Millennials, Literature, and Teaching Writing that Matters. Her poems, short fiction, and non-fiction appear in numerous journals, anthologies, and books such as The Meadow, Pilgrimage, Northern Lights, Red Hook, Open Window Review, Frontiers Magazine, and the Owen Wister Review. Author Lori Howe holds undergraduate and graduate degrees in English and Spanish, as well as an M.F.A. in poetry from the University of Wyoming. She is currently a doctoral candidate in Literacy Studies at the University of Wyoming, where she teaches in the College of Education, serves on the leadership team of the Wyoming Writing Project, and teaches creative writing/literacy workshops with underserved writers around the state. Her research on creative writing workshop pedagogy appears in journals such as the Journal of Lifelong Learning and Qualitative Inquiry. She is the editor in chief of Clerestory: Poems of the Mountain West (clerestorypoets.org), and has appeared as a guest poet on Wyoming Public Radio. Her current writing project is the novel, Heaven of Olives, set in Wyoming, New York City, and Andalusia, Spain.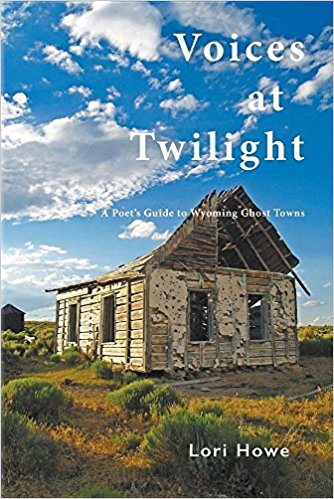 ______________________________________________________________________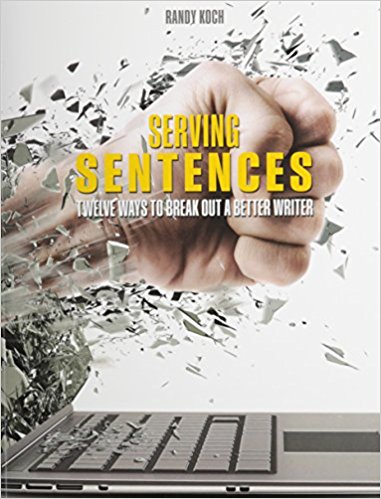 Randy Koch's (2009) interests are creative writing, particularly poetry and nonfiction, and composition theory and pedagogy. His poems and book reviews have appeared in a variety of publications, most recently J Journal, Measure, The Caribbean Writer, Open Window, and Making Connections: Interdisciplinary Approaches to Cultural Diversity. His books include the composition text Serving Sentences (Kendall Hunt, 2014) and two collections of poems: This Splintered Horse (Finishing Line Press, 2011) and Composing Ourselves (Fithian Press, 2002). From 2002-2014, he wrote a monthly column about writing, writers, and the writer's life called "Serving Sentences" for LareDOS: A Journal of the Borderlands, and his academic essays focusing on composition curriculum and pedagogy have appeared in I>The NWP Quarterly and College Composition and Communication.
______________________________________________________________________