Contact Us
Department of Economics
College of Business Department 3985
Laramie, WY 82071
Phone: 307-766-2175
Fax: 307-766-4028
Email: economics@uwyo.edu

News July 2020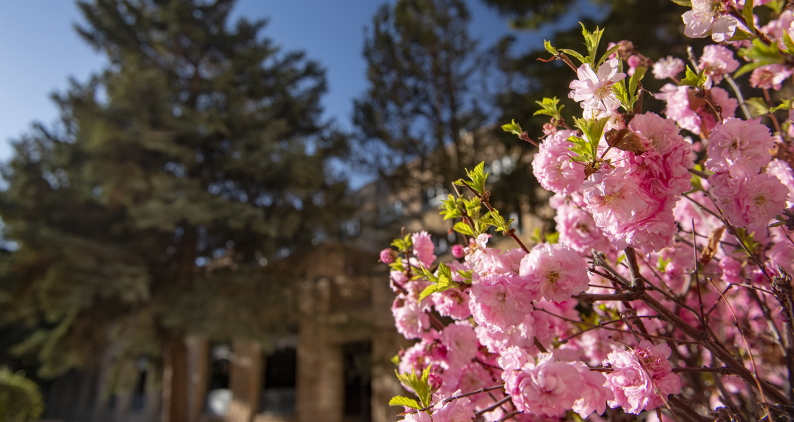 Yahoo! News interviewed UW economist Chuck Mason for an article on the controversial Keystone XL Pipeline and the continued environmental backlash. Mason said he doesn't think any amount of political or financial investment can make the project more successful in the long term.
UW economist Rob Godby was part of a statewide webinar, titled "Reclaiming and Growing Wyoming's Future," that examined Wyoming's energy future, reported The Rocket Miner.
The federal government has moved to block the venture planned by Peabody Energy Corp. and Arch Resources Inc. over concerns the move could stifle competition and hurt consumers by hiking up prices for the commodity. The article, first published by The CS-T that quoted Godby, was republished on Pocatello, Idaho television station KPVI.
In a CS-T article, reprinted in Coal Zoom, UW economist Rob Godby said the state could see the most substantial loss in coal production on a percentage basis since modern day coal mining began in the Powder River Basin.
A recent report by the National Bureau of Economic Research stated that coal counties, including those in the Powder River Basin, could lose up to 20 percent of revenues if the coal industry continues to decline. County 17 interviewed UW economist Rob Godby about the report.
WalletHub interviewed UW business Professor Emeritus Sherrill Shaffer on a piece about business credit cards with rewards.
The CS-T published a column by UW economist Rob Godby and Ben Alexander on the current health pandemic and resulting fiscal emergency that have exposed the fragility of Wyoming's narrow economy and revenue model. Alexander is a senior program adviser at Resource Legacy Fund, established in Western states.
Contact Us
Department of Economics
College of Business Department 3985
Laramie, WY 82071
Phone: 307-766-2175
Fax: 307-766-4028
Email: economics@uwyo.edu