Online MA in English
About the Program
The online MA in English program provides an opportunity for people who are not able to live in Laramie full-time to receive an MA degree through a combination of a summer residency classes and online class sessions throughout the regular school year. The degree proceeds more slowly than the on-campus MA so that students can continue with their regular employment and professional obligations while completing the program. The online MA degree has a thesis and non-thesis option to help students customize their educational experience.
Courses are offered using video conferencing technology and hybrid instruction, combined with a one-week campus residency each summer. You MUST be able to attend the one-week summer residency in Laramie.
The program will focus on delivering classes with smaller numbers of students to offer more discussion and interaction between students and faculty.
Please inquire with the English department at EnglishDept@uwyo.edu to see if the Outreach MA program is currently accepting applications.
---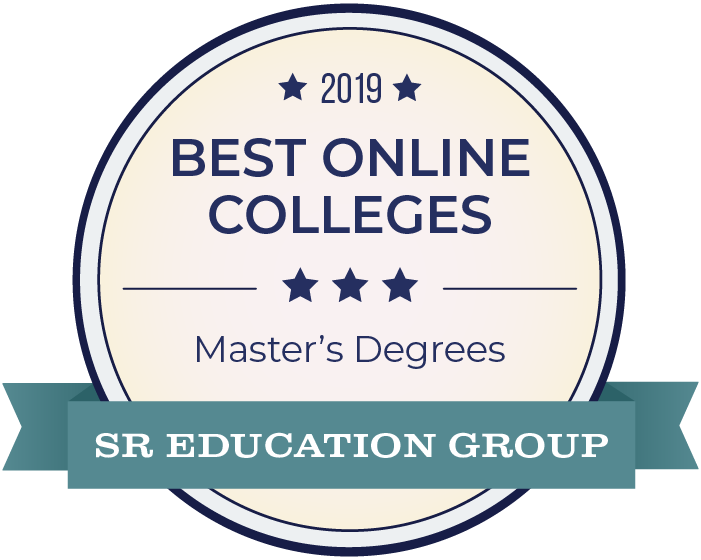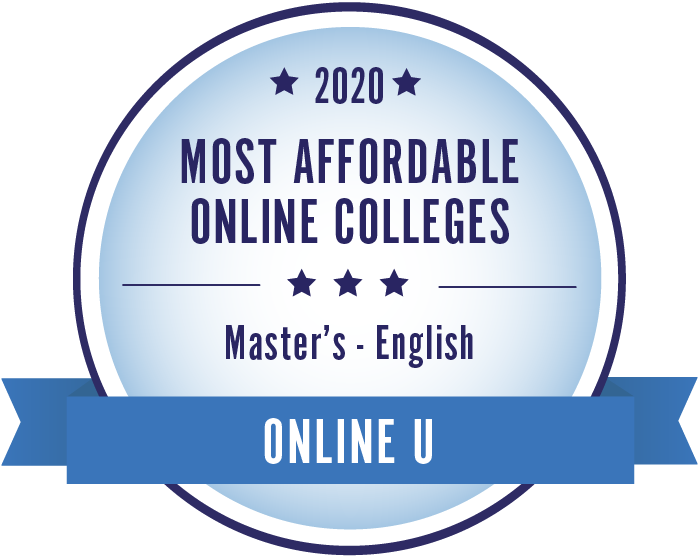 ---
Program Requirements
For an MA degree in English, all students will complete 28 hours of coursework. Those students who take the thesis option will write a master's thesis under the direction of a faculty adviser during their final two semesters, enrolling in Thesis I (5960) and Thesis II (5965) for 8 additional credits. Students who decline the thesis option will take two additional courses over the final two semesters for 8 additional credits. The program's curriculum offers a wide range of courses that appeal to a variety of interests, while providing a well-rounded background in English Studies. Classes are taught by award-winning faculty of the Department of English.
Please check the Course Rotation page for proposed courses for each cohort.
Admissions Process
Please contact the English Department before beginning the admissions process to confirm that we are currently accepting applications.
Update: Applications for Summer 2022 admission deadline February 1, 2022.
Apply online to UW and pay the $50 graduate application fee.

Submit a resume or CV listing all relevant education, work, and volunteer experience.

Submit an official copy of your undergraduate transcript.  Unofficial transcripts may be uploaded to the online application to use during the application review, but official versions must be on file before you will be fully admitted to the program.

Submit three letters of recommendation.  Make the request from the online application and your reference will receive an automated email allowing him/her to upload his/her letter.  One of the letters of recommendation/supporting letters should be from a professor or university-level instructor.

Submit a 500-word statement of purpose, and outline your reasons for wishing to pursue graduate studies in English as well as how your background prepares you to do so.

Submit a 10-15 page critical writing sample.  This paper should demonstrate your ability to construct a sophisticated argument supported by textual analysis.
The letters of recommendation, unofficial transcripts, statement of purpose and writing sample should be uploaded to the online application prior to the deadline.  If you have any questions about the application process, please email EnglishDept@uwyo.edu.
Admission Requirements
A bachelor's degree from an accredited university

Minimum undergraduate GPA of 3.0

Evidence of ability to do graduate-level work in English

GRE scores are not required
Tuition & Fees
Entrepreneurial tuition (PDF) of $307.00 per credit hour + fees, textbooks, and packets
Transfer Credit
The Outreach MA in English program will not accept any transfer credit from outside the institution. On a case-by-case basis, graduate credits earned at the University of Wyoming prior to admission in the program may be used toward the degree.
Career Opportunities
Students who have earned their MA in English have gone on to: complete PhD programs and secure tenure track faculty positions, teach in community colleges, become lawyers, teach high school, become grant writers, work in public relations and marketing, and work in radio, business, and non-profit organizations.
Research and Travel Support
We encourage students to participate in conferences and research experiences and will provide funding for these endeavors whenever possible. Funding requests must be submitted to the Director of Graduate Studies at the start of the fall semester, or at least six months before the date of planned travel. 
General Program Information
e-mail: EnglishDept@uwyo.edu
---