The Office of General Counsel Contract Process is now on WyoCloud!
For instructions on using the WyoCloud Contracts Module, please see the Quick Reference Guide.
What is a Contract?
A contract is an agreement (oral or written) between two or more parties where there is a mutual exchange of promises or other consideration upon defined terms and/or conditions. Although contracts for the University of Wyoming are primarily written documents, there can be enforceable oral contracts. Written contracts may take many forms including:
Agreements for Services

Letter of Agreement

Purchase Orders

Online Terms and Conditions

Invoices

Quote with a link to terms and conditions
What is a good?
Goods are defined as supplies, materials, and equipment purchased by University departments. 
For example, these are all considered goods:
What is a service?
Services are defined as labor, time, or effort furnished by an outside entity to the University.
For example, these are all considered services:
Providing training

Performing a seminar

Writing a report

Designing a website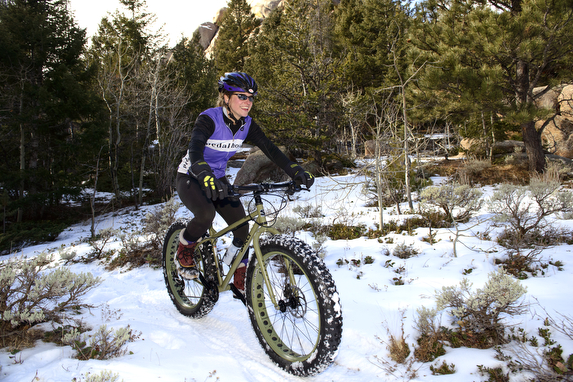 What if the purchase involves both a good and a service?
If a purchase involves both a good and a service (for example, you purchase a piece of equipment and the company provides training to University employees on how to use the equipment), then the purchase should be treated as a service.
What if the purchase is software or other technology?
Purchases of information technology services and products by the University, including, but not limited to use of hardware and software products and web page design or maintenance, need to adhere to the Accessibility Policy for Technology Purchases.