Department of Geology and Geophysics
Dept. 3006
1000 E. University Ave.
Laramie, WY 82071-2000
Phone: (307)766-3386
Fax: (307)766-6679 
Email: geol-geophys@uwyo.edu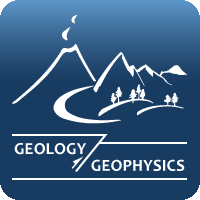 Paul Heller 
9/16/1952 – 7/6/2016
Professor
Sedimentation and Tectonics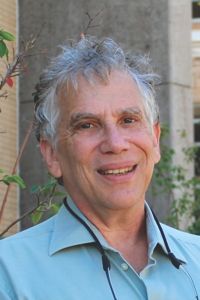 It is with great sadness that the department announces the sudden passing of our department head, colleague, and friend Paul Heller on July 6, 2016.

Professor Heller was a member of the UW community for 33 years. He is known for his dedication to undergraduate education, to research, to graduate mentoring, and to department service – including service as department Head since 2012. His professional contributions and impact extend widely throughout the geoscience and sedimentary geology communities.



Education
Geology, PhD, University of Arizona, 1983 Geology, MS, Western Washington University, 1978 Geology, BS, State University of New York, 1974
For more information about publications, and research please visit Paul's  website.