Contact Us
Department of Geology and Geophysics
1000 E. University Ave.
Laramie, WY 82071-2000
Phone: 307-766-3386
Fax: 307-766-6679
Email: geol-geophys@uwyo.edu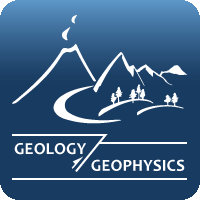 The 2017 UW Field Camp was a Great success!
August 30, 2017
Students doing shallow geophysics at Happy Jack, Laramie Range, Wy.
This years field camp took students to the Snowy Range and Happy Jack (WY), the Sierra Nevada and White -Inyo mountains (CA), the Ruby Mountains (NV), and Summer Coon volcano (CO).
Contact Us
Department of Geology and Geophysics
1000 E. University Ave.
Laramie, WY 82071-2000
Phone: 307-766-3386
Fax: 307-766-6679
Email: geol-geophys@uwyo.edu