Contact Us
Department of Geology and Geophysics
1000 E. University Ave.
Laramie, WY 82071-2000
Phone: 307-766-3386
Fax: 307-766-6679
Email: geol-geophys@uwyo.edu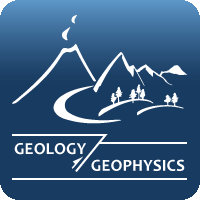 Congratulations to Ye, Brandon & Dario
August 1, 2018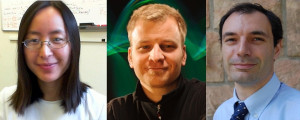 Ye, Brandon and Dario
To Ye on her promotion to full Professor, and to Brandon and Dario for promotion to Associate Professor and on gaining tenure. 
Congratulations to all.
Contact Us
Department of Geology and Geophysics
1000 E. University Ave.
Laramie, WY 82071-2000
Phone: 307-766-3386
Fax: 307-766-6679
Email: geol-geophys@uwyo.edu