Contact Us
Department of Geology and Geophysics
1000 E. University Ave.
Laramie, WY 82071-2000
Phone: 307-766-3386
Fax: 307-766-6679
Email: geol-geophys@uwyo.edu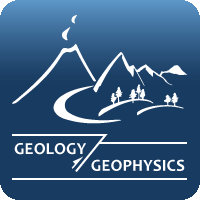 Rocky Mountain Rendezvous 2021
July 15, 2021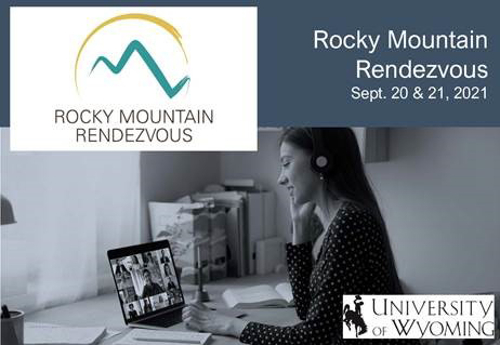 The 2021 Rocky Mountain Rendezvous sponsored by The University of Wyoming's Department of Geology and Geophysica and School of Energy Resources will take place virtually on Monday, September 20 & Tuesday September 21, 2021. Student registration opens Monday, August 2 at 9 am MST.
Additional details available at rmr.uwyo.edu
Interested in sponsorship opportunities?
Contact Emily Sorenson at serforam@uwyo.edu
Contact Us
Department of Geology and Geophysics
1000 E. University Ave.
Laramie, WY 82071-2000
Phone: 307-766-3386
Fax: 307-766-6679
Email: geol-geophys@uwyo.edu