Giving and Thanks | Donor Recognition
Gender and Women's Studies Program
Contribution Information
It is through your continued support that the Department of Gender and Women's Studies is able to continue facilitating projects and events.  Contributions can be made directly to the Gender and Women's Studies Program office or online through the University of Wyoming Foundation.  Please click here to make your contribution now!
Individual Contributions allow for students to engage in extracurricular learning activities as well as being afforded opportunities for educational advancement and growth with faculty members.  Such activities include research opportunities, traveling abroad and internships.
Please make sure that any contributions you make through online giving are designated for the Gender and Women's Studies Program. Feel free to contact us directly with any questions.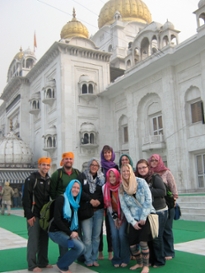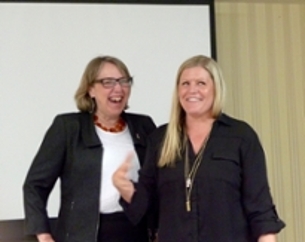 Susan McKay Women's International Research Fund Award 2016:  Jess White, MFA:  Creative Non-Fiction, 2016