Employment Opportunities
Click below for information on how to apply by specific job categories:
Welcome to Employment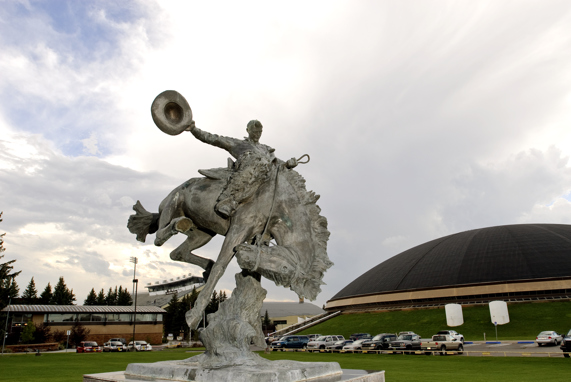 UW Employment Policy
It is the policy of the university not to hire any person convicted of a crime the nature of which is reasonably related to the applicant's fitness for the job. No person convicted of a felony of any nature shall be hired without the approval of the hiring unit's vice president or the Director of Athletics, if appropriate. Further, it is against university policy to hire any person who has been convicted of (1) a felony involving violence or (2) a sex crime against a minor or a sex crime involving violence.
The University of Wyoming is committed to providing a safe and productive learning and living community. To achieve that goal, we conduct background investigations for all final candidates being considered for employment. Background checks may include, but are not limited to, criminal history, national sex offender search, employment and motor vehicle history. Offers of employment are contingent upon the completion of the background check.
The University of Wyoming will only consider degrees from accredited universities/colleges that are recognized by the U.S. Department of Education.
It is your responsibility to ensure your application materials were submitted.  The system will send an email that we successfully received your application. If you are unsure you can double check your profile or call our office and we can check for you.

The Board of Trustees of the University of Wyoming announces an international confidential search to identify a new leader to replace Dr. Thomas Buchanan, who has announced his plans to retire from the UW presidency effective the end of summer 2013. Click below for more information:
Click here for all UW Job Opportunities:
THE OFFICE OF GENERAL COUNSEL SEEKS NEW ASSOCIATE GENERAL COUNSEL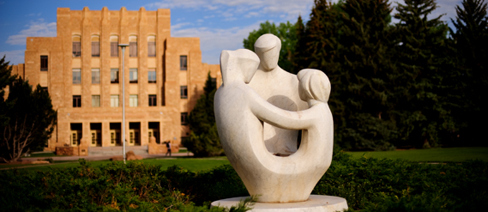 The University of Wyoming invites nominations and applications for the position of Associate General Counsel #2599. Click below for more information: