Study Abroad Opportunities
Department of Modern & Classical Languages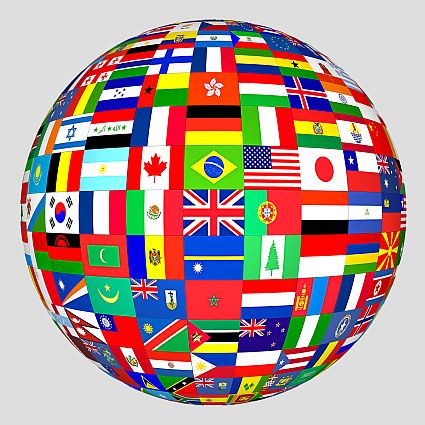 The Department of Modern & Classical Languages strongly encourages all students to spend an academic year at an approved university in the country of their language major. Appropriate credit is available for the semester(s) spent abroad so students will not be hindered in their progress toward graduation. A semester or year abroad is the recommended minimum for students majoring in a foreign language. Direct and prolonged exposure to the culture in a country where the language is spoken by native speakers is essentially the only path to true fluency.
It's never too early to start mapping out a plan for an exciting year abroad!
Study Abroad Video Presentations
Video courtesy of Renee Fritzen.