Principal investigator and group leader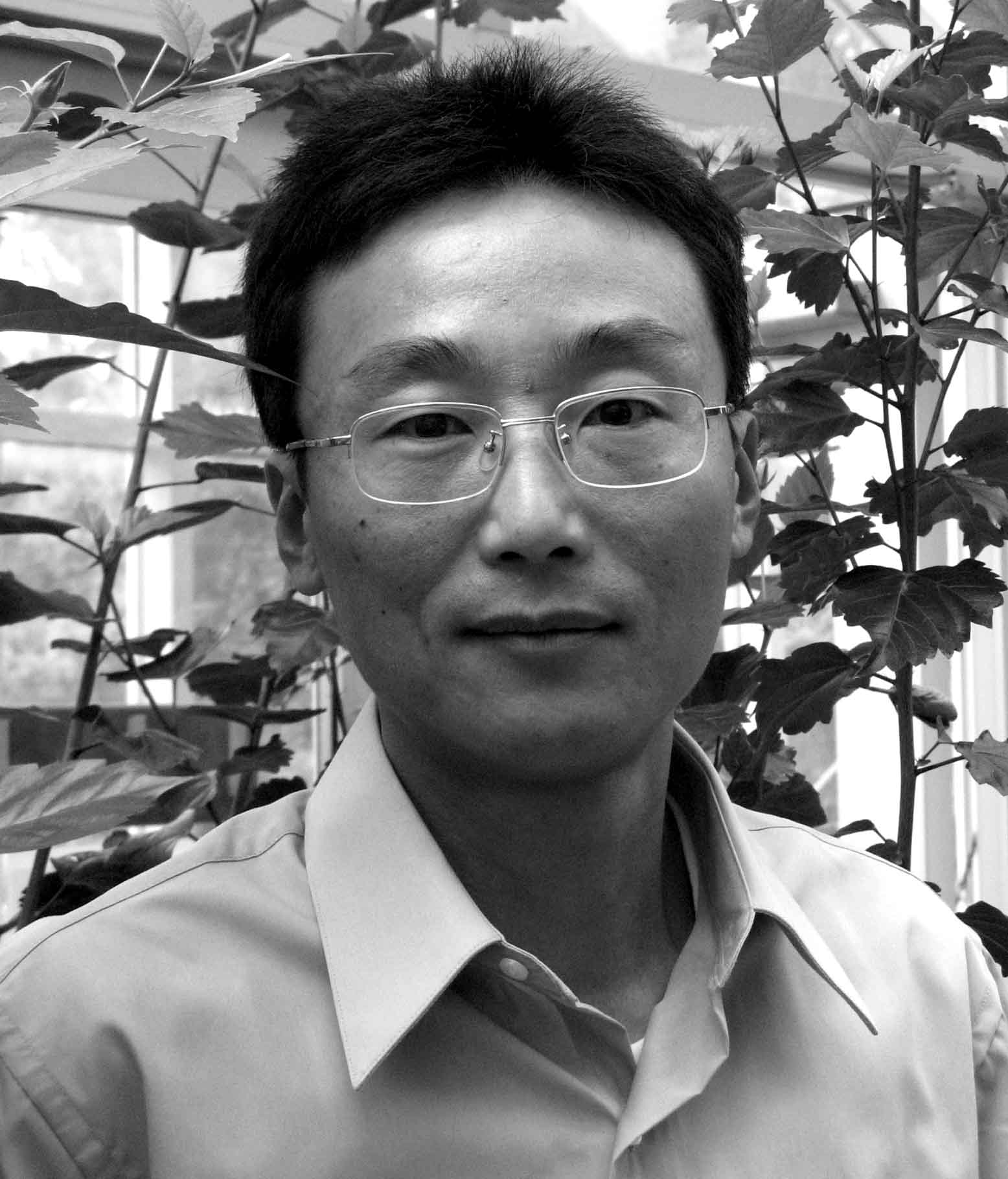 Dr. Sun received Ph.D degree in Neurobiology from St Andrews University (UK) and 6 years postdoctoral training in the lab of John R. Huguenard and David A. Prince at Stanford University, School of Medicine. Dr. Sun's lab research is funded by grants from National Institute of Health (NIH), which involves the study of cortical and thalamocortical microcircuits and their plasticity during postnatal development. Dr. Sun currently holds the postion as Professor at the Department of Zoology and Physiology, University of Wyoming. He is a faculty member of the Interdisplinary Neuroscience Program and Molecular and Cellular Life Sciences(MCLS).
Lab Manager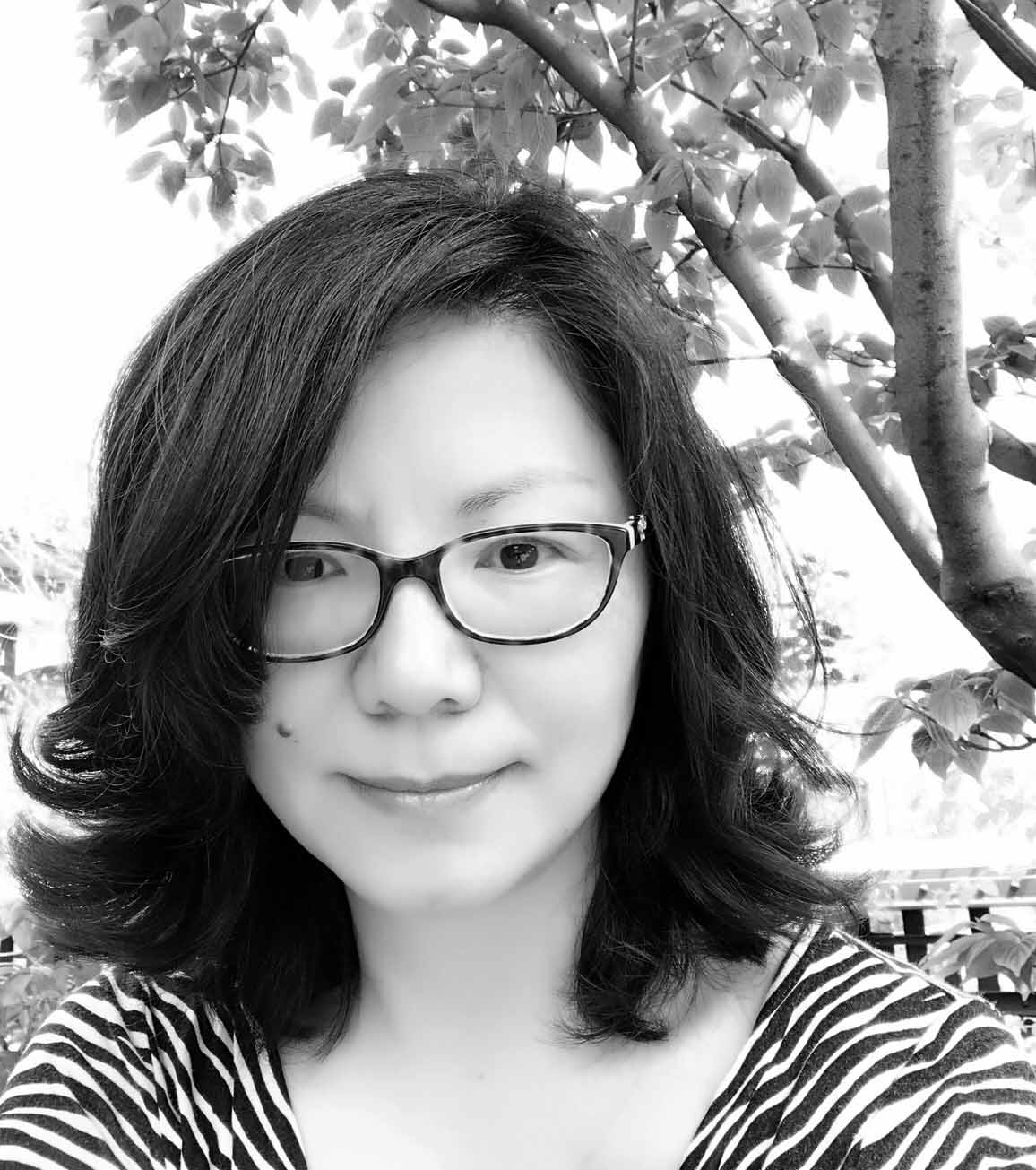 Chunzhao Zhang. She is an experienced lab technician. She has 15 plus years of experiences working as research technician at Stanford University, Janelia Farm (HHMI) and the P.I.'s lab. Her expertise spans immunohistology, neuronal and glia cell culture, DNA and protein extraction and quatification, mouse husbandry, and overall lab operation.
Group members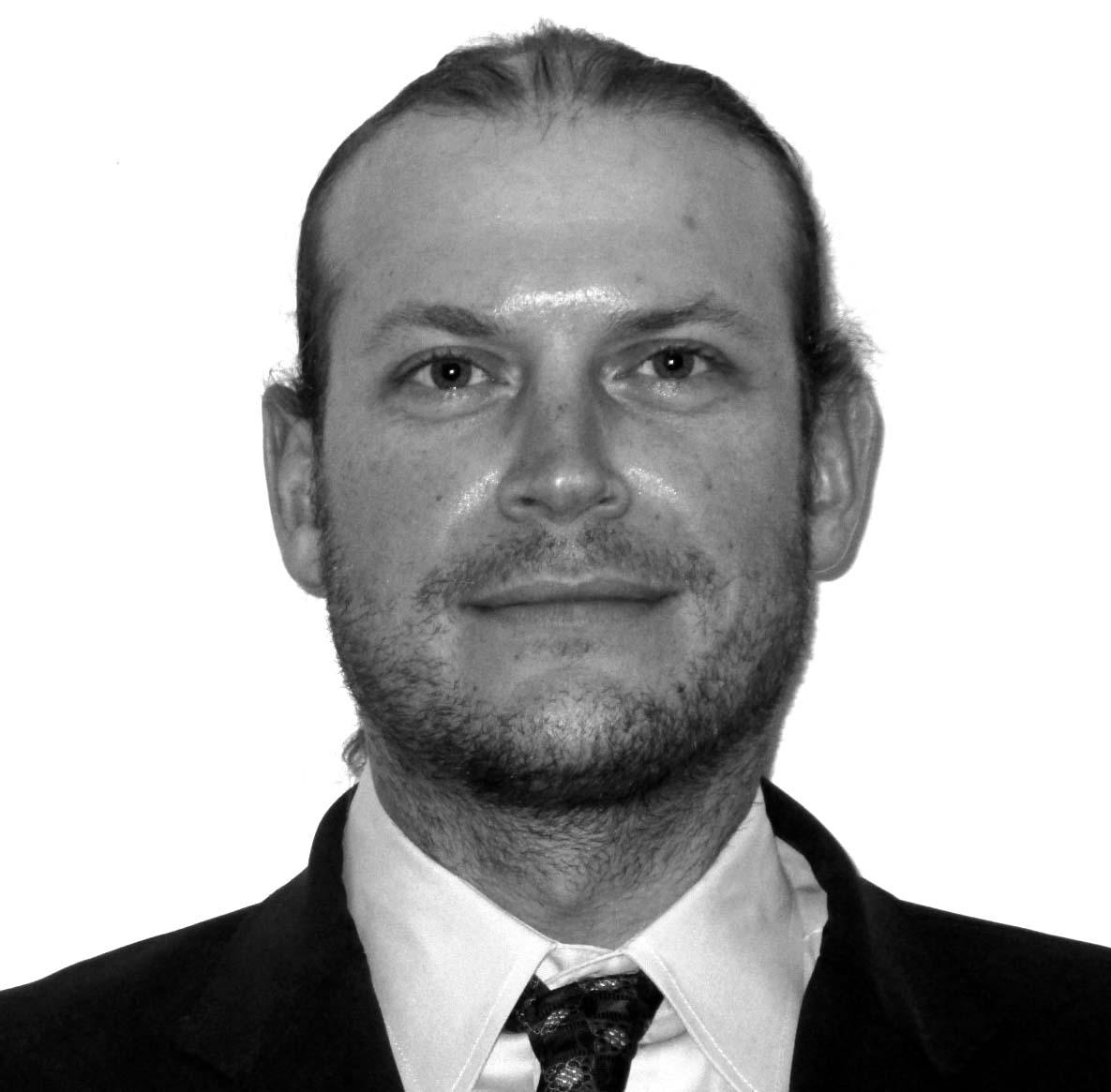 Dan Petrus. Gradaute student (MS in Physiology). Dan received my B.S. in Physiology from the University of Wyoming in 2014. His graduate research focuses on behavioral phenotyping of various genetically and surgically modified mice strains utilizing an automated data collection platform. His future plan is to apply to a medical professional program.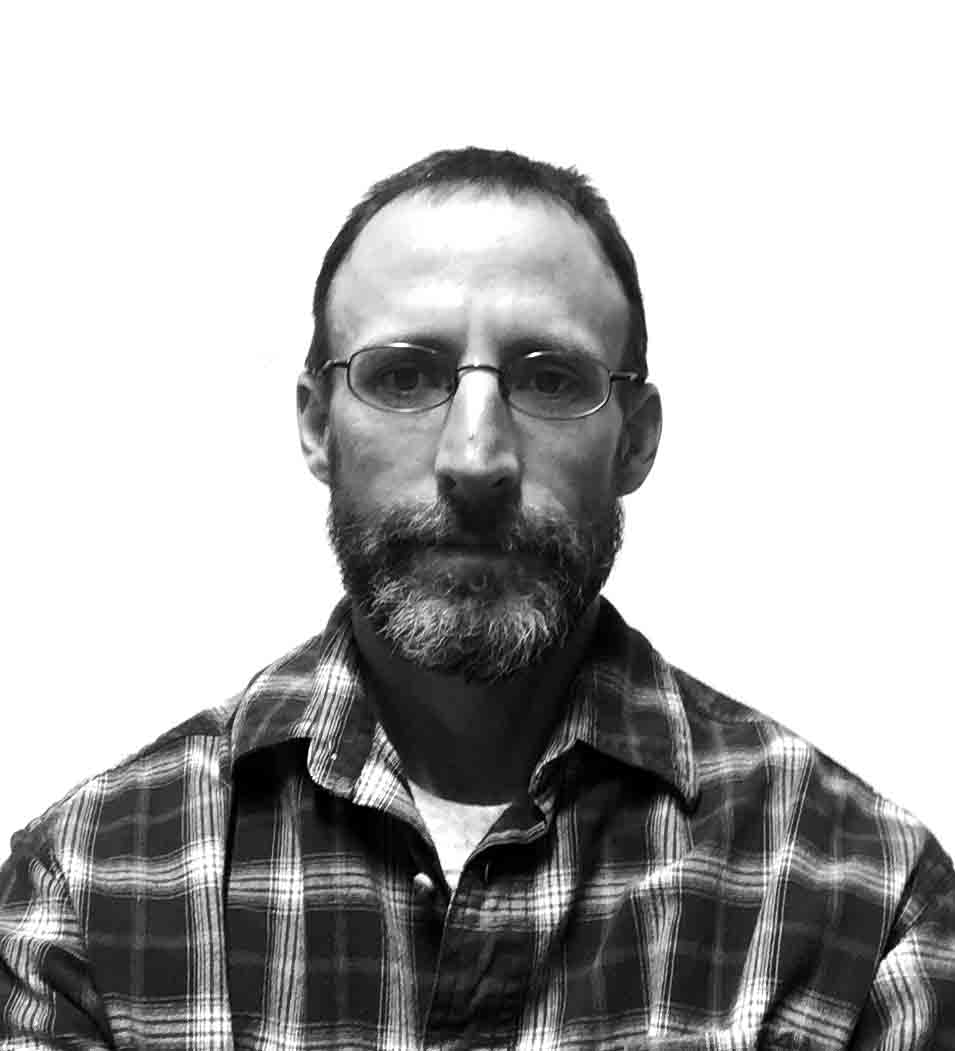 Dr. Anthony Williams, PhD. Received undergraduate degrees in Biology and Physics from the University of Wyoming followed by a PhD in Neuroscience from the Uniformed Services University of Health Sciences (Bethesda, MD) while on active duty in the US Army. Completed postdoctoral work at the Walter Reed Army Institute of Research (Silver Spring, MD) focusing on the preclinical development of novel therapies to treat brain injury with a focus on neuroinflammation and brain seizure activity. He then moved to the University of Wyoming (Fuzessery Lab) where he studied the neural mechanisms that drive selectivity for complex sounds in the auditory system and has recently joined the Sun lab in 2015 to study the neurophysiology of brain seizure in a developmental model of non-convulsant brain seizures. When not in the lab, he enjoys hiking, camping, fishing, gardening, carpentry, and raising his 6 dogs.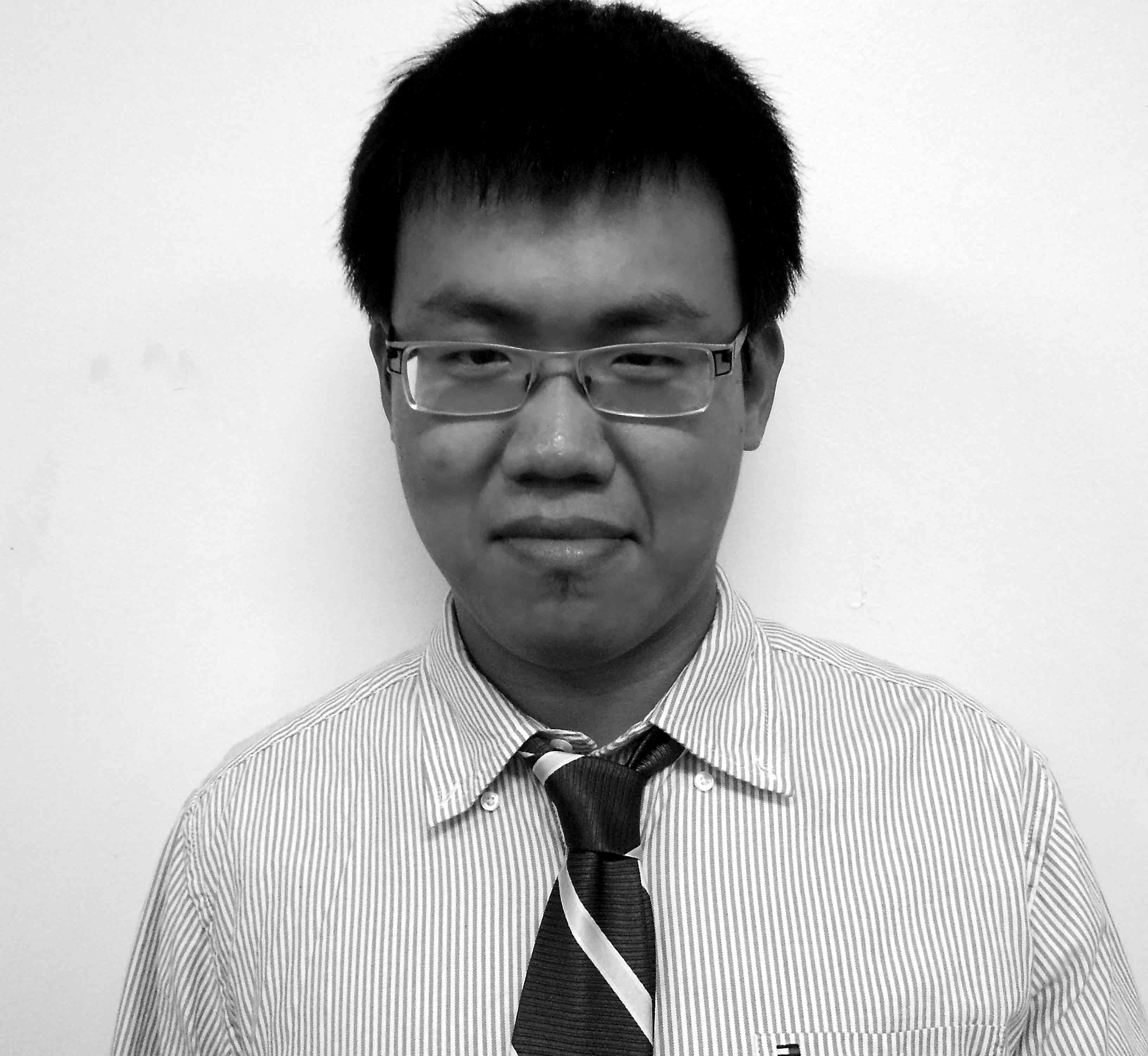 Chen Zhou. Gradaute student (Ph.D in Physiology). Received B.A. of Clinical Medicine and M.S. of Anesthesiology in China. Now he is pursuing the Ph.D. degree in Dr. Sun's lab since 2014. His research is mainly focused on the epliepsy in the developbing brain using electroencephalogram (EEG) recording. His favorite sports are equestrian and fishing, which are quite Wyoming.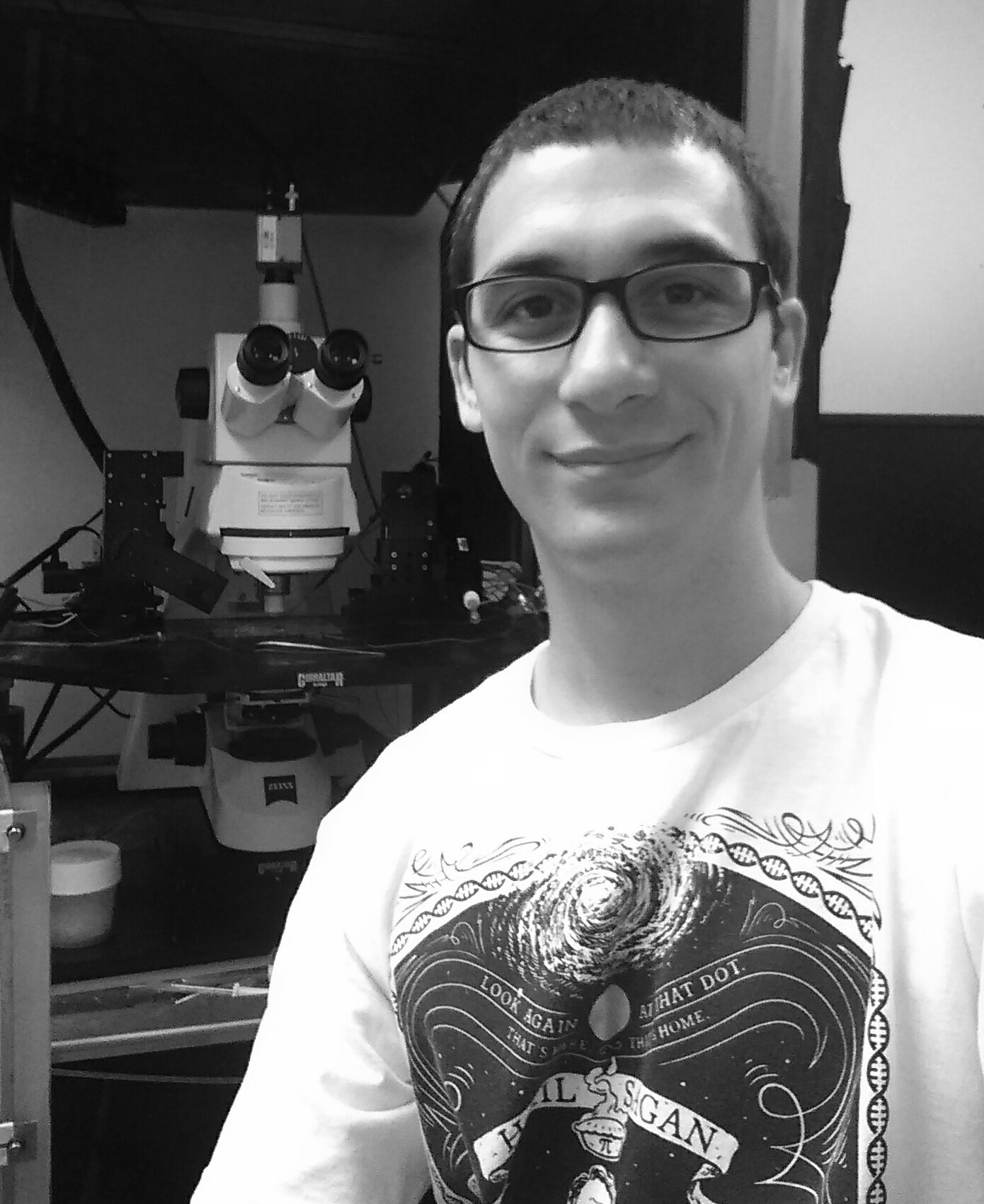 Danny Burns. Graduate student (PhD, Neuroscience). Danny received a BA in Psychology from Marist College in 2011 and an MS in Neuroscience from the University of Hartford in 2015. Danny joined the Sun lab in the summer of 2016 to study the thalamus and its underlying structures, as well as thalamocortical and corticothalamic microcircuits, in healthy and injury/epilepsy modeled mice, using circuit mapping optogenetics and electrophysiological approaches.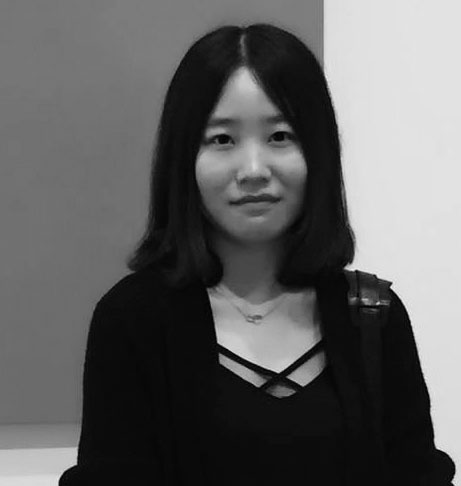 Yang Liu. Graduate student (MS in Physiology). Yang received a BA in Biological Technology from Shanghai Normal University in 2015 and an another BA in physiology from the University of Wyoming in 2016. Yang joined the Sun lab in the fall of 2015, her study is mainly focus on the thalamus and its role in thalamocortical oscillation network, using epilepsy transgenic mice model.
Danny Stanley, undergraduate student, Biology Major at the University of Wyoming.  Danny joined the Sun lab in August of 2016.  His primary focus is working with intractable epilepsy.  Danny's motivation is to help people with epilepsy like his sister, who have Dravet syndrome which is a catastrophic form of intractable epilepsy for which there is no cure.  Danny enjoys basketball, drawing, hiking, and cooking.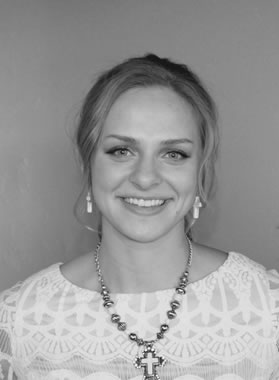 Hailey Ligocki is a senior at the University of Wyoming. She will graduate with a Bachelor's in Science in Environmental Systems Science, and is currently gaining lab experience analyzing Electroencephalograms of mice brains. She will attend the University next year to get her teaching certificate for secondary science education. She played basketball for the Wyoming Cowgirls for the past 4 years, and she enjoys athletics, ranching, hiking, and reading.