Bailey McCoy
Thomas Lab Team Member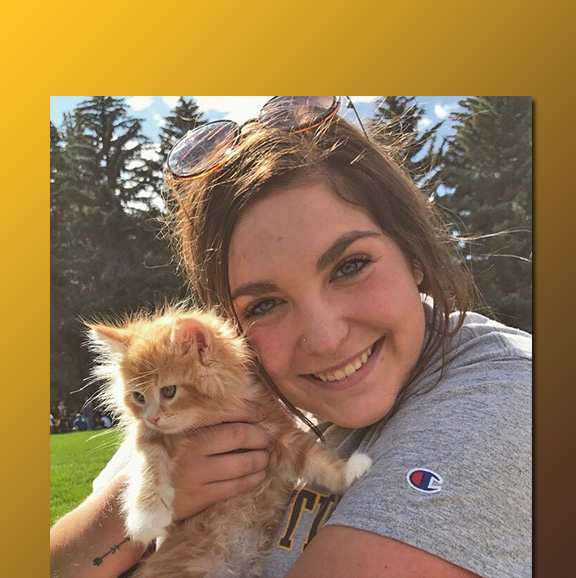 Major: Nursing
Anticipated Grad Date: May 2020
Why I joined the Research Team:
I joined the research team because research and teamwork are both pivotal in patient centered care, and I thought the team would best equip me with the skill set that I will need to succeed in practice. It is also extremely gratifying to be a part of advances in medicine this early in my career.
Future Goals:
Once I finish my BSN I hope to continue education in a doctoral program and eventually work in a pediatric setting.
How your work with the team is related or will be helpful:
I know that my work with the research team will be beneficial in any professional setting I enter because it has enabled me to practice and hone in my critical thinking skills as well as truly be part of a collaborative care team filled with a diverse team of future health professionals.
----------
Page uploaded 10/1/2018