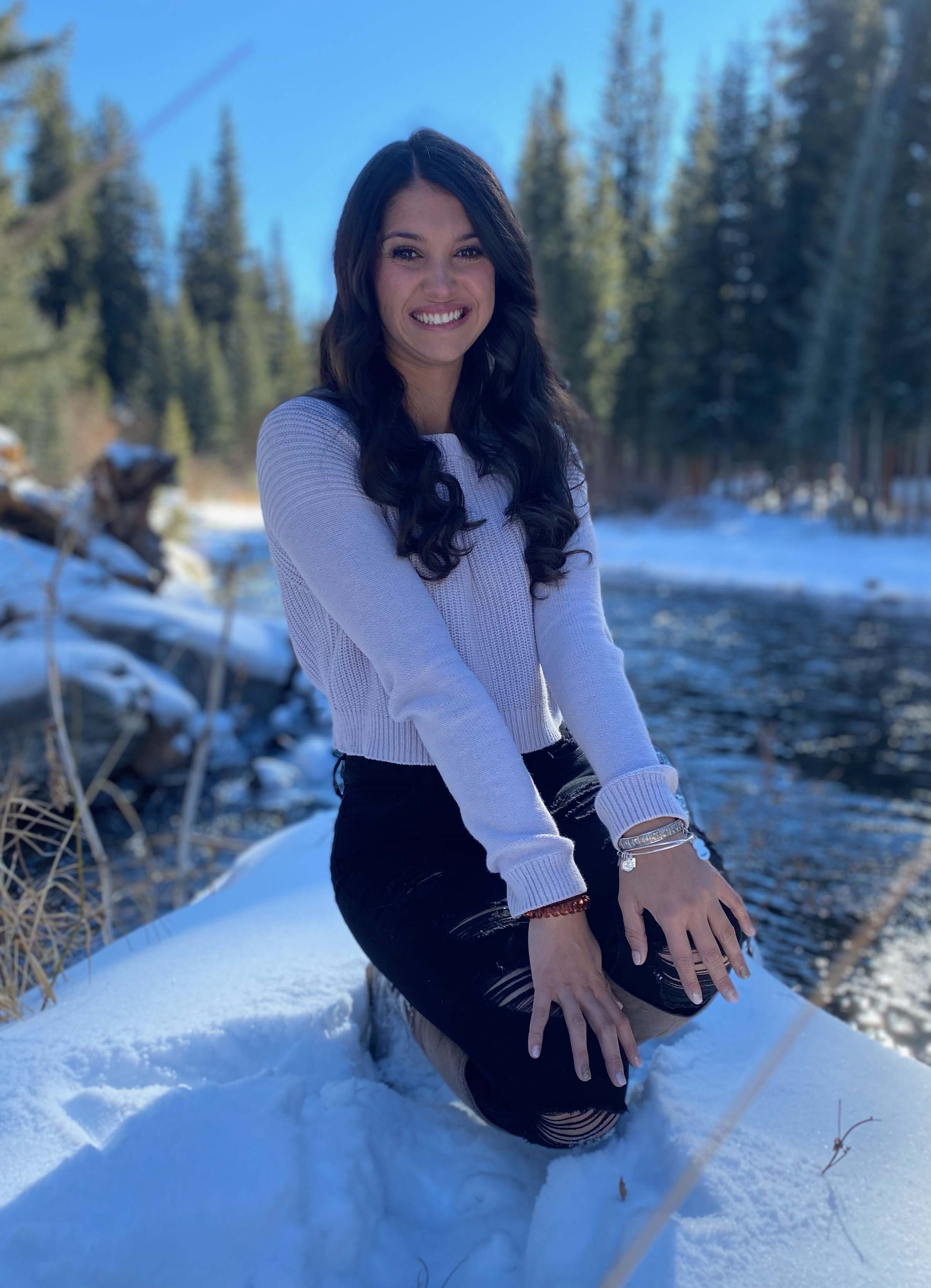 Lilli Martin-President 
Hi everyone! My name is Lilli Martin and I am the SNA president. I am from Frederick, Colorado but has lived in Laramie for the past 4 years for school. I have wanted to work in healthcare since I was kindergarter. I knew that I wanted to be a nurse when my cousin developed a hole in her heart in the womb. When she was born, my family and I spent a lot of time in the NICU. I fell in love with the NICU nurses. Ever since that day I knew I wanted to one day be a NICU nurse. Once graduating I hope to start my nursing career as a labor and delivery nurse, to learn and become the best nurse I can be before trying to transfer to a NICU nurse. I wanted to be a part of SNA because it's a great way to get to know nursing students from all the cohorts. It's a great way to volunteer and participate in workshops that can help nursing students get ready for a nursing career. I am very excited to meet and get to know everyone!
---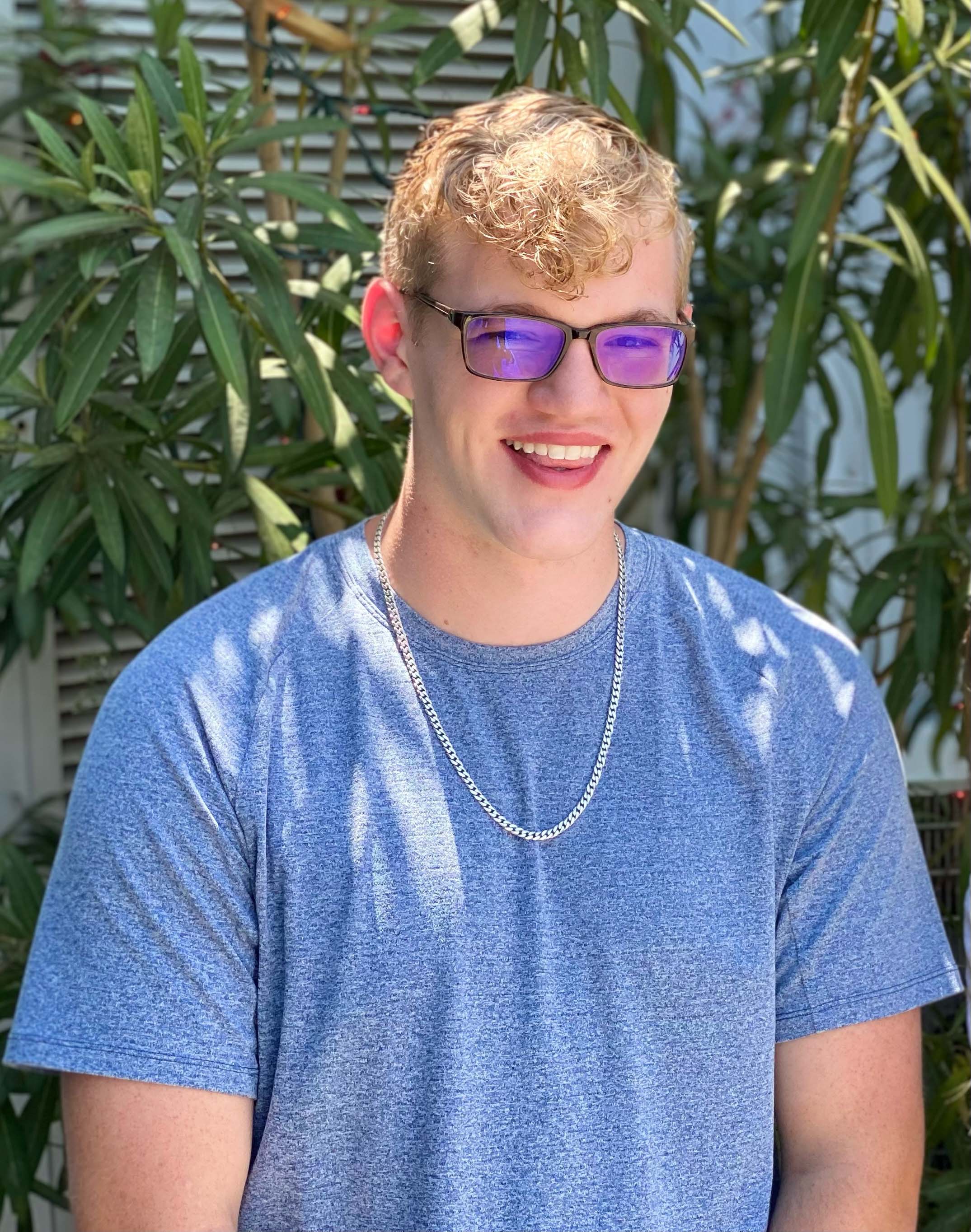 Austin Ehler-Vice President
Hi, my name is Austin and I'm originally from Colorado Springs, Colorado. I have a dog named Onion that I spend most of my time with outside of school. Outside of studying and working, I like to spend time hiking, biking, or simply enjoying the outdoors.
---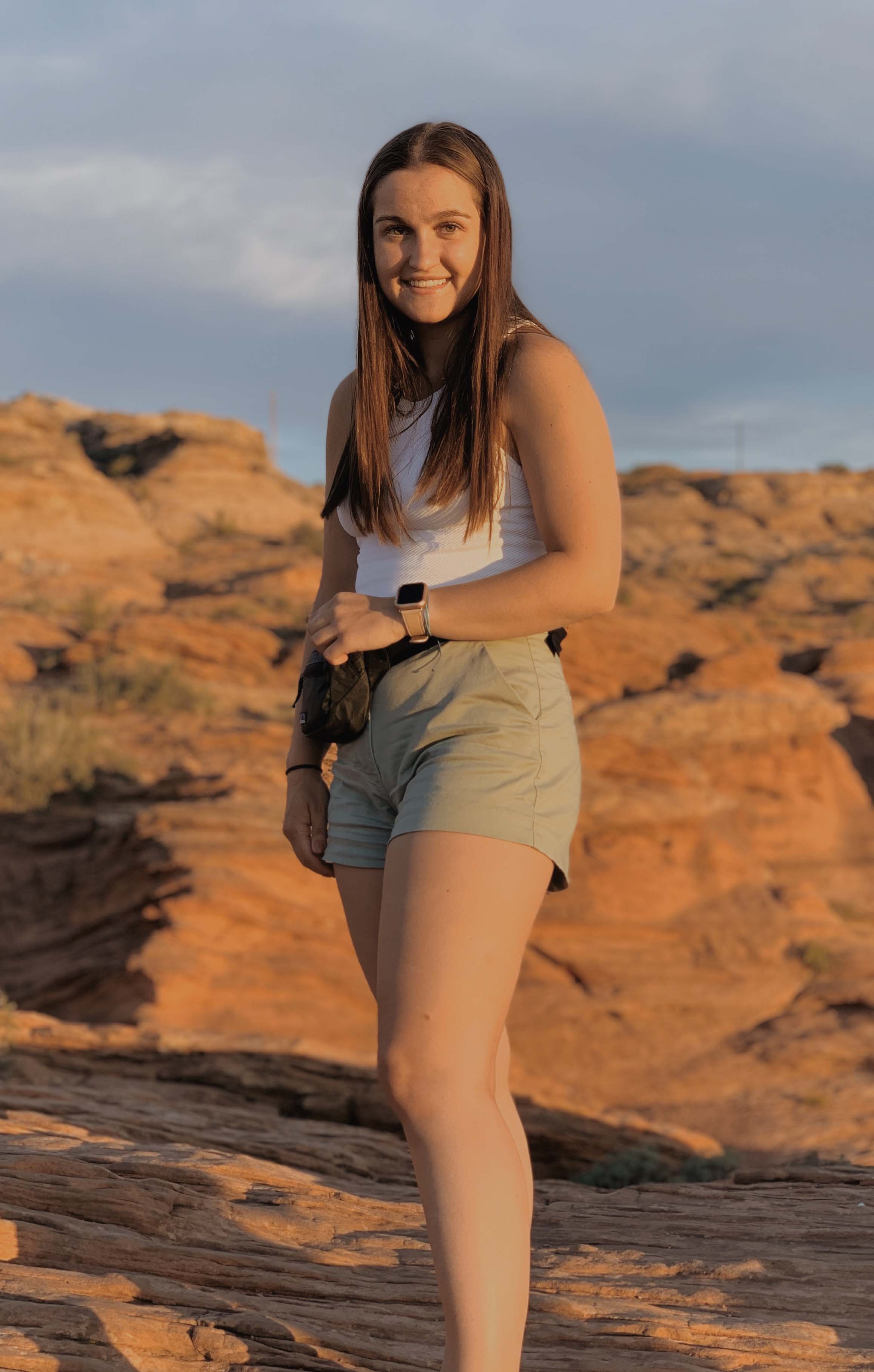 Katie Couture-Secretary
Hey!  My name is Katie Couture, and I am the current secretary for the Student Nurses Association.  I am from Cody, Wyoming, but I am ready to see some more of the world, and therefore excited to start somewhere new after graduation.  I actually didn't realize I wanted to be a nurse until my senior year of high school, but after I made the decision to pursue the field I have never looked back.  I am interested in some form of maternal/family nursing whether that is obstetrics or pediatrics as I have an ever-growing passion for kids and babies!  I decided to run for the SNA board as I thought it was important to increase engagement and support between cohorts now that school looks a little different.  Coming in as a freshman, it was so nice to have some of the older students to talk to about classes and what is coming next, so it feels great to be able to return that favor!  
---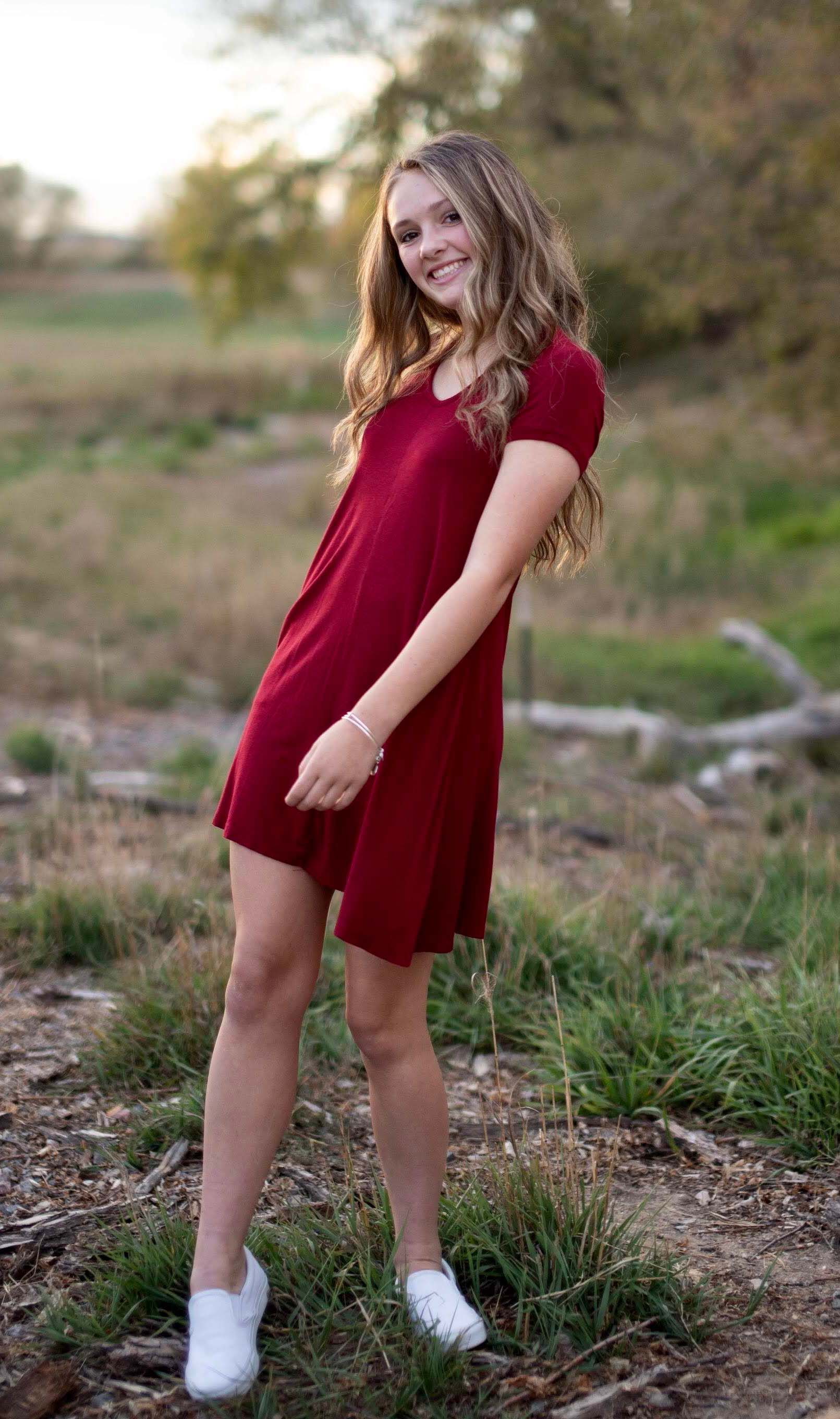 Emma Hall-Treasurer 
Hi! My name is Emma Hall and I am the current treasurer for SNA. I am originally from Longmont, Colorado but moved to Laramie for school. Ever since I was little, I have always known that I wanted to pursue nursing. I love helping people when they need it most, which is why I hope to become an emergency room nurse in a big trauma hospital once I graduate. I chose to become a member of the SNA board because I wanted to get to know all the students in the nursing program and help make their experience both fun and engaging, and maybe even provide some helpful tips or words of wisdom. I look forward to both planning and participating in all sorts of events with my fellow future nurses! I'm excited to meet everyone and to make some new friends! 
---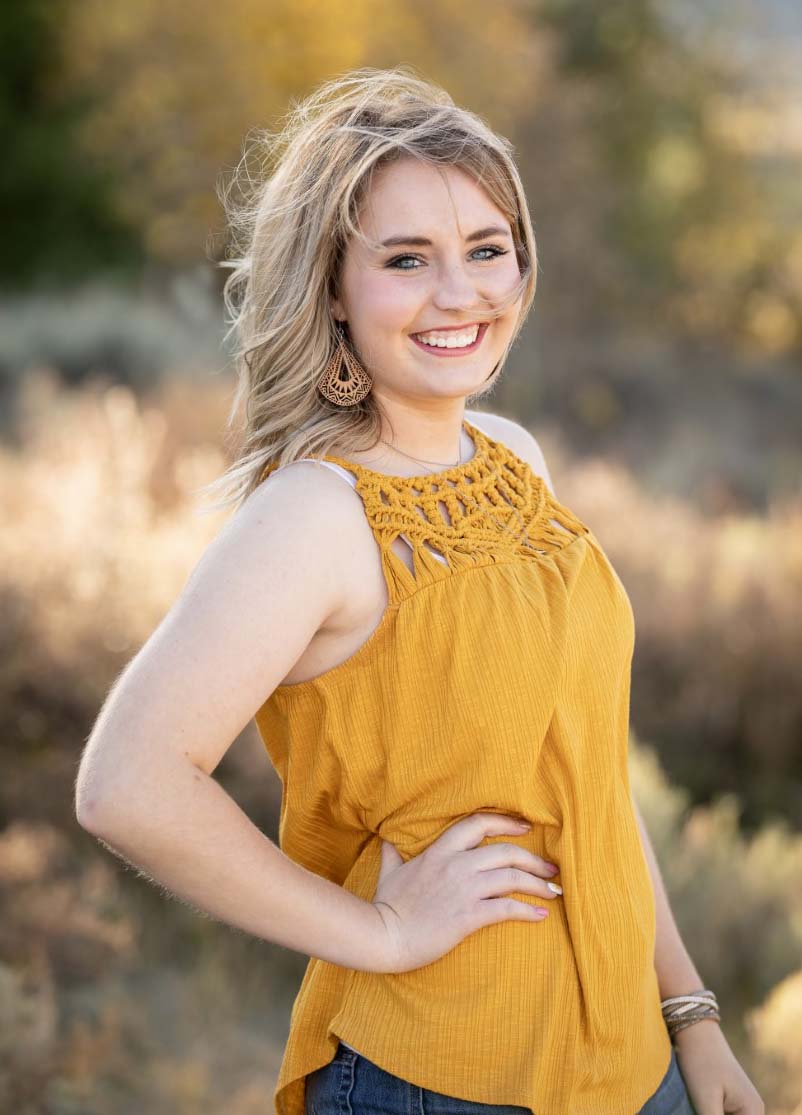 Jamie Roberts-Freshman Representative 
I am from Kemmerer, Wyoming. I like to read, bake, and go out. Right now, the area of nursing that interests me the most is labor and delivery. I am super excited to be part of SNA and look forward to help guide freshman who are in the nursing program or interested in it!