Contact Us
School of Pharmacy
Health Sciences, Room 292
1000 E. University Ave.
Dept. 3375
Laramie, WY 82071
Phone: (307) 766-6120
Fax: (307) 766-2953
Email: uwpharmacy@uwyo.edu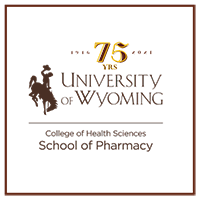 BLOG | September 2021 Releases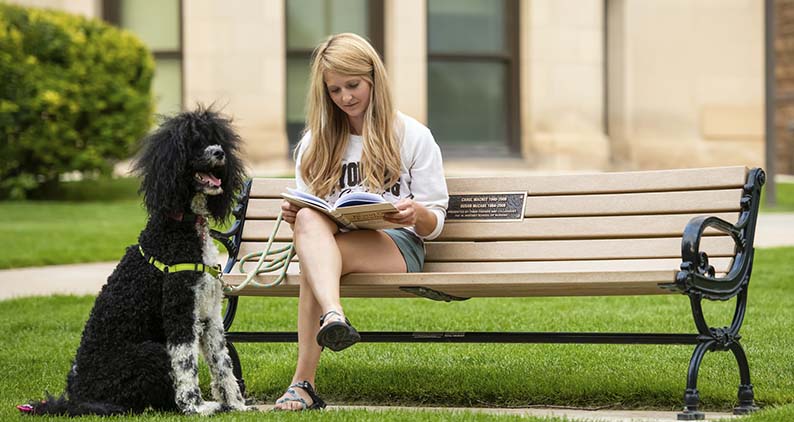 Pharmacy School Tips
September 01, 2021
Navigating pharmacy school can sometimes seem like a treacherous path. From applying to different programs, picking the right school, searching for scholarships, studying for exams, and preparing for a career, it is easy to feel quickly overwhelmed. However, if you are looking for tips on how to pass with flying colors throughout all of the stages of pharmacy school, you have come to the right place. Below, you will find the best pharmacy school tips for success:
Contact Us
School of Pharmacy
Health Sciences, Room 292
1000 E. University Ave.
Dept. 3375
Laramie, WY 82071
Phone: (307) 766-6120
Fax: (307) 766-2953
Email: uwpharmacy@uwyo.edu